Northern highlands: Where snowfall astounds tourists with picturesque scenery
The unusual scenery of snowfall cloaking some high mountainous areas in the north of Vietnam a white coat has drawn a number of tourists recently despite the biting wind and struggling path.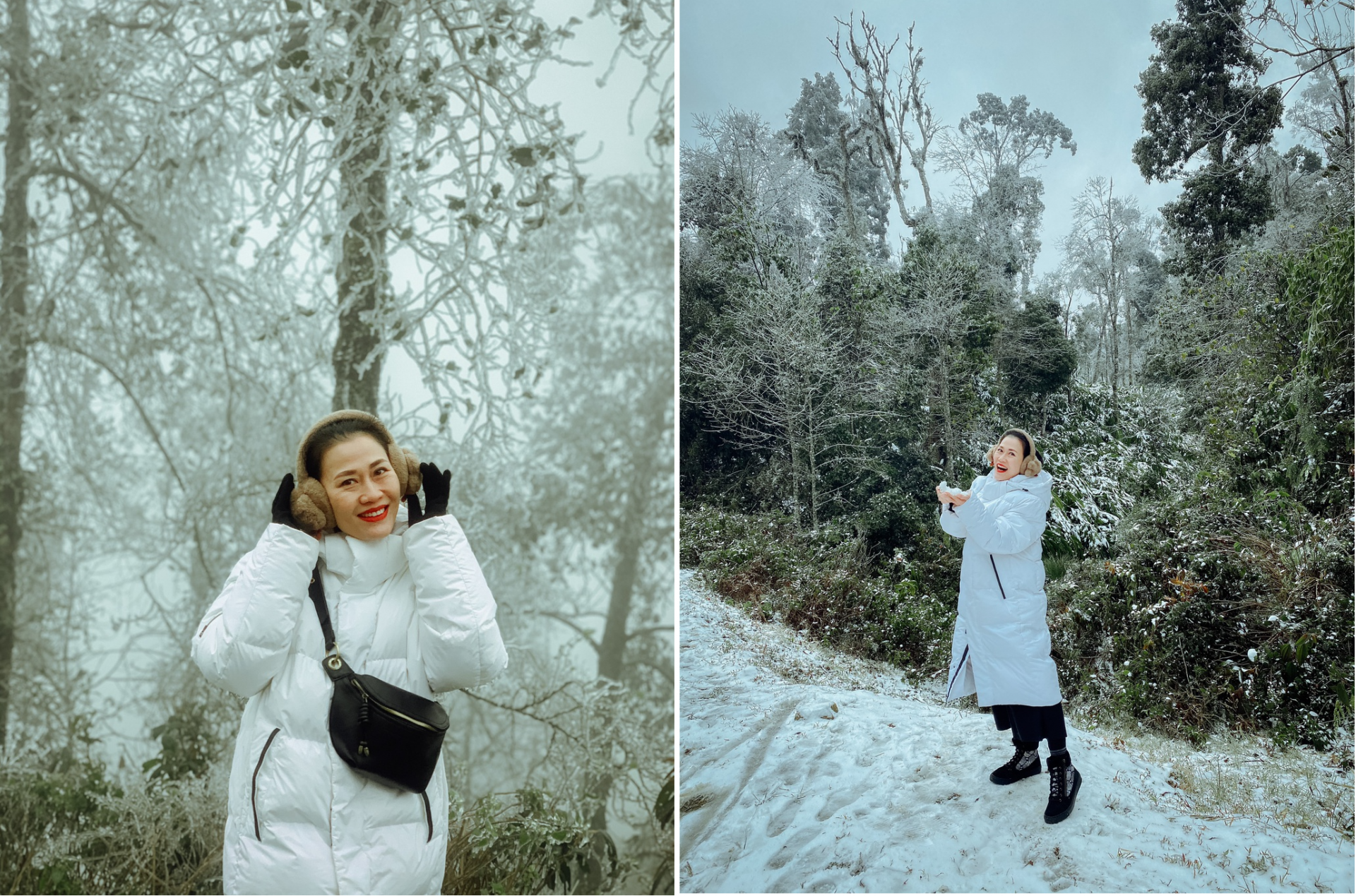 Photo: Kim Yen Trinh.
The enhancing cold spell has made the temperature across Tonkin plummet and snow fell in some parts of mountainous areas including Y Ty, Sapa (Lao Cai province), Phia Oac ( Cao Bang province), where are currently touristic spots due to mesmerizing scenery, according to Zing.vn.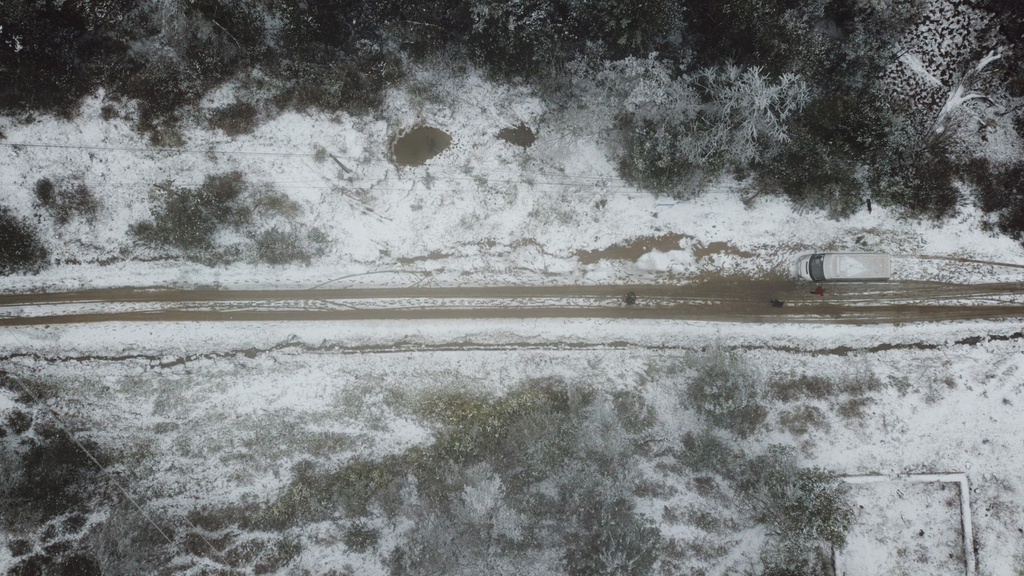 Photo: Hien Troc.
Sharing with Zing news, Hien, an Hai Phong-based traveler said that he and his family started an unplanned journey to Y Ty to experience the snow, which is very rare in Vietnam. As his house is some 450km afar from the destinations, he must travel through some small paths that were difficult to move and at risk of slippery. However, the experience under the snow is far too amazing from his imagination and Hien affirmed it is worth a try.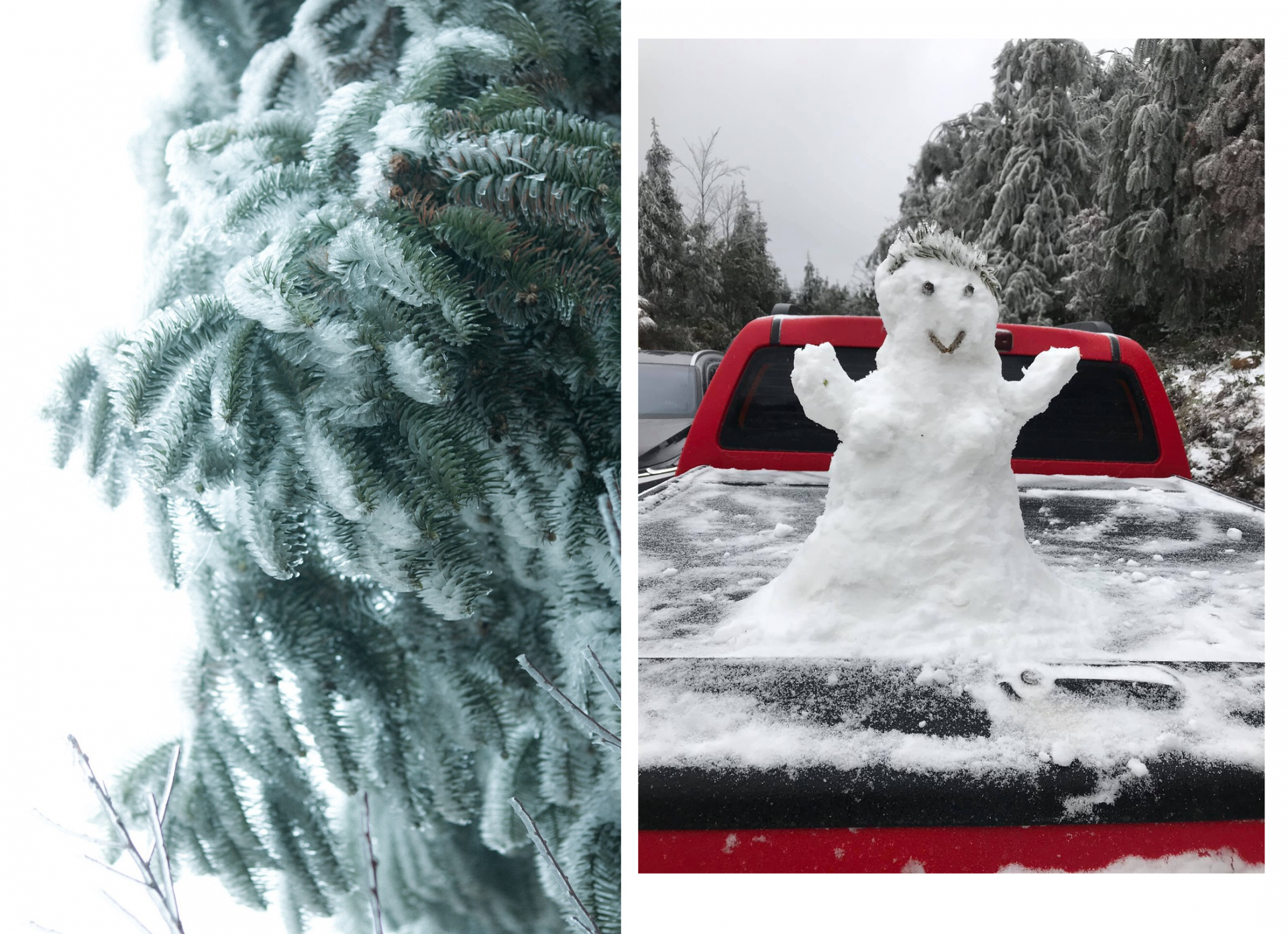 Photo: Hien Troc, Thuy Tien.
The thick snow-ice embraces the foliage and branches creating an amazing scene. The weather is quite cold and chilly but it can not deter people to go out to admire the background. Many tourists are excited to build a snowman and take selfies with their creations.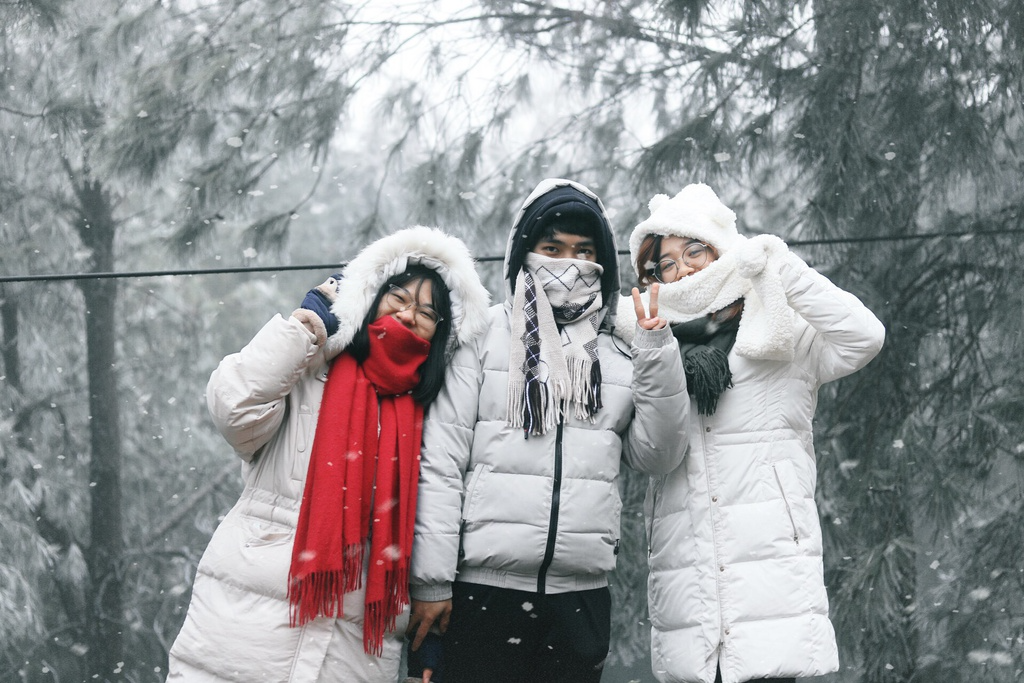 Photo: Thuy Tien.
The photos were taken at Y Ty that Thuy Tien shared received so much hail and attention as it circulated online. "I spent my last weekend at Y Ty to admire the beauty of the winter. It is a really special and considerable experience. On the way traveling to Y Ty, we were invited to a H'mong sister's house to heat up and fed with delicious meals. I can feel the rustic and sincere features of the people here, "Tien said.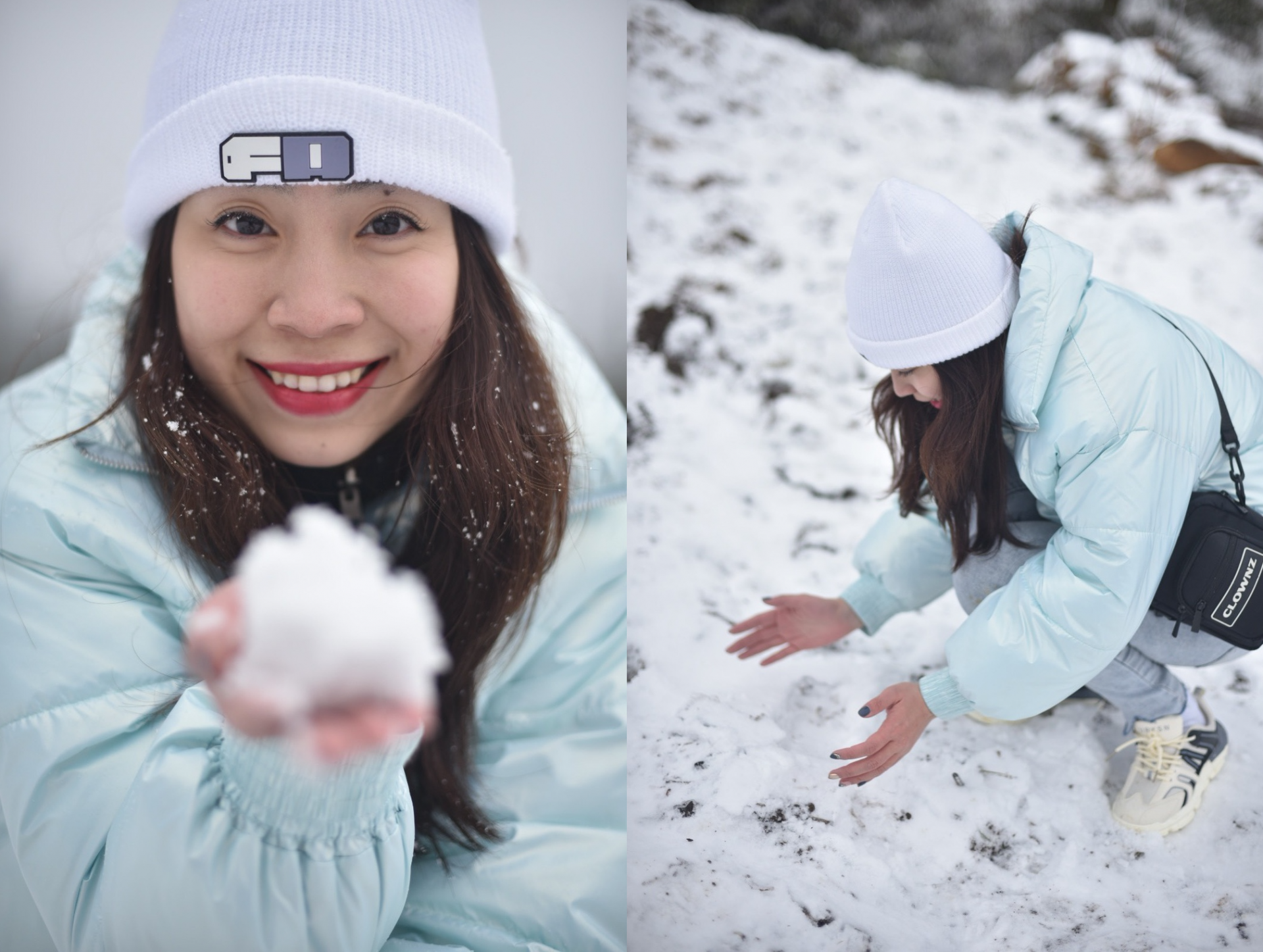 Photo: Hong Trang.
Hong Trang shared with Zing news that she felt lucky enough to have four times "chasing" the snow in Vietnam. "Snow ice this season is not as thick as the one in the winter of 2013-2014, however, it is beautiful enough to make tourists think of Europe winter".
In some high mountainous areas like Sa Pa, the temperature even gets down to minus degrees. It has romantic scenery for couples to have check-in photos.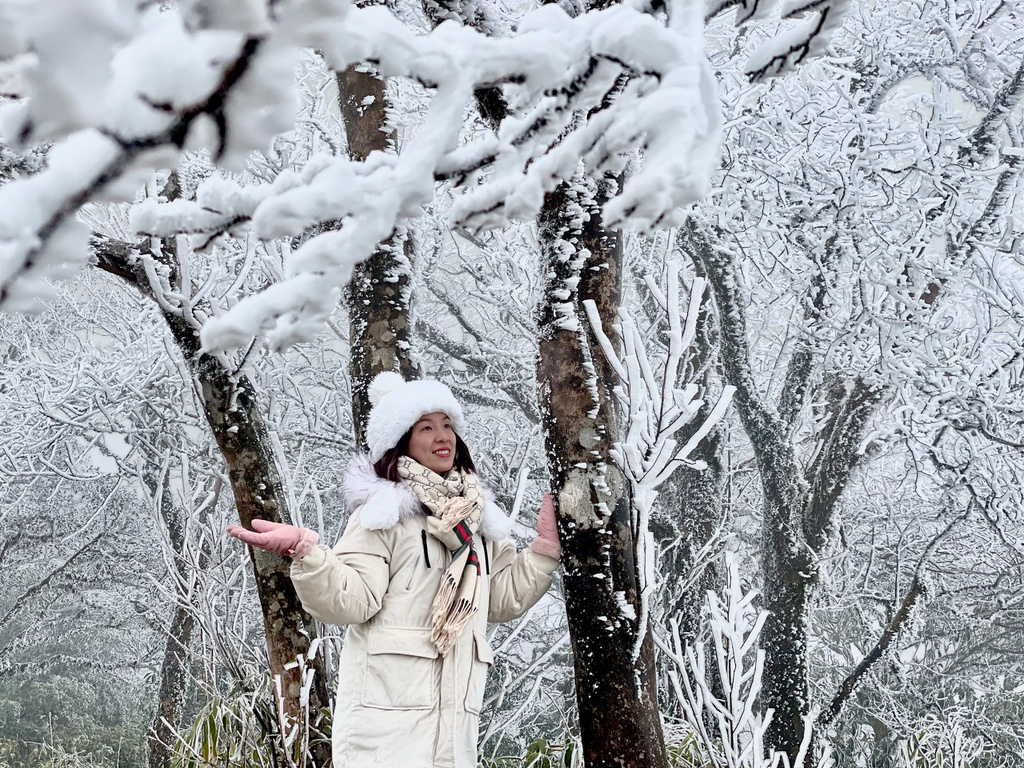 Photo: Nguyen Kim Phuong.
Located at around 1,930-meter altitude above the sea, the Phia Oac mountain range is dubbed as the second roof of Cao Bang province. Tourists can see a white-coated background when traveling to the destinations, as a result, they are recommended to wear warm clothes, gloves and scarf…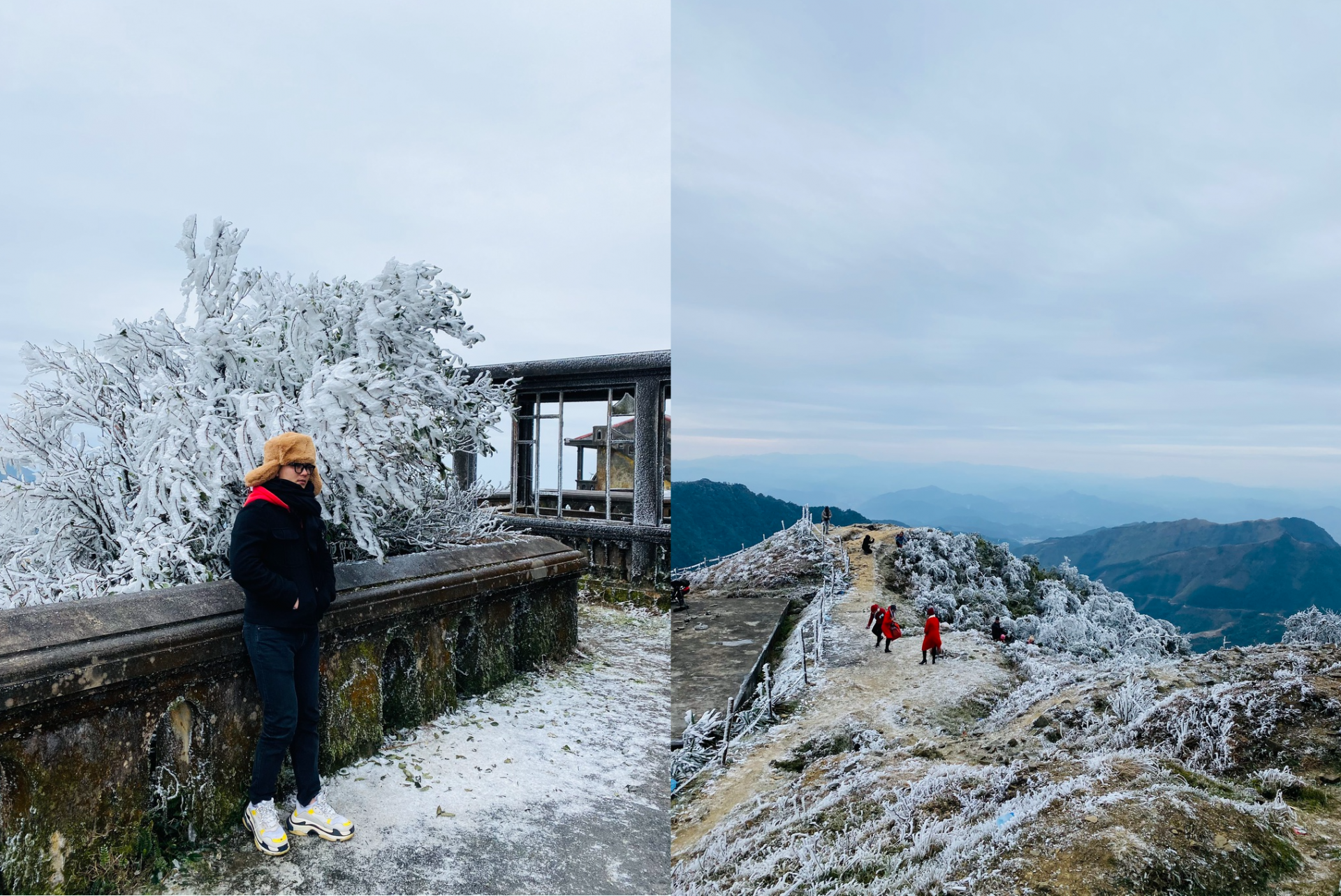 Photo: A Son.
On top of Mau Son mountain, the snow-covered stumps create a romantic and poetic scene. "It is cold, but I still try to take pictures, I do not always have the opportunity to admire the snow ice", Thanh Hoa (HCMC tourist) said. This is the first snowfall to happen in the North this year. Photo: A Son.
Overseas Vietnamese
Vice President Vo Thi Anh Xuan had meetings with several Thai leaders and high-ranking officials within the framework of her visit to Thailand to attend the Global Summit of Women (GSW) 2022.