European firms stay more positive about Vietnam's business environment
European firms are more positive about Vietnam's trade and investment environment in the first few months after Covid-19, the Business Climate Index (BCI) unveiled by the European Chamber of Commerce in Vietnam (EuroCham) on July 22 showed.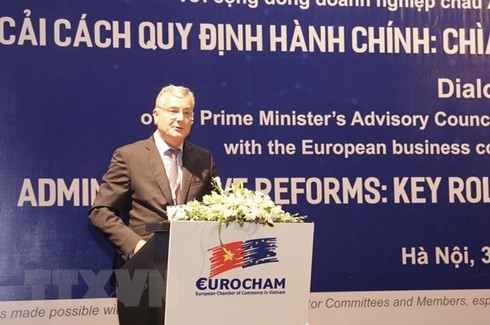 Chairman of EuroCham Nicolas Audier (Photo: VOV)
During the Covid-19 pandemic, when social distancing and travel restrictions brought normal business operations to a halt, the EuroCham BCI dropped to its lowest-ever score of 27% in the first quarter of 2020, reported by VOV.
However, after the government deployed a world-leading public health and economic response, Vietnam returned to business as usual much sooner than other nations, which keep fighting against the coronavirus.
As a result, the positive sentiment of European business leaders started to rebound, recording a 7% jump between February and April to hit 34%.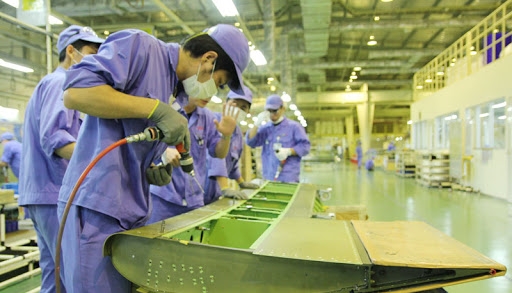 Vietnam is one of the most successful countries in the world in combating Covid-19 (Photo: Urban Economy)
The BCI also discovered that over 25% of European businesses benefited from the postponement of tax by the government, while around one-in-five benefited from a reduction in rent and suspension of social insurance contributions.
Despite these positive signs, there are still many challenges for European firms, the survey showed.
A large proportion, 88% of the interviewed businesses experienced negative impacts from the pandemic in 3 months to April. Meanwhile, over 50% said that a reduction in taxes such as corporate income tax, personal income tax, and value added tax helped them emerge stronger from the crisis.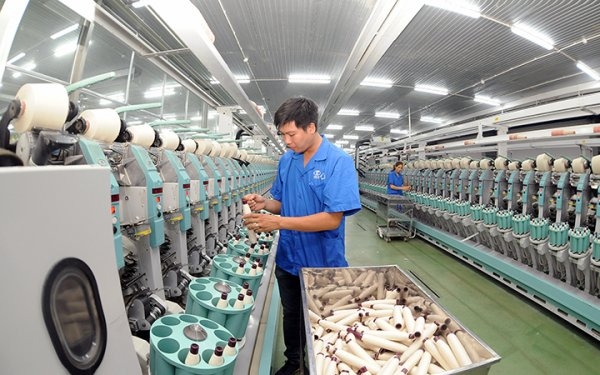 Global trade will post some challenges from Vietnam. (Photo: Nhan Dan)
EuroCham President Nicolas Audier said that the BCI survey showed that Vietnam is one of the most successful countries in the world in combating Covid-19. The survey reinforced the confidence of European business leaders, informed Financial Magazine.
However, the Covid-19 epidemic is still occuring in other nations, while the global trade will post some challenges from Vietnam.
This requires Vietnam to come up with creative solutions to solve some urgent matters such as bringing foreign experts to work at businesses and international organizations.
The next challenge will be adapting to the new normal where Covid-19 is present in other countries but where global trade remains essential to domestic economic growth. This will require imaginative solutions to address issues such as the return of foreign experts on whom many international companies depend, he added.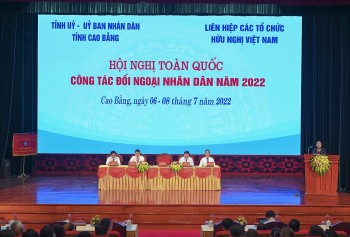 Friendship
During the event, many important issues will be discussed, and constructive suggestions and solutions will be provided to promote more effective people-to-people diplomacy operations.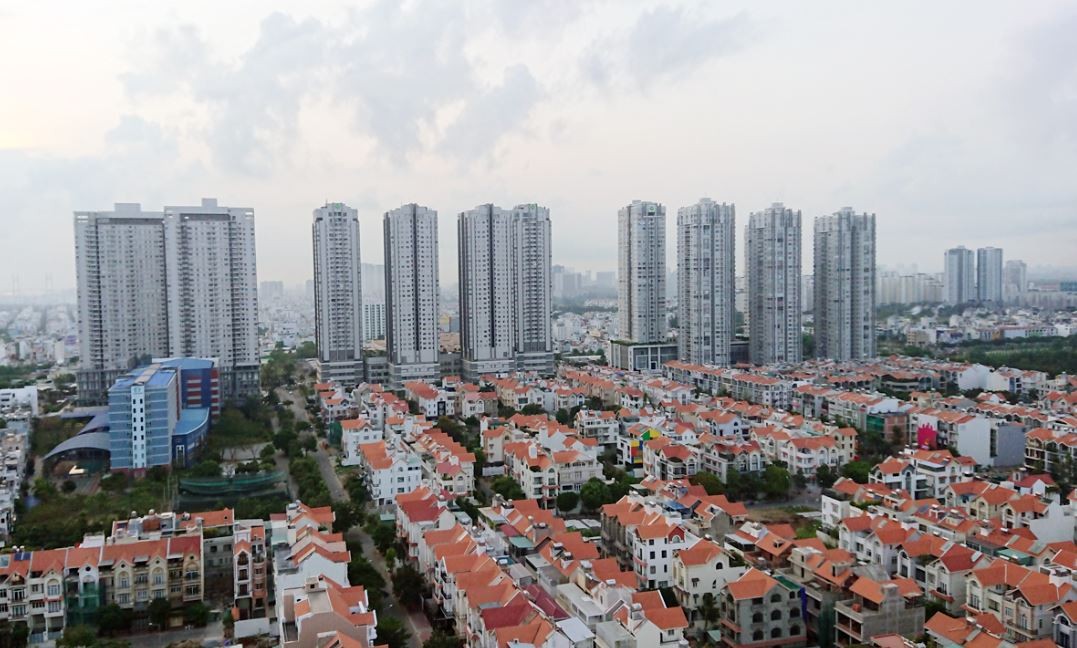 Economy
Vietnam Business & Weather Briefing (July 7): Vietnam Civil Aviation Authority proposes air ticket prices hike, Indochina Capital to pour 1 billion USD into industrial real estate in Vietnam.
July 07, 2022 | 15:21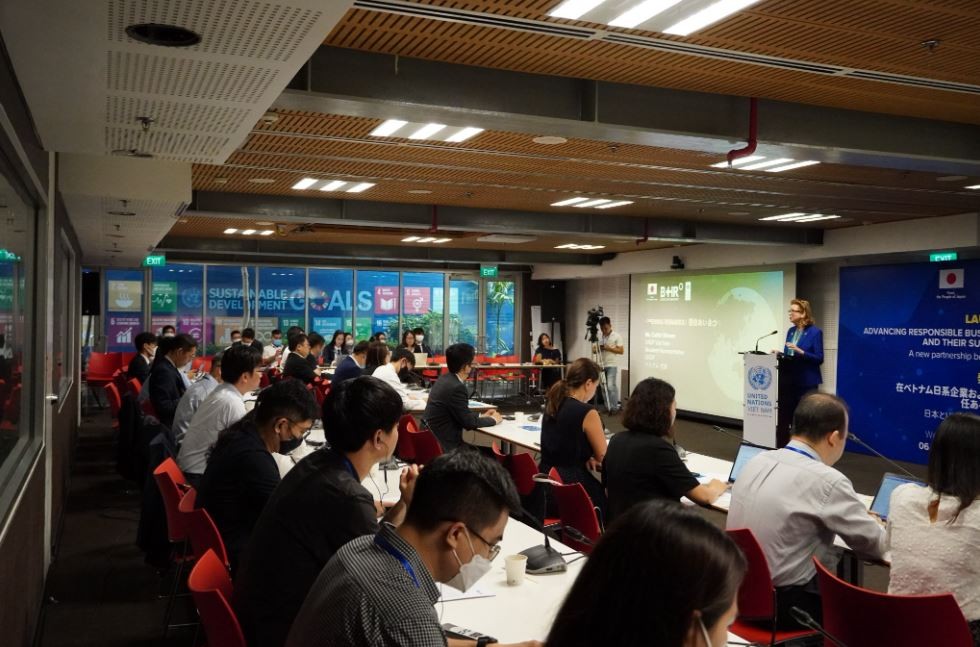 Economy
In Vietnam, the project will focus on promoting Human Rights Due Diligence, a core element of the UN Guiding Principles, through training and guidance sessions for Japanese companies operating in Vietnam and their suppliers.
July 07, 2022 | 13:06