Passerby catches taxi attacker hailed for heroic act
A 31-year-old man has been showered with praise for saving a stabbed taxi driver from an armed attacker in Hanoi's Thanh Oai district on Sunday afternoon.
(Video: Facebook)
Pham Van Thuong jumped off his motorbike and rushed to the cab where he saw two men wrestling nearby, one was bleeding badly. He was reportedly the only person running to the scene to save the driver while others remained recording the altercation.
"My blood boiled when I saw the stabbing wound on the driver's chest. Catching the attacker who was wielding the knife was my only thought at that time," Thuong said.
Thuong was quick to disarm the attacker, rolling him onto his stomach and cuffing him with his shirt. Local police arrived and made arrests shortly after that.
The wounded taxi driver was promptly taken to hospital by local people.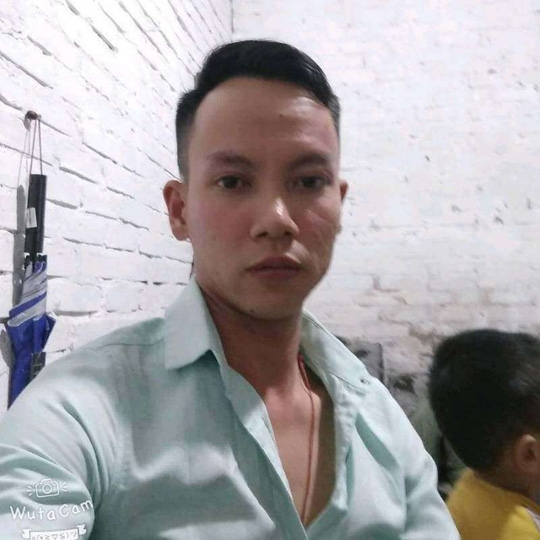 Pham Van Thuong (Photo: NLD)
According to Thanh Oai police officers, the taxi driver who later identified as Nguyen Tran Minh was attacked in his car as he drove one passenger on May 16 afternoon in Cu Khe commune, Thanh Oai district,located in southern Hanoi.
The man, reportedly had no money to pay for the ride, wielded the knife in front of the driver before stabbing his chest and arms. When Thuong showed up for help, Minh had managed to escape through the door and wrestling with the frenzied passenger on the ground.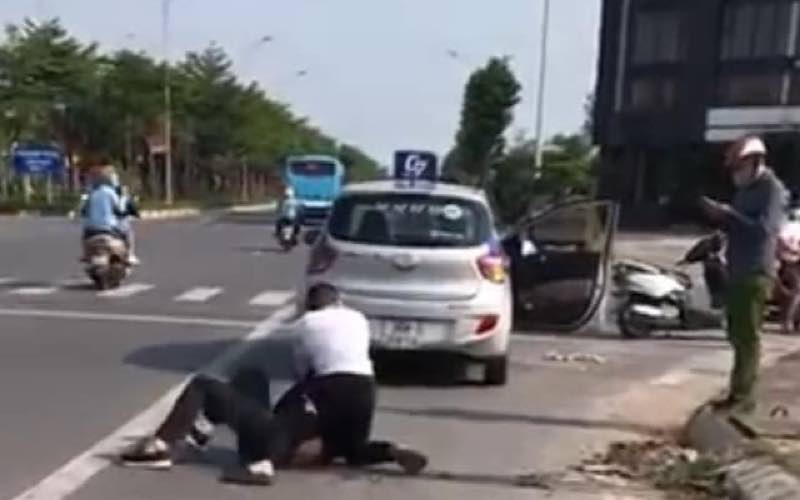 At the scene (Photo: captured)
Thuong's heroic act was caught on camera and as the video surfaced on the Internet, he was given rave comments. Quoc Oai District Police also granted him a certificate of merits for his braveness.
"Anyone witnessing the scene would have done the same thing as me. I'm no hero, I'm just a normal man," Thuong said.
Friendship
The project office of Zhishan Foundation Taiwan coordinated with the fund for children in north-central Nghe An province to award scholarships for students.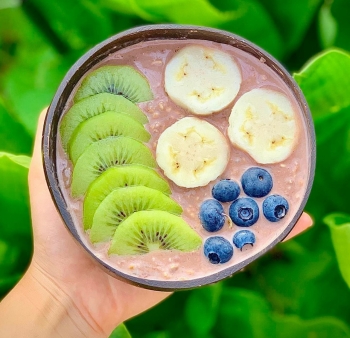 Handbook
Clean eating is not about eating clean or dirty food. It is about what benefical nutrition you consume. Check out 14 simple clean eating dishes to maintain your diet and fitness.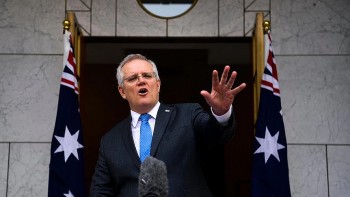 World
Scott John Morrison is an Australian politician serving as the 30th and current prime minister of Australia. He assumed office in August 2018 upon his election as leader of the Liberal Party.