PeaceTrees continues UXO-clearing efforts in Vietnam
Two cluster bombs were safely destroyed by PeaceTrees Vietnam at Trang - Pa Tuong village, Huong Viet commune (Huong Hoa district, Quang Tri province).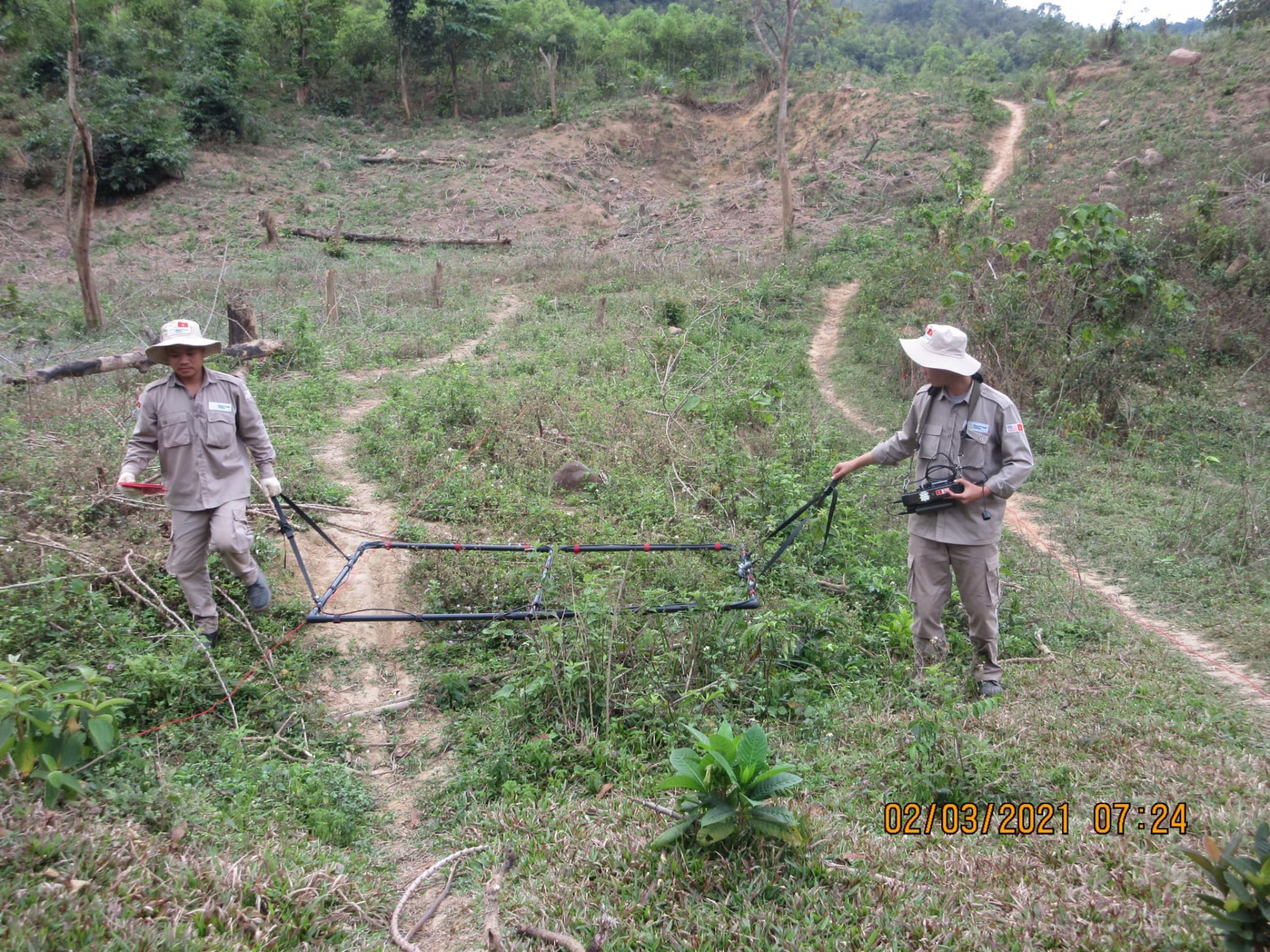 To continuously support Huong Hoa district soon in implementing the construction of resettlement areas to help people seriously affected by last year flood and landslide, the SEDP team (under the 25th Anniversary Clearance Project) of PeaceTrees Vietnam is carrying out clearance work at Trang - Pa Tuong village, Huong Viet commune with total size of clearance is over two hectares, where will be new homes for 20 families.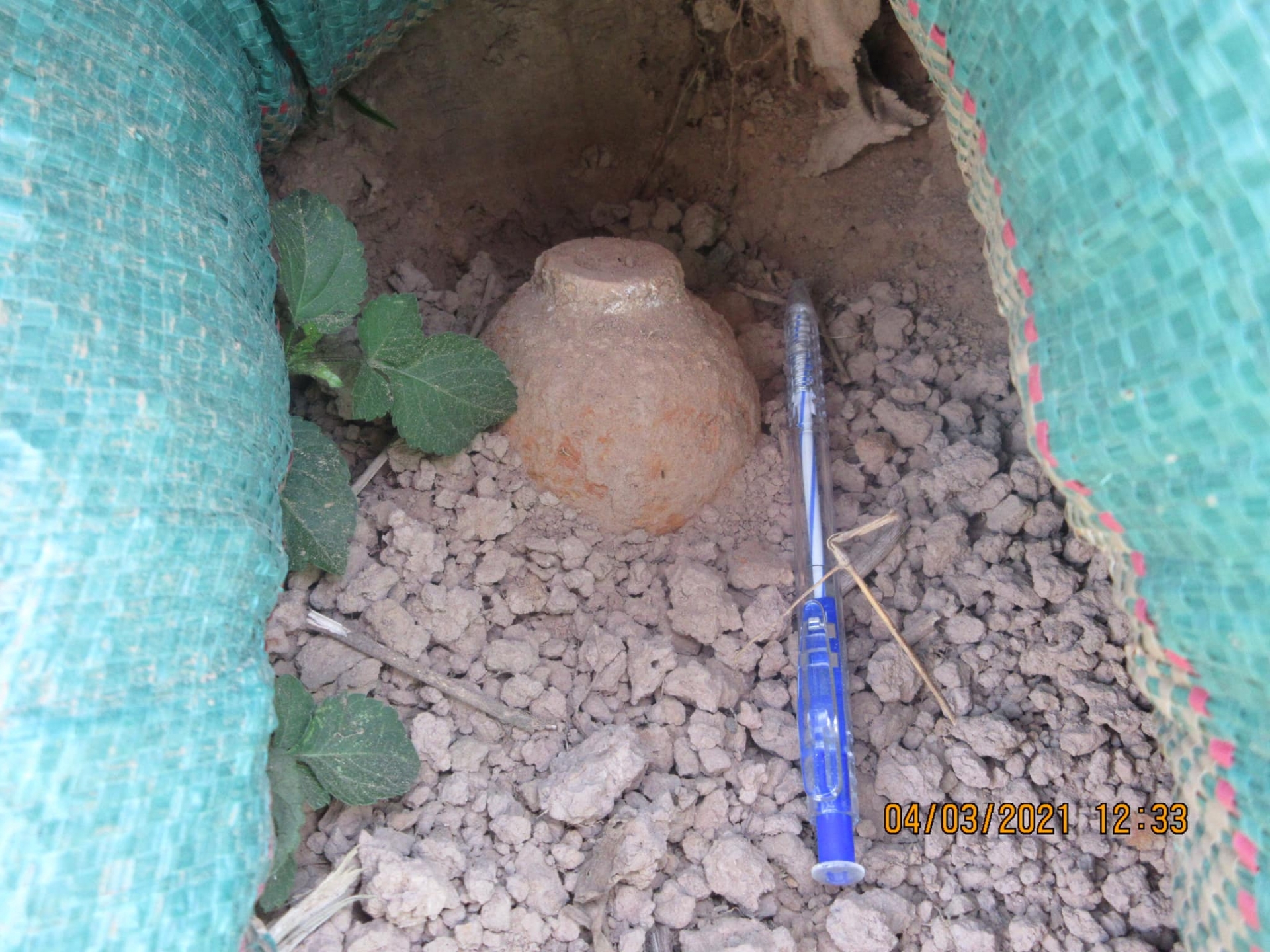 On the second working day at the site, PeaceTrees Vietnam's team found two cluster munitions: one BLU24 (locally called smooth orange bombs) and one M83, commonly known as the " butterfly="" bomb".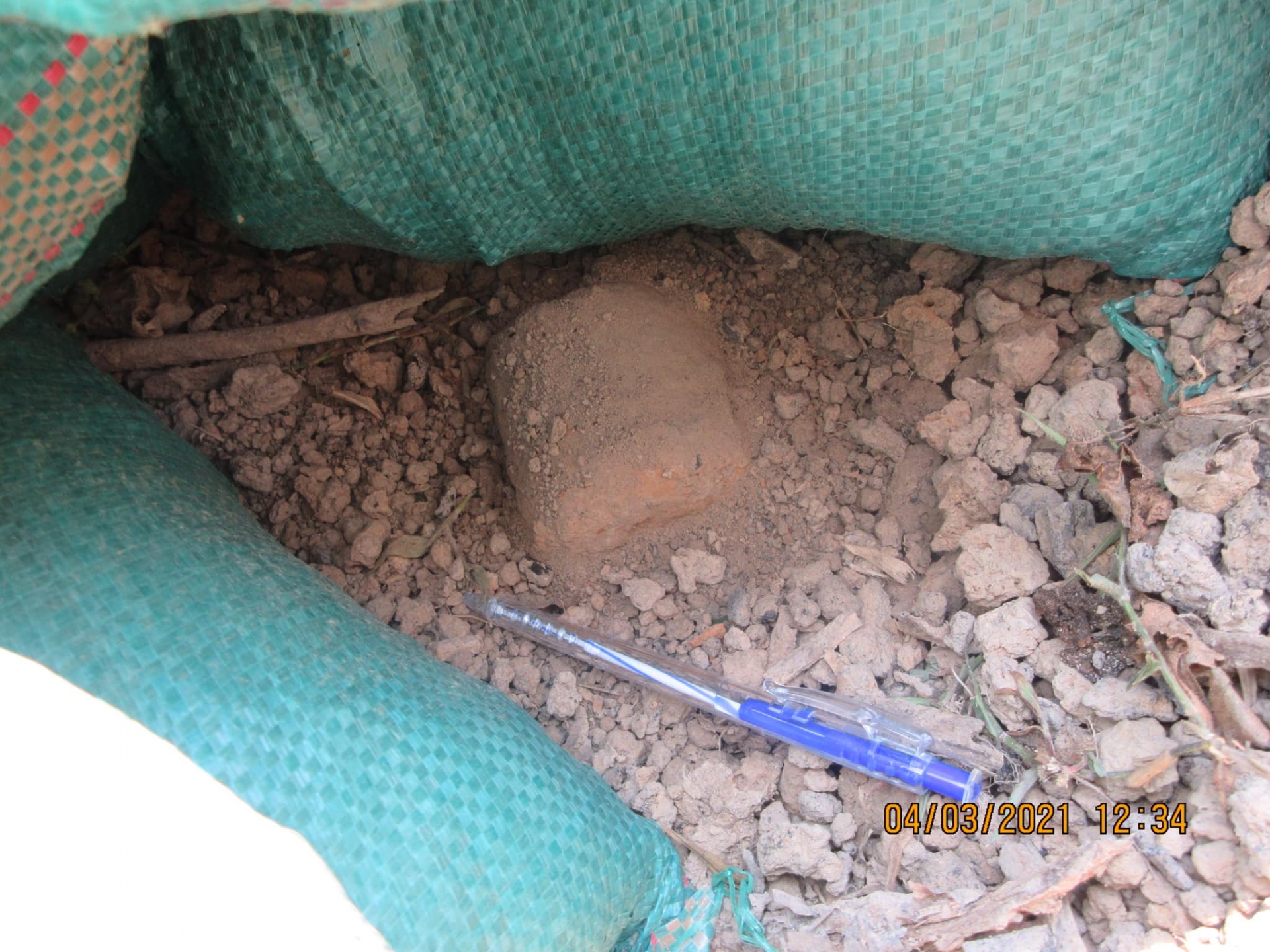 Because they were unable to move, the team had to dispose them on site.
On that noon, the demolition was taking place safely.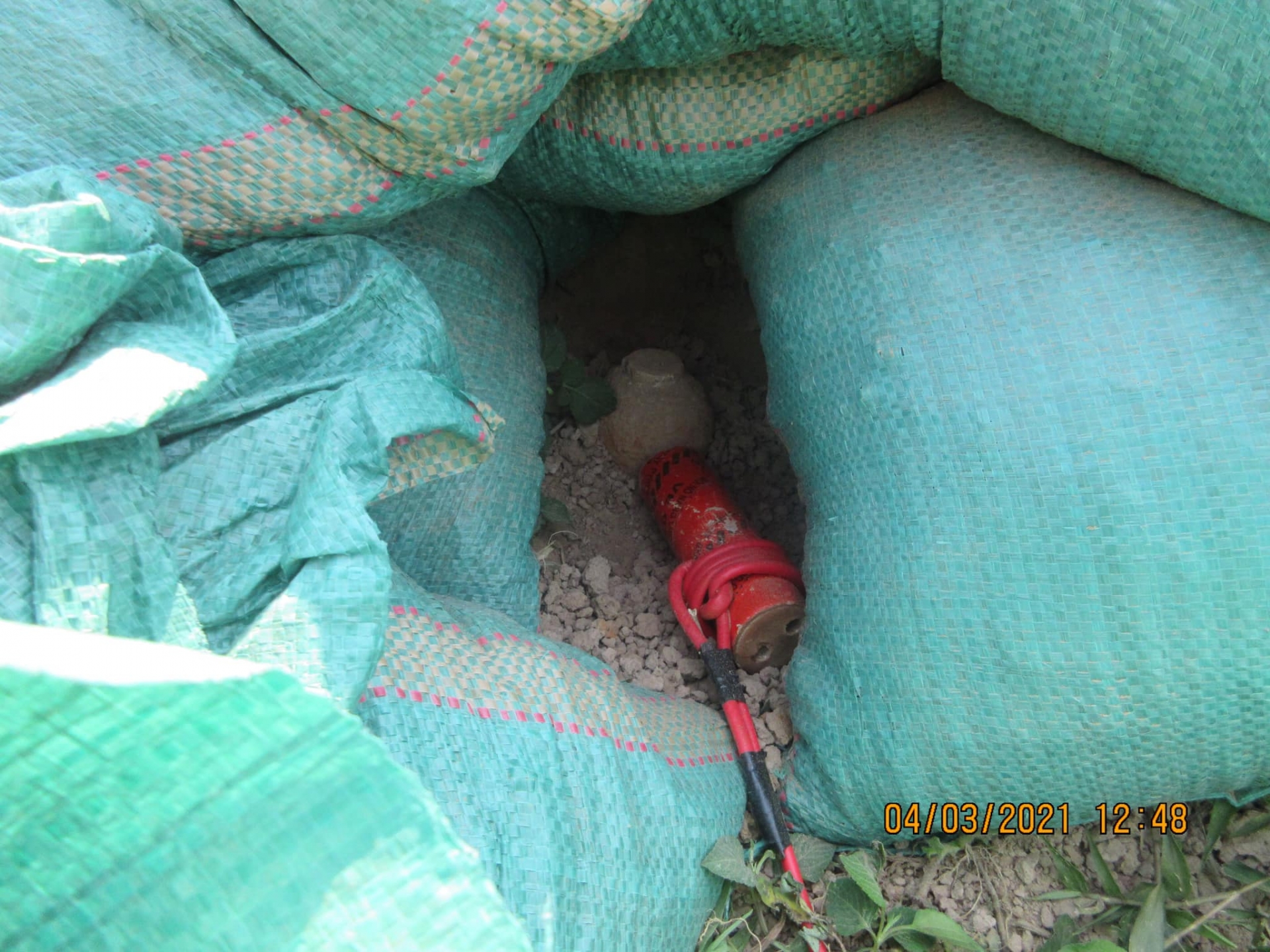 The clearance work will be continued and expectedly completed earlier next week and the team will hand over the safe site to local authority. People will soon have safe place to live.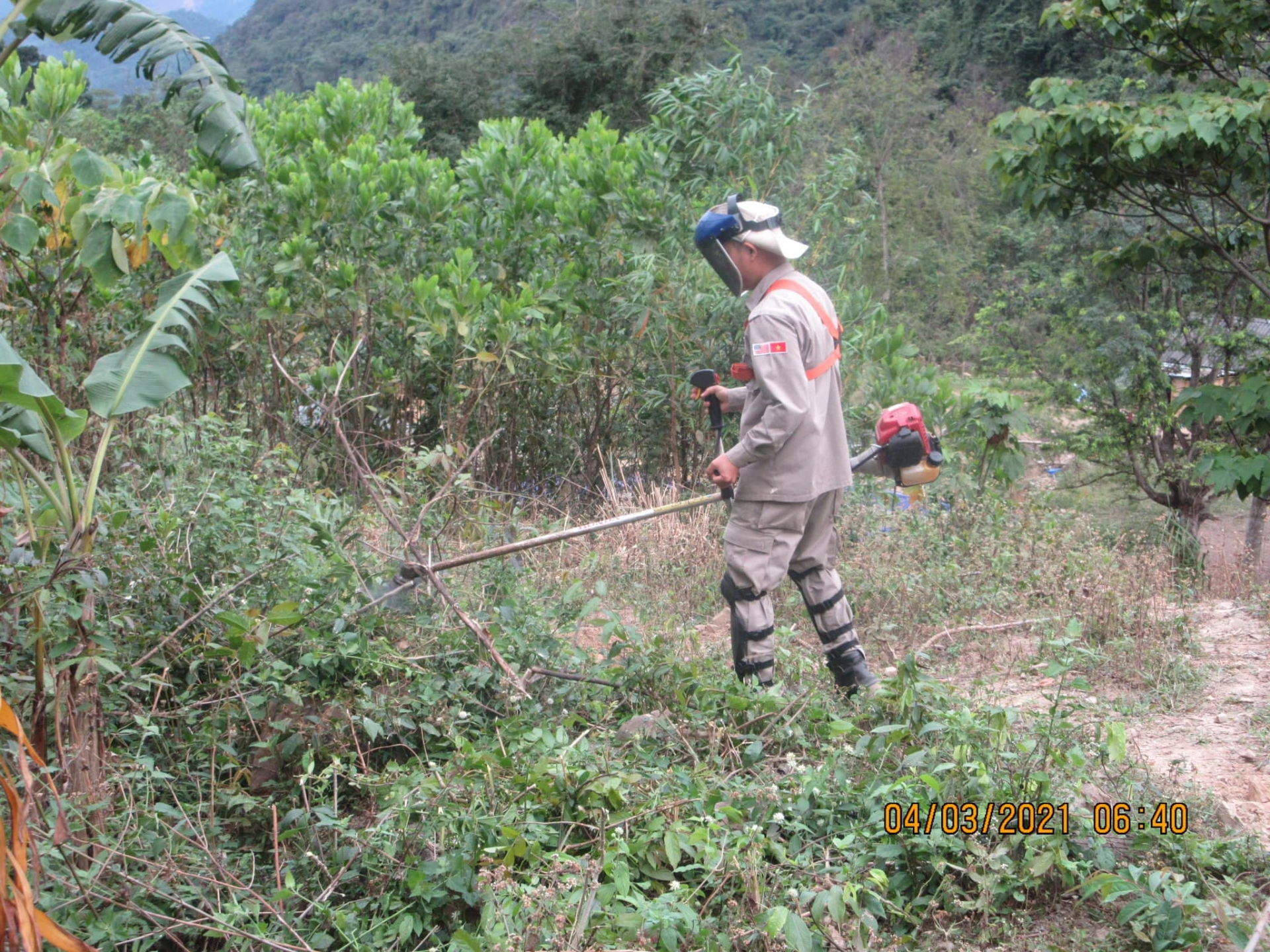 PeaceTrees Vietnam is the first international non-governmental organisation (NGO) permitted by Vietnam to engage in humanitarian demining work.