Quang Tri: Over 480 cluster munitions and UXOs safely destroyed
So far in 2021, Norwegian People's Aid/Project RENEW (NPA/RENEW) technical survey teams have located and safely destroyed over 480 cluster munitions and other explosive ordnance in the central province of Quang Tri.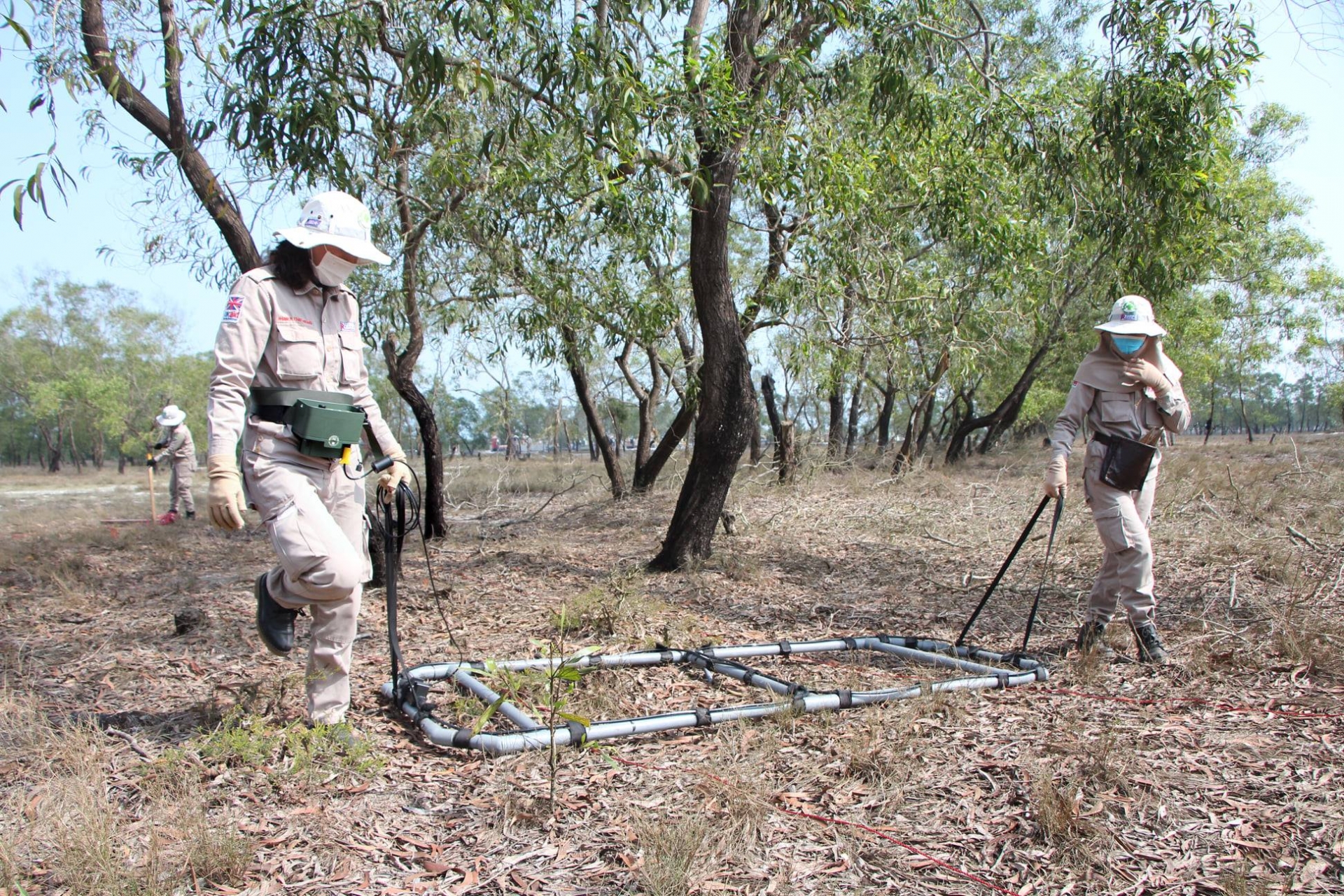 After a joyous and safe break for the Vietnamese Lunar New Year, Norwegian People's Aid/Project RENEW survey and clearance teams resumed normal work Monday, February 22, 2021. Source: NPA/RENEW
On March 1, according to information from Norwegian People's Aid/Project RENEW (NPA/RENEW), from the beginning of 2021 up to now, their technical survey teams have covered over 3.8 million square meters of land to define confirmed hazardous areas that need clearance. Over 480 cluster munitions and other explosive ordnance (UXOs) have been located and safely destroyed.
In February, all the field personnel in Quang Tri province took part in a refresher training on a battle area clearance task in Hai An commune, Hai Lang district, with the objective of review the Standard Operating Procedures and methods of investigating signals during survey and clearance.
Also in last week, an explosive ordnance disposal (EOD) team of Norwegian People's Aid/Project RENEW on February 25, safely destroyed a dozen of unexploded projectiles and mortar rounds at the team's central demolition site in Trieu Phong district.
Considering the COVID-19 situation in Vietnam, which hasn't been totally controlled yet, NPA/RENEW has requested all office and field staff to strictly adhere to government advice on social distancing to avoid infection. Accordingly, NPA/RENEW staff are obliged to wear masks all the time at work, take temperature checks, wash hands with sanitizers, and the field teams apply shifting arrival and departure times.
NPA implements survey and clearance activities in Quang Tri province in close cooperation with Project RENEW, under a partnership with the Quang Tri Provincial Department of Foreign Affairs. This work is funded by the US Department of State and the UK Foreign, Commonwealth, and Development Office.
More than 83% of Quang Tri province was contaminated with bombs, mines and explosives left from wars, according to a recent survey.
In 1996, Quang Tri was the first locality in the country to coordinate with international organisations to tackle UXOs.
In the past three years, in Quang Tri province, there have been zero accidents, zero injuries, and zero deaths caused by explosive ordnance./.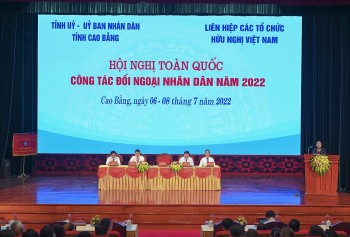 Friendship
During the event, many important issues will be discussed, and constructive suggestions and solutions will be provided to promote more effective people-to-people diplomacy operations.