'Pi mining' fever surges as diggers hope to catch Bitcoin-level profits
For the hope of profits in an uncertain future, Pi miners are making trade-offs from phone numbers, personal photos, identification, access to phones, and more.
In recent days, the Bitcoin price craze has raised the sentiment of investing in cryptocurrencies. In addition to the obviously profitable projects, many investors are being lured into a network called "Pi Network". According to an administrator of Pi Network in Vietnam, users just have to install the application on the cell phones, log in and sign up every 24 hours, users can get numbers with the unit's name of Pi.
Pi is expected by "investors" to be a new generation electronic currency, replacing Bitcoin. Some members even boast about Pi trading in exchange for large assets such as houses and cars. These transactions are just peer-to-peer, spontaneous because the Pi has never been priced or listed.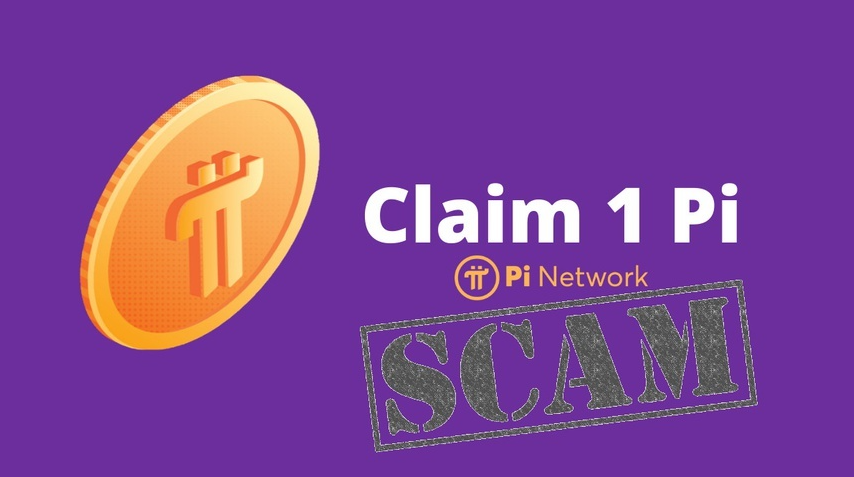 Photo: Vietnamnet
What is Pi Network?
"Initially, the Pi was mined on the phone because of its low algorithm difficulty. Besides, the platform developer wanted to donate Pi to the community as Bitcoin did 10 years ago," said TM, a team member, share. After the software is installed on the phone, the default Pi Coin "mining" speed will be 0.12 Pi / h. To speed up Pi "digging", this person instructs PV KYC (personal identity verification) and introduces more members. In the identity verification step, users are forced to fill in sensitive personal information such as passport photo, phone number, email...
When asked what this Pi is used for, T.M only said that the currency would be listed on international exchanges later on. "At that time, the price of Pi will rise to hundreds or even tens of thousands of dollars as Bitcoin once did. Pi Coin will replace Bitcoin," said T.M.
According to computer networking expert Cem Dilmegani, founder of AIMultiple, the Pi app is currently just a platform for users to click through to view ads. Developers are making money through advertising instead of trading. "There's nothing to do on this app. What this app requires is the user's personal information and forces them to build a community in exchange for numbers," Cem wrote in an analysis of Pi Network published in AIMultiple.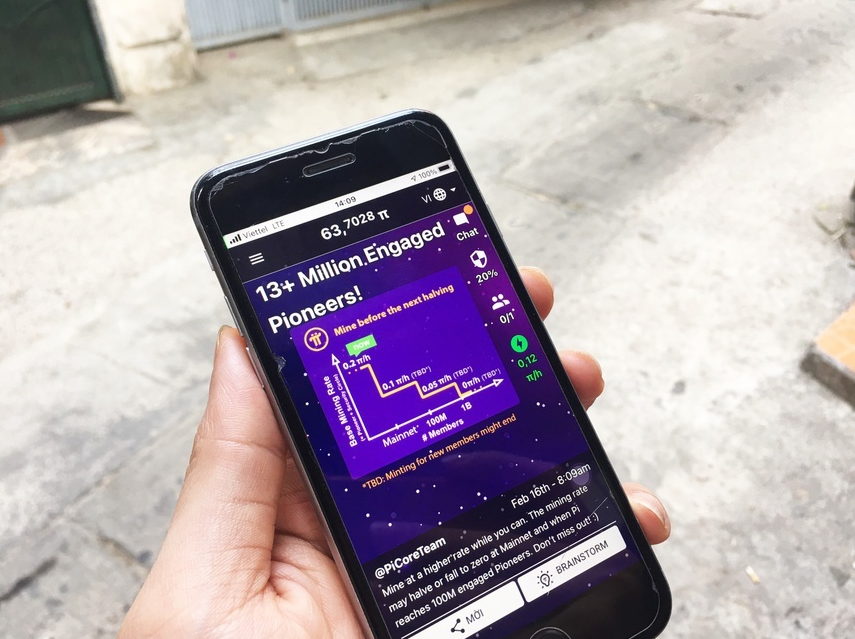 Photo: Vietnamnet
Signs of Pi's abnormalities
In terms of personnel, Pi Network introduced on Linkedin that they currently have 70 employees. However, the linked accounts of "Pi employees" are actually just participants of the application as "crypto traders". There is no marketing, accountant, engineer, programmer, or chief executive officer in Pi Network's staff like other crypto projects. The biggest question posed by investors is: if Pi wants to replace Bitcoin, why is Pi not born from blockchain technology - the "backbone" of the crypto world. "This is the basic first step required if you want to build something called crypto. I think they are expanding their advertising network in the form of multi-level and paying participants virtual numbers", said expert Cem Dilmegani.
In response to the argument that the Pi is not really mined on mobile, the Pi community thinks that performance on the phone is just a form of team building. Pi mining is actually being located at powerful servers overseas. "If so, the participant is only given Pi, not really part of this digital currency network," the Coins Post page analyzed.
Also according to The Coins Post, Pi analysis is different from conventional crypto applications when asking for a series of information from device ID, contacts, memory, rights to run on startup, block apps, see network connection. "The function of blocking other applications is very important, it allows the application to read bank code messages, steal passwords ...", expert Ngo Minh Hieu warned. In addition, the Pi application was detected continuously sending unusual data packets to third parties, such as "socialchain.app" and "rayjump.com".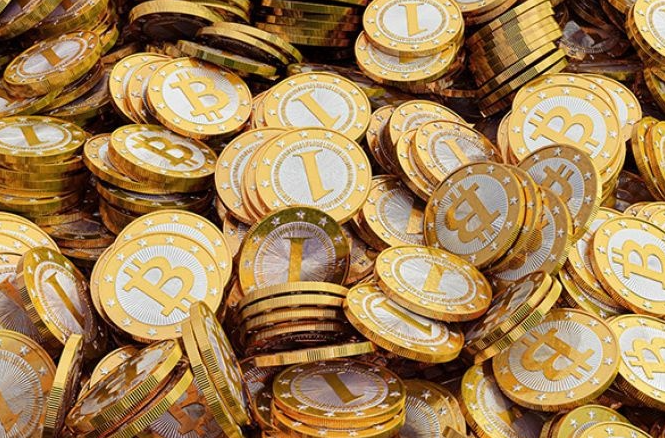 Photo: Vietnamnet
Currently, Pi is just virtual numbers
According to Dr. Le Anh, a math and information technology expert, smartphones are not designed to decode digital currencies as computers do. "The computer is designed as a universal device, while the phone is a specialized device. The technical structure of the phone is built on specific features, it is impossible to rely on numbers such as the amount of RAM memory or the chipset to think that the phone is capable of strong computing, and algorithm". Dr. Le Anh commented.
"Bitcoin is backed by value guaranteed by the miner's ability to decrypt. This means that the price of Bitcoin will include production costs such as electricity, the cost of investing in a miner, and the expected value of the community. Meanwhile, Pi value is determined entirely based on expectation", shared Vinh Nguyen, co-founder of Coin98, an investment fund for blockchain startups.
What do participants of Pi gain and lose?
In fact, Pi currently does not have any real value. Even the Pi participants and the team that operates the platform have not been able to confirm how much the Pi will cost when it will be put on the exchange. All values ​​of Pi are just expectations. Besides, since it is not built on blockchain, the Pi application is the only place users can store Pi. So the Pi participant has not received anything yet. They do not even know when they will receive a certain value. In return for the expected value above, users have to trade many things from phone numbers, personal photos, ID papers, access to phones. In addition, the fact that users have to watch advertising every day is also considered a loss.
In short, by rewarding participants with points, the Pi founding team has succeeded in building communities and encouraging them to hand over personal information and access to phones. The Coins Post page concludes that Pi is a multi-level scam project. "It is completely unrelated to the cryptocurrency mining industry. You should stay away from it ", The Coins Post insists.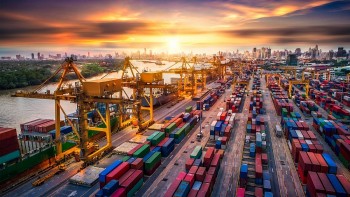 National
Vietnam, a rising star in the global supply chain, has the potential to become a new tiger in Asia, economist Brian Lee Shun Rong at Maybank - Malaysia's largest financial services group and the leading banking group in South East Asia – has reportedly said.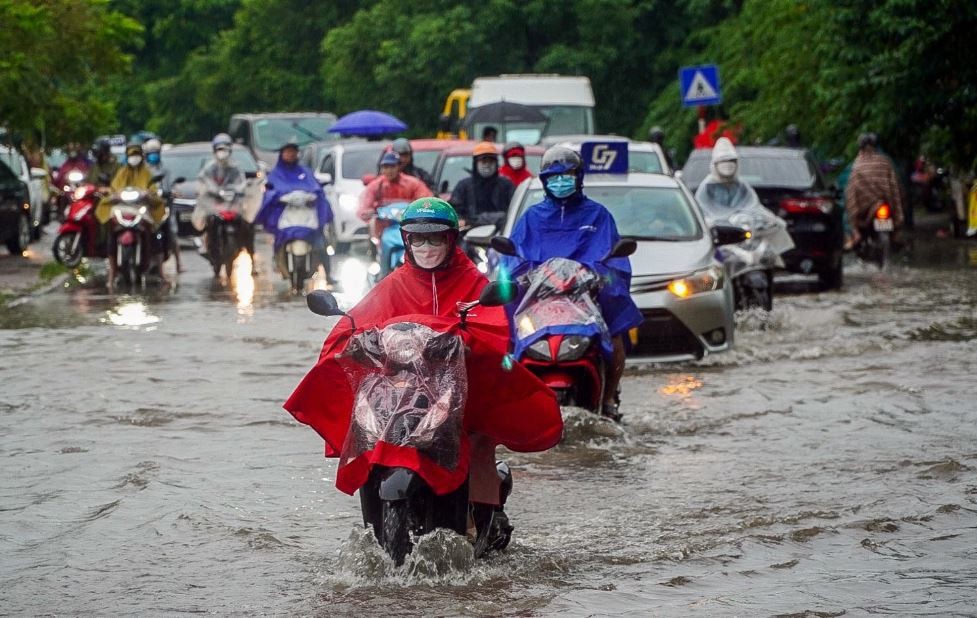 Economy
Vietnam Business & Weather Briefing (August 14): Vietnam Airlines expands partnerships to boot multi-sector businesses, Vietnam to have a national marine spatial plan by 2030, 2022 FDI report to focus on green growth, economic structure
August 14, 2022 | 16:57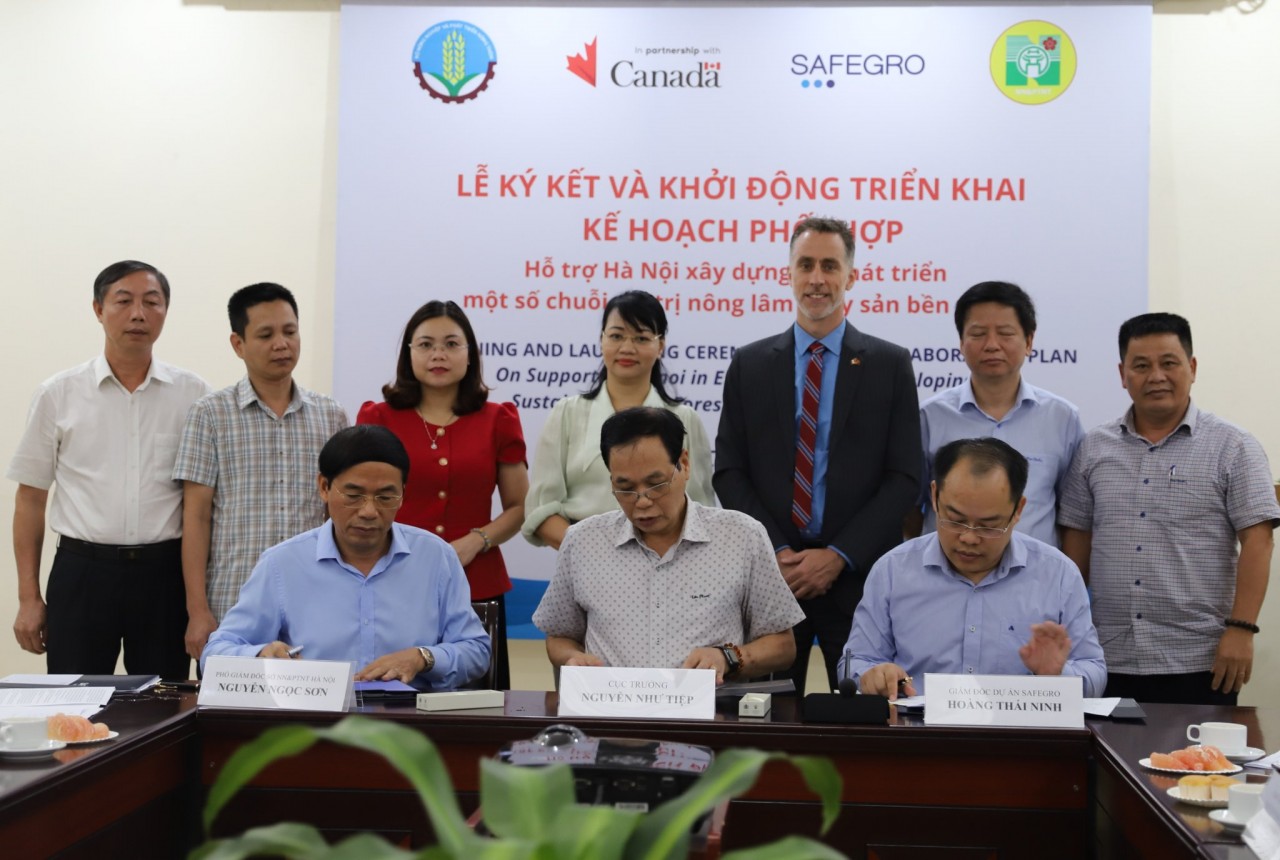 Make in Vietnam
As Vietnam furthers its international intergration, building agro-forestry-fishery high value chains is crucial for the sustainable development of the agriculture sector.
August 13, 2022 | 15:50