Picture book by Vietnamese author and illustrator on 2020 White Ravens list
A picture book by two Vietnamese author and illustrator has been selected for the prestigious White Raven 2020 list of recommendations in the field of international children's and youth literature. This is the most prestigious international award for children's books.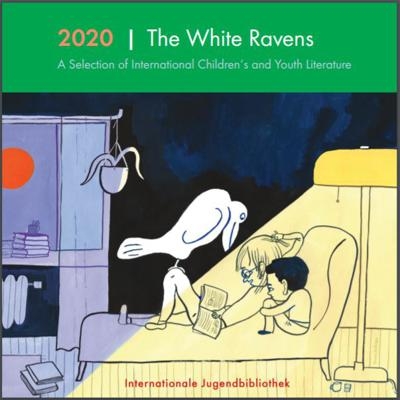 The White Ravens catalogue is produced annually by the International Youth Library in Germany. In Photo: White Ravens 2020's cover.
Every year the International Youth Library, in Munich, selects outstanding new children's books from around the world for its annual White Ravens catalogue, published in time for the Frankfurt Book Fair. The library's language specialists select 'books of international interest that deserve a wider reception' based on 'their universal theme and/or their exceptional and often innovative artistic and literary style and design'.
This year, the 114-page White Ravens catalogue contains a selection of 200 notable children's and young adult books from 56 countries published in 36 languages, including one by Vietnamese author and illustrator.
"Som mai – At dawn" picture book (version in Myanmar language) by Vietnamese author Truong My Dung and illustrator Nguyen Thi Ngoc Bich has been selected as a White Raven 2020.
According to White Ravens 2020 Catalogue, the book was "originally published in Vietnamese by Room to Read, an NGO focusing on literacy in low-income communities, and was adapted into Burmese by the Myanmar Book Aid and Preservation Foundation, an organization seeking to improve quality and access to education and information services in the country."
"Such collaborations are vital because there is only a very limited number of locally produced children's books on the market right now. This picture book is architect and illustrator's Nguyen's second joint project with social scientist Truong," the description read.
"Delicate water colours frame simple, poetic sentences describing the scenery of an early morning in the countryside. The wind is the first to awake, next are the leaves, the caterpillars and birds on the tree shading the farmhouse. The pruning shears in Father's hands set to work, while in the kitchen the dishes come to life with a loud bang. Finally, everyone can have breakfast to start a good day," White Ravens noted in its description.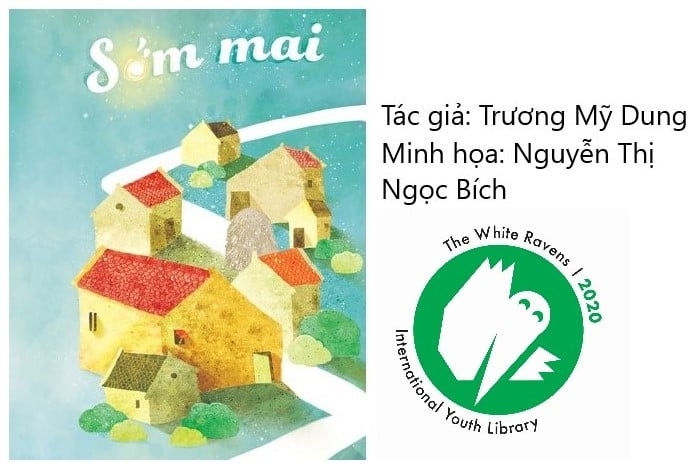 "Som mai – At dawn" picture book (version in Myanmar language) by Vietnamese author Truong My Dung and illustrator Nguyen Thi Ngoc Bich makes it to White Ravens' 2020 recommendations.
The White Ravens list aims to promote quality in children's book publishing and has become an increasingly useful tool for anyone interested in looking beyond national borders for books to publish in translation.
The list is always published in the lead-up to Frankfurt Book Fair which opens on October 14. The catalogue is usually available as a print edition, but since Frankfurt Book Fair will take place mostly online this year, the IJB has this year produced a digital-only version.
The impressive range of 36 languages covered this year includes: Arabic, Bulgarian, Chinese, Croatian, Czech, Danish, Dutch, English, Estonian, Filipino, Finnish, French, Frisian, German, Greek, Icelandic, Irish, Italian, Japanese, Korean, Latvian, Lithuanian, Macedonian, Myanmar, Norwegian, Persian (Farsi), Polish, Portuguese, Russian, Serbian, Slovak, Slovenian, Spanish, Swedish, Turkish and Ukrainian./.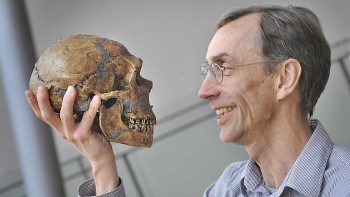 World
The Nobel Committee in Stockholm (Sweden) has announced the 2022 Nobel Prize in Biomedical Sciences to scientist Svante Paabo, for the discovery of genes and human evolution.