Plei Mo Nu Protestant Church: a familiar destination of parishioners every weekend
Plei Mo Nu Protestant Church in Pleiku City (Gia Lai) is a familiar place for hundreds of parishioners and believers to exchange and practice the religion every weekend.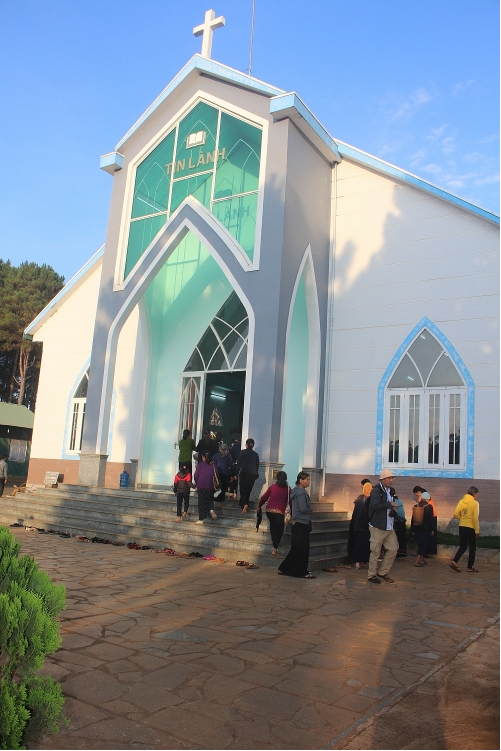 Plei Mo Nu Protestant Church covers an area of 5,000 square meters and is surrounded by green pine trees. It costs about VND 2.7 billion (116,768 U.S. dollars) to build the church. It was inaugurated in 2017 after 7 months of construction.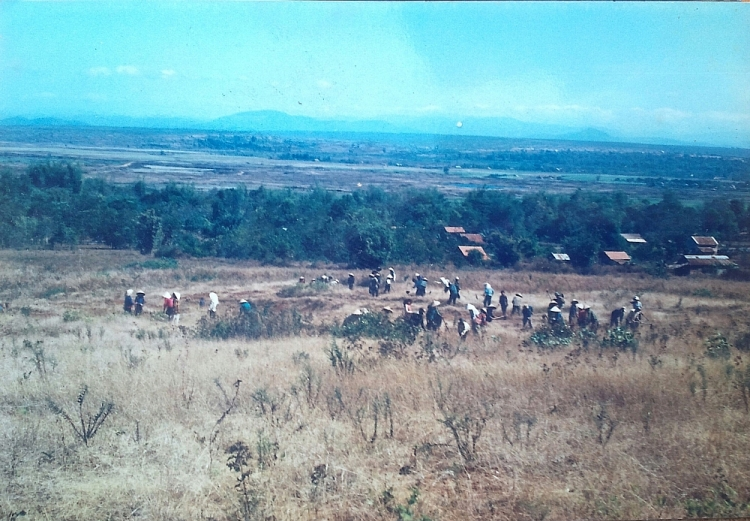 In July 1993, Plei Mo Nu believers planted the first trees on the land where the church is located. Photo courtesy of Deacon Siu Mor.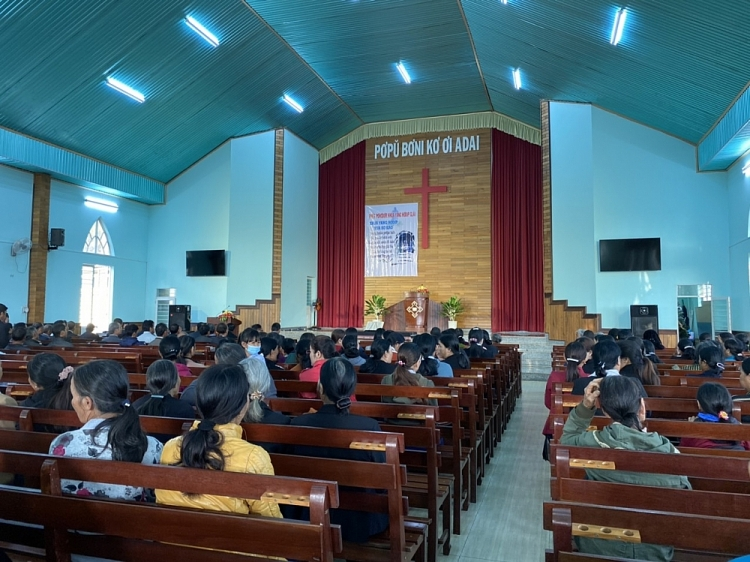 On April 18, as many as 500 parishioners came to Plei Mo Nu Protestant Church to participate in the religious activities. Previously, when the church hadn't been built, parishioners had to practice the religion at a makeshift corrugated iron house. The church now is spacious and fully equipped.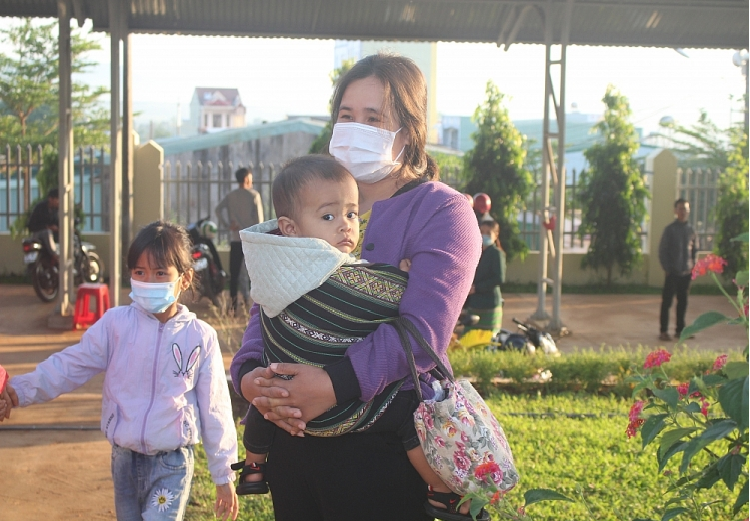 H'Rung (34, from Jarai ethnic group in Mo Nu village, Chu A Commune) carries her 15-month-old child to the church.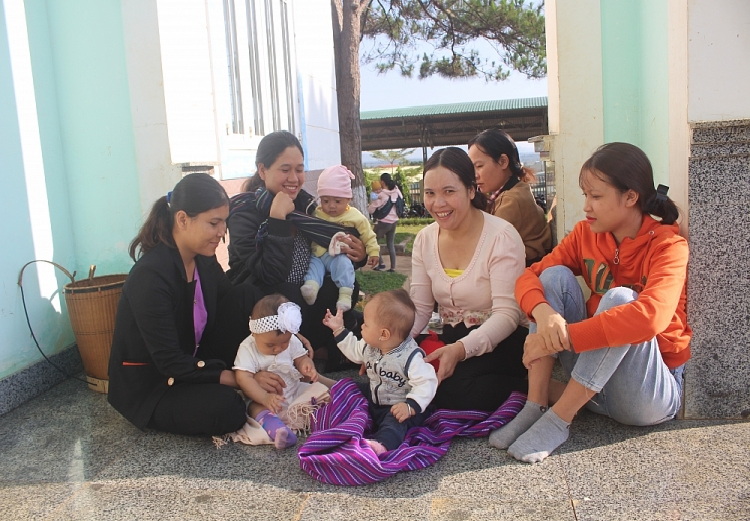 Plei Mo Nu Protestant Church serves as a place for parishioners to exchange and share about their life.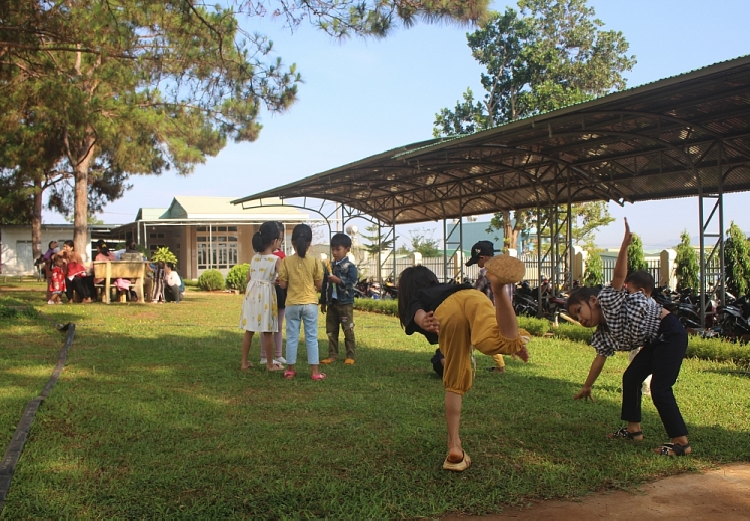 It is also a venue for children to have fun.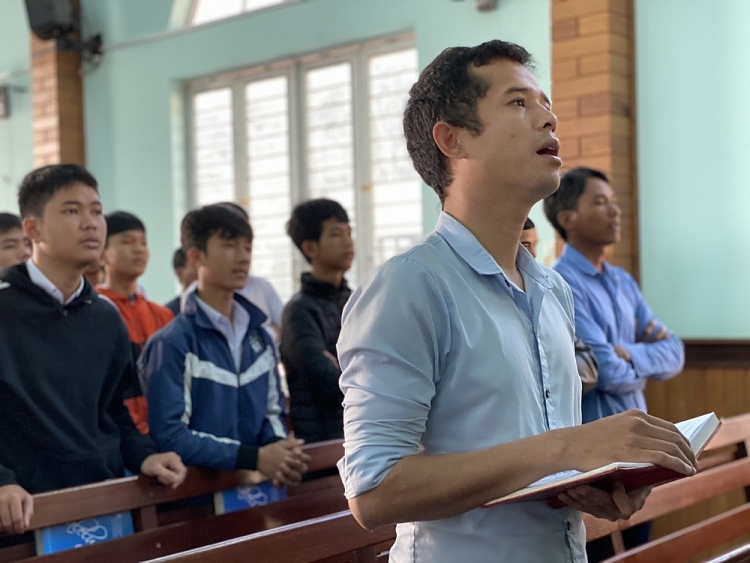 Siu Dewi, a Jarai ethnic person sings hymns at a ceremony on the morning of April 18.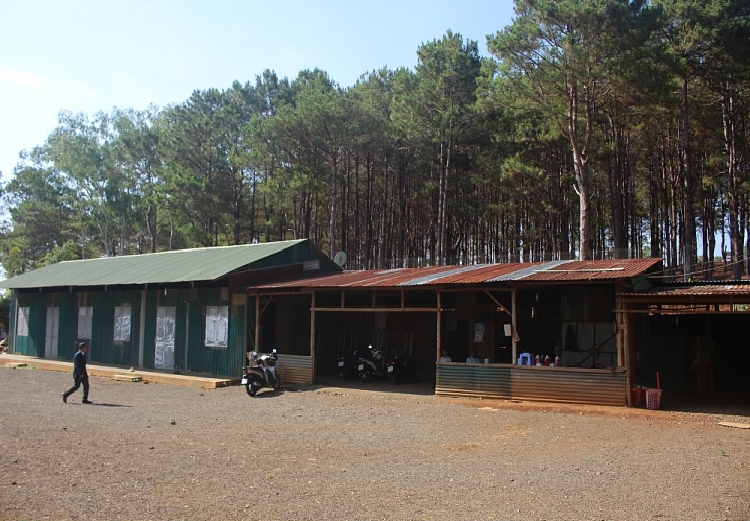 The house with corrugated iron roof will become a place for parishioners to study catechism.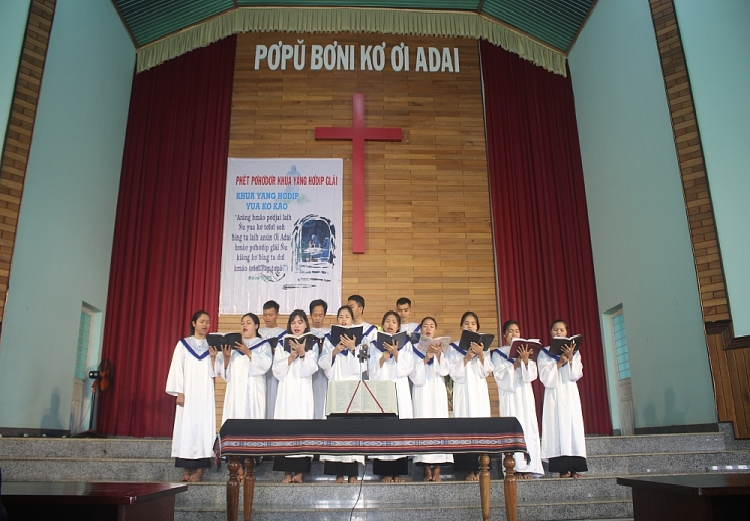 H'Bit, 80, sings a song to pray the God to bless her.
She said that 30 of her family members visited the church to take part in the religious activities on April 18, adding that she felt happy to pray at a beautiful, spacious and airy church.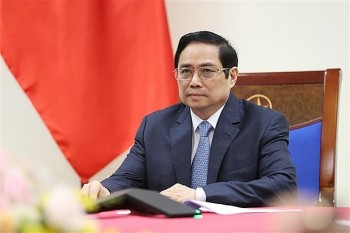 Friendship
The two leaders also discussed the South China Sea issue, highlighting that maintaining maritime and aviation freedom and security and peace in the South China Sea is the common interest of the international community.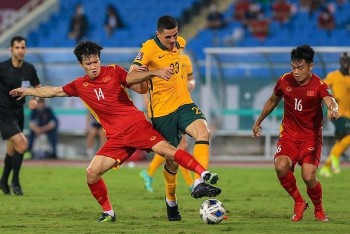 Viet's Home
The Vietnamese team dropped 3 places to 95th in the world, after two defeats in the final qualifying round of the World Cup in Asia.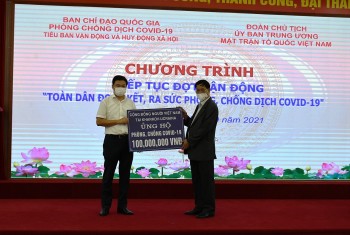 Overseas Vietnamese
Up to now, the overseas Vietnamese community has donated more than VND60 billion (US$2,6 million) for the prevention and control of the Covid-19 pandemic in the country.