PM directs further accelerating production and disbursement of public investment capital
Prime Minister Nguyen Xuan Phuc has just issued Dispatch No.1259/TTg-KTTH directing ministries, ministerial-level agencies, governmental agencies and the People's Committees of provinces and centrally-run cities to remove difficulties to promote production, business, consumption and disbursement of public investment capital.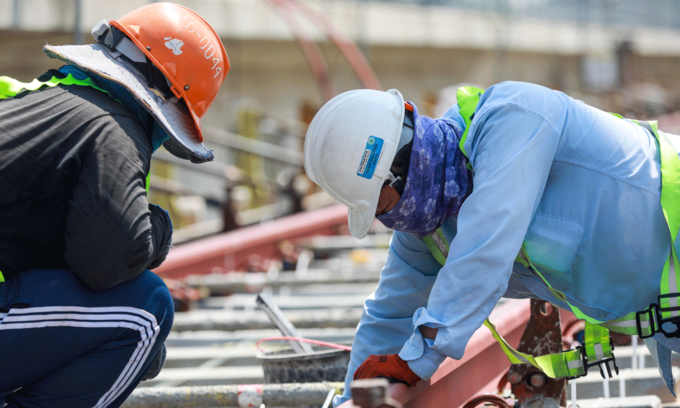 Workers build Ben Thanh - Suoi Tien, the first metro line in Ho Chi Minh City in April 2020 (Photo: VNE)
The dispatch stated that from the beginning of 2020, the global and regional situation has witnessed complicated and unprecedented difficulties and long-term challenges due to the impact of the COVID-19 pandemic.
Global economic growth has fallen into its most severe recession since the Great Depression in 1929-1933. All Vietnam's major partners have been affected heavily. As a deeply integrated and open economy, many branches and fields of the Vietnamese economy have been greatly affected by the epidemic, especially industry, trade, service, and tourism.
Facing this situation, the Party, State, Government, and Prime Minister have directed all levels and sectors to synchronously and drastically implement tasks and solutions to realise the dual tasks of fighting COVID-19 pandemic and boosting socio-economic development. Attention has been paid to solving problems and provide timely support to businesses facing difficulties, ensuring social security, and improving the quality of people's lives.
Thanks to the drastic action of the entire political system, the business community and the people, Vietnam has achieved positive initial results in epidemic control and socio-economic recovery and development. However, difficulties and challenges still remain.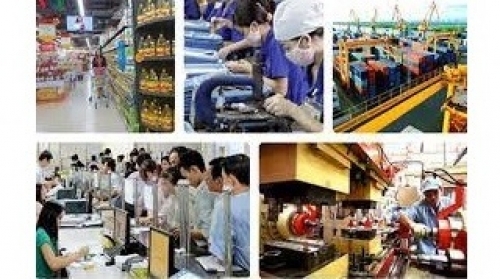 (Photo: VGP)
In order to strive to achieve the set targets and tasks of 2020 as well as create a favourable premise for 2021 and the near future, the Government and PM requested Ministers and Heads of ministerial-level agencies, Chairmen of People's Committees of provinces and centrally-run cities continue to thoroughly grasp and focus on directing the serious, drastic, synchronous and effective implementation of the set tasks and solutions in accordance with the resolutions and directions of the Party, the National Assembly, the Government, and Prime Minister.
The PM also stressed the importance of focusing on strongly promoting business production, domestic consumption, exportation and promoting the disbursement of public investment capital to contribute to early socio-economic recovery and further development in the "new normal".
VGP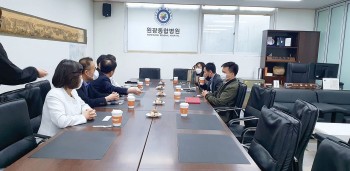 Overseas Vietnamese
A meeting was organized at the Wonkwang Hospital on the provision of medical support for the Vietnamese community in Korea in accordance with the signed cooperation agreement.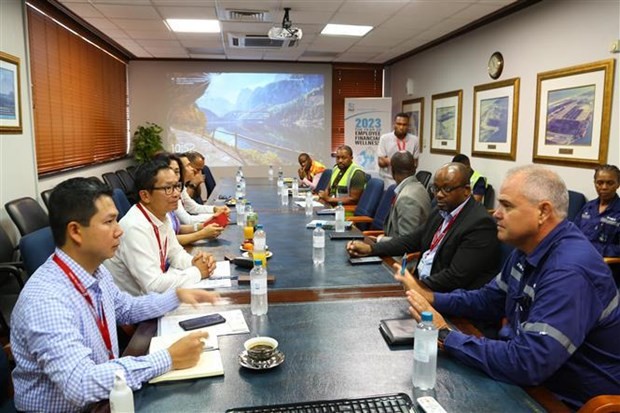 Travel
South Africa has made it easier for Vietnamese tourists to obtain a visa to its destinations by offering guests a greatly reduced processing time of just five days.
March 31, 2023 | 14:12