Vietnam becomes attractive investment destinations for Australian firms
Vietnam has recently become a potential investment target of many Australian firms whose supply chain being replaced after the COVID-19 pandemic impact.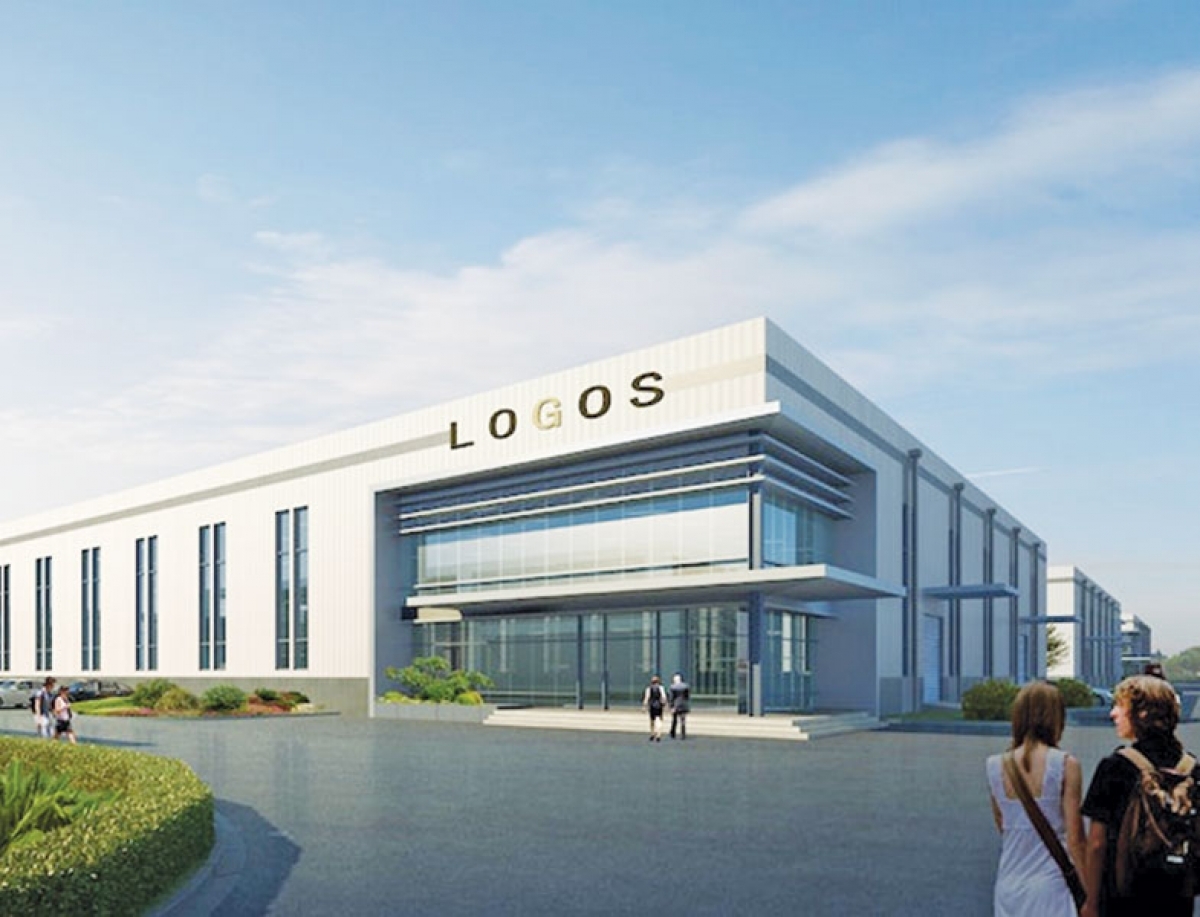 (Photo: VOV)
According to Nguyen Quoc Cuong, general director of USIS, Vietnam is increasingly considered as a preferable destination for Australian businesses to expand their operations into. Indeed, the nation is rapidly surpassing many other locations that are Australia's longtime partners in the ASEAN region as well as in Asia.
"Recently, Vietnam has captured a lot of attention after having achieved outstanding results in pandemic prevention and control. Over the past few months, my business has continuously conducted and trade exchanges online with Australian businesses and partners," Cuong, the businessman with decades of experience in maintaining trade and investment relations with Australia said.
David John Whitehead, vice president of the Australian Chamber of Commerce in Vietnam (AusCham), states that the COVID-19 pandemic has brought about a lot of negative impact on Australian firms. Due to their struggles to survive, many have been forced to restructure in order to become more centralized, whilst also making plans to diversify supply chains, especially in Asia.
In this context, according to VOV, Vietnam is increasingly viewed as an attractive investment destination for Australian firms. This comes after both sides announced in 2017 that they will strive to elevate their bilateral relationship to the level of a strategic partnership, therefore demonstrating the development and diverse bilateral relationship between the two countries.
This can serve as an important foundation for many Australian businesses, especially those that possess strong financial resources, smart management, and advanced technology in order to take advantage of trade and investment promotion occurring locally.
Furthermore, a number of new enterprises from Australia will appear in the Vietnamese market as a means of increasing the global value chain, whilst also providing high-tech services in the electronics and technology sectors, especially in terms of education and service, the AusCham representative states.
As reported by VNS, Australian Government recently noted that when the economy recovers from the pandemic, the shift from a Chinese supply chain will be inevitable. The country's business community has recently assisted many Australian businesses to diversify their supply chains to developing countries, including Viet Nam, Indonesia and India.
Kyle Springer, a senior analyst at the University of Western Australia's Perth USAsia Centre, said that Viet Nam could become an important partner of Australia in the global supply chain as Australia wants to diversify partners after the pandemic ends.
Australia could export main raw materials along with technologies to develop clean energy to Viet Nam, and import consumer and electronic products and value-added agricultural products from Viet Nam.
Viet Nam aims to become among Australia's 10 most important partners, according to Springer.
The country is the fastest-growing trading partner with Australia among ASEAN countries. "The two sides need to work to increase each other's presence in their respective business communities," he said.
Viet Nam is home to nearly 500 Australian-financed projects with capital totalling more than US$2 billion, according to statistics from the Ministry of Planning and Investment's Foreign Investment Agency.
Two-way trade between Viet Nam and Australia reached $7.732 billion last year, and nearly $7.8 billion in 2018.
Wide range of opportunities for local firms
Trent Iliffe, CEO of LOGOS, a business that operates in the logistic real estate sector throughout the Asia-Pacific region, notes that his company has only recently entered the Vietnamese market.
Trent Iliffe, CEO of LOGOS, a business that operates in the logistic real estate sector throughout the Asia-Pacific region, notes that his company has only recently entered the Vietnamese market.
Moving to the country marks an important step in LOGOS's regional growth strategy that is ultimately driven by customer demand, according to Iliffe.
Meanwhile, Austal Shipbuilding Company continued to expand its operations in the nation in May through the successful launch of the A.P.T. James ferry at a shipyard located in Ba Ria - Vung Tau.
David Singleton, managing director of Austal, believes this first ferry was a great achievement, with Austal Vietnam starting construction on its next project with a 41-mile-long high-speed catamaran ferry.
Moreover, Austal's capacity has risen with the addition of a shipyard in Vietnam, with the business also having aluminum and steel shipbuilding factories in the United States, the Philippines, and China.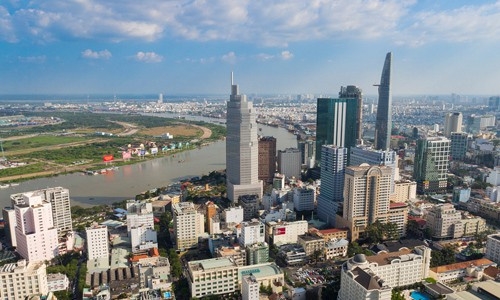 A view of HCM City. Viet Nam has emerged as a popular investment destination for foreign investors, especially those from Australia (Photo: Da Nang today)
According to experts, Australian firms have greatly benefited from their trading ties with China in recent years, although trade and investment between Australia and ASEAN marks an increasingly positive opportunity. Therefore, it is up to Australian businesses to identify the potential in countries within the ASEAN region, including Vietnam, to further strengthen trade and investment co-operation.
In the opposite direction, the present also marks a good time for domestic businesses and entrepreneurs to invest in Australia. For example, August saw USIS Company and its partners implement two projects relating to the installation of solar panels for households and a solar farm project at an industrial park, both of which required investment in Australia's Queensland region, at the same time.
According to a USIS representative, investment projects in the solar energy sector have flexible capital ranging from AUD400,000 to hundreds of millions of AUD, depending on the various needs and capacity of investors.
The projects enjoy stable revenue and profitability due to the Government's incentive policies placed on renewable energy. In addition, along with ensuring the safety of investment capital, domestic enterprises and business people also benefit from the immigration programme in Australia, as well as the expansion of trade and investment activities, the USIS representative notes.
Most notably, two-way trade between both sides has grown steadily in recent years. In 2018, two-way trade reached approximately US$7.8 billion and US$7.732 billion in 2019. At present, investment in Vietnam appears strong, with roughly 500 projects and more than US$2 billion in investment capital. Indeed, both sides have agreed to develop a strategy for enhanced economic co-operation with the aim of becoming each other's top 10 trading partners.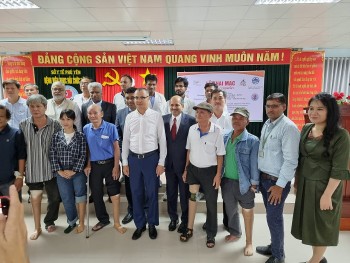 Friendship
This is the 5th time the Jaipur Foot Artificial Limb Fitment Camp has been held in Vietnam since 2018 by the Indian Ministry of Foreign Affairs, Indian agencies and organizations.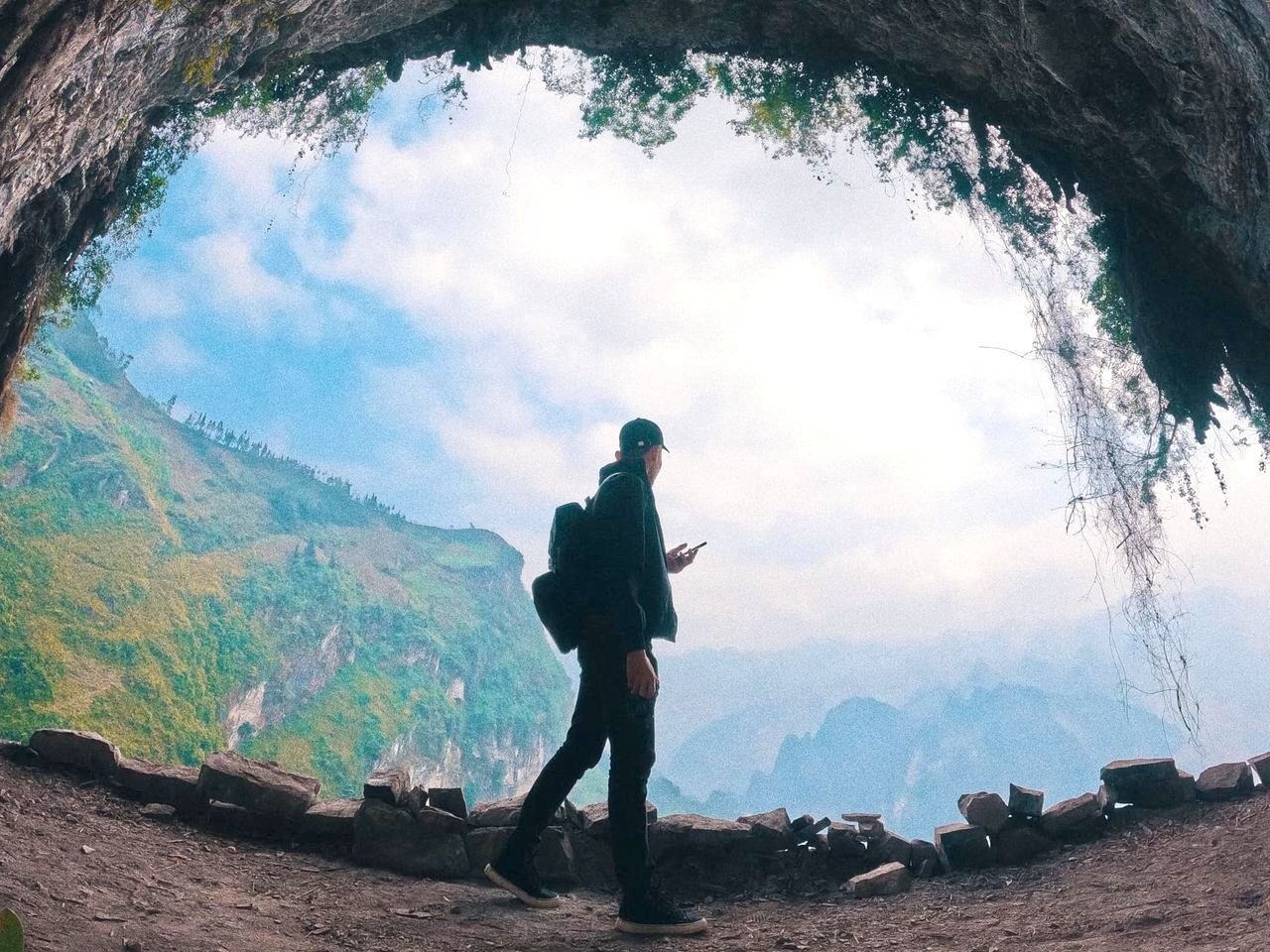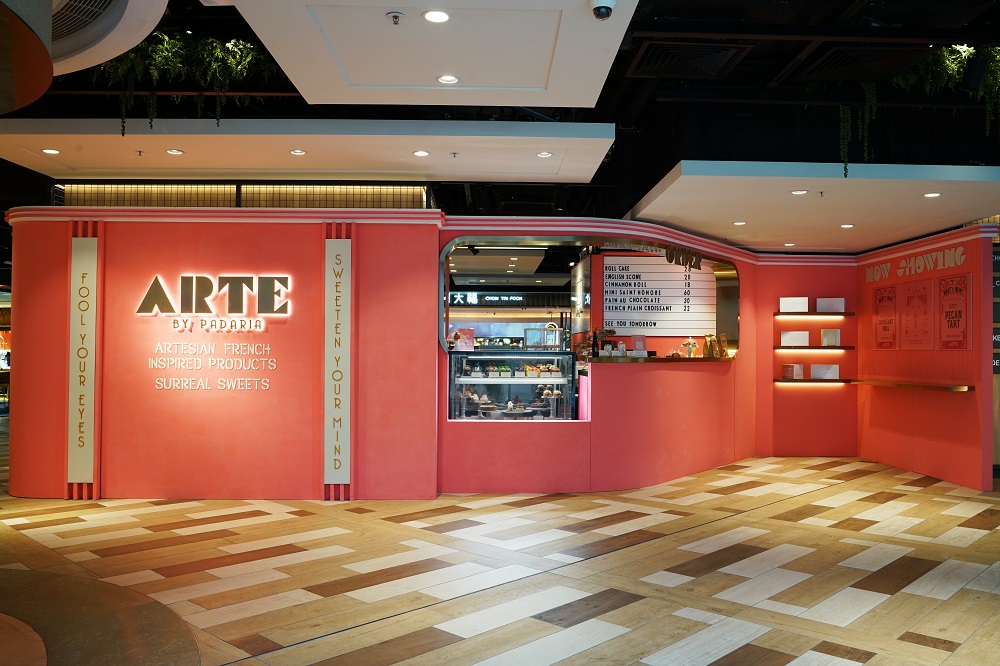 Economy
HONG KONG SAR - Media OutReach - 6 December 2022 - Arte by Padaria the artisan online cake shop, has added the latest K11 Musea pop-up store after opening their Sheung Wan shop, presenting a new menu with collections of classic French recipes of desserts & pastry. The interior is an absolutely Instagrammable one.
December 06, 2022 | 16:15