Promoting Business Activities of Vietnamese Enterprises in Angola
In order to promote business and investment activities of Vietnamese enterprises, Ambassador Duong Chinh Chuc recently hosted a discussion with Vietnamese enterprises in Angola.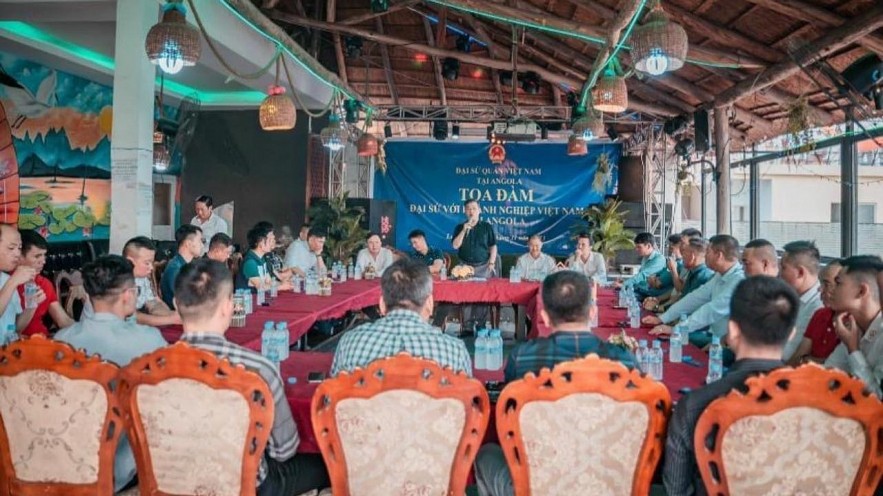 Overview of the discussion. Photo: Vietnamese Embassy in Angola
The event attracted many Vietnamese business representatives in Luanda and localities of Angola.
During the discussion, Ambassador Duong Chinh Chuc, the delegates assessed the socio-economic situation of Angola as well as the life and business situation of the Vietnamese community, and businessmen in Angola.
They stated proposals, directions and roadmaps that need to be strengthened to help the Vietnamese community have a more stable and safer life and business, support localities and businesses in Vietnam to export goods to Angola.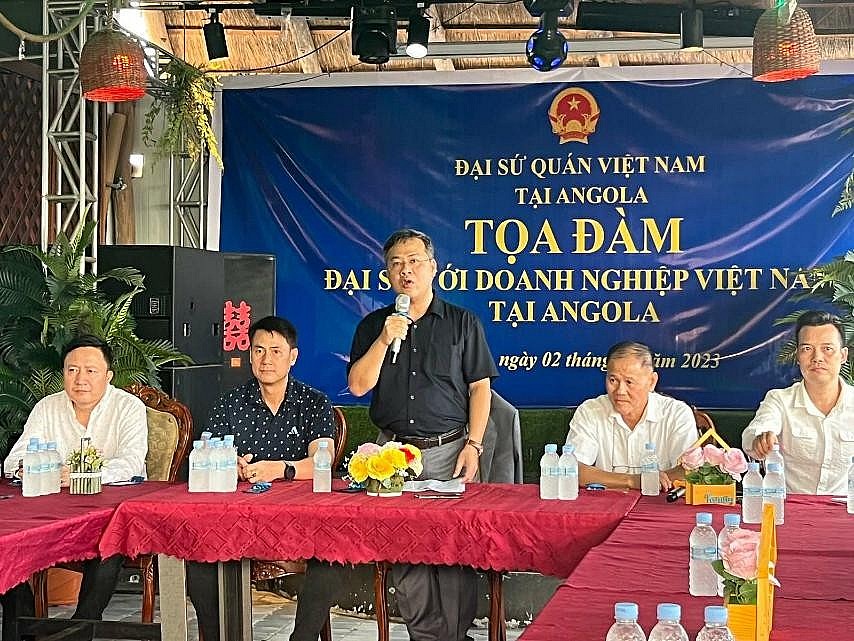 Photo: Vietnamese Embassy in Angola
At the discussion, participants also agreed to establish a channel to share economic and social information about Vietnam and Angola, between the Vietnamese Embassy in Angola and the Vietnamese business community in Angola.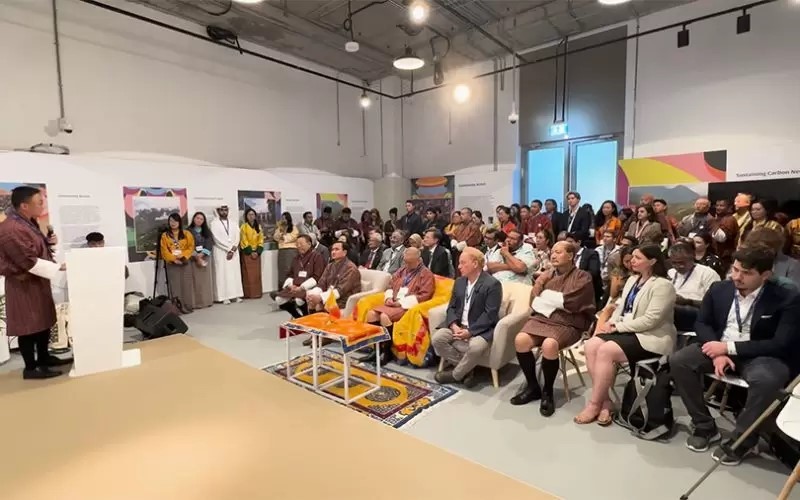 Economy
Showcasing Bhutan's commitment to addressing climate change and maintaining carbon neutrality, the Bhutan Pavilion was launched at the 28th Conference of Parties or COP28, at the Expo City in Dubai, United Arab Emirates, today. Similarly, at the opening plenary of the COP28, yesterday, Bhutan intervened along with Kyrgyzstan to have a technical dialogue on mountains and climate change at the current COP. A historic climate change-induced 'loss and damage' fund was also approved yesterday.
December 07, 2023 | 08:00
Make in Vietnam
Ceramics is one of the construction materials that plays an important role in every construction project, contributing to the development of the construction industry in particular and the economy in general. On average, the ceramic manufacturing industry contributes more than USD 3 billion a year to Vietnam's GDP.
December 06, 2023 | 21:57