Repatriation flights carry over 600 Vietnamese citizens from several countries home
National flag carrier Vietnam Airlines and low-cost carrier VietJet Air on August 20-21 brought home more than 600 citizens from Europe, Latin America, Africa, Oceania and Singapore.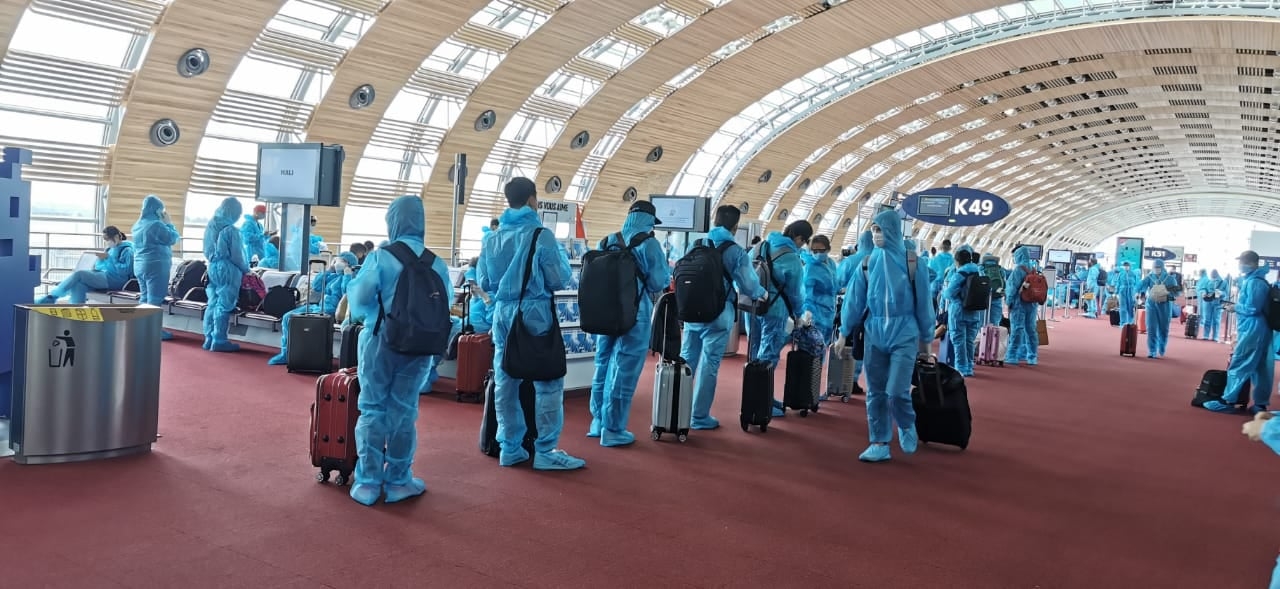 The flights had been arranged by Vietnam's representative offices, along with the local airlines, and relevant agencies from the various host countries. Source: Vietnamese Embassy in Tanzania
The flights had been arranged by the nation's representative offices in Europe, South America and Africa, Oceania and Singapore, along with the local airlines, and relevant agencies from the various host countries.
Among the passengers on board the flights were minors under 18, the elderly, people suffering from underlying diseases, pregnant women, students without accommodation due to the closure of their dormitories, holidaymakers, guest workers with expired labour contracts, and others facing challenging circumstances.
Vietnamese representative offices coordinated alongside relevant agencies of the host countries to facilitate the movement of citizens to airports.
Due to travel restrictions in Australia, the flight landed Sydney and Melbourne to pick up the Vietnamese nationals.
The Vietnamese Embassies in France and Singapore also dispatched officials to airports to assist the citizens with all necessary procedures ahead of their departure.
Both Vietnam Airlines and VietJet Air strictly implemented a range of security, safety, and epidemiology measures throughout the flights in order to protect the health of passengers and to prevent the spread of the virus.
Upon their arrival, the passengers and flight crew were medically checked and quarantined in accordance with the current regulations on COVID-19 responses.​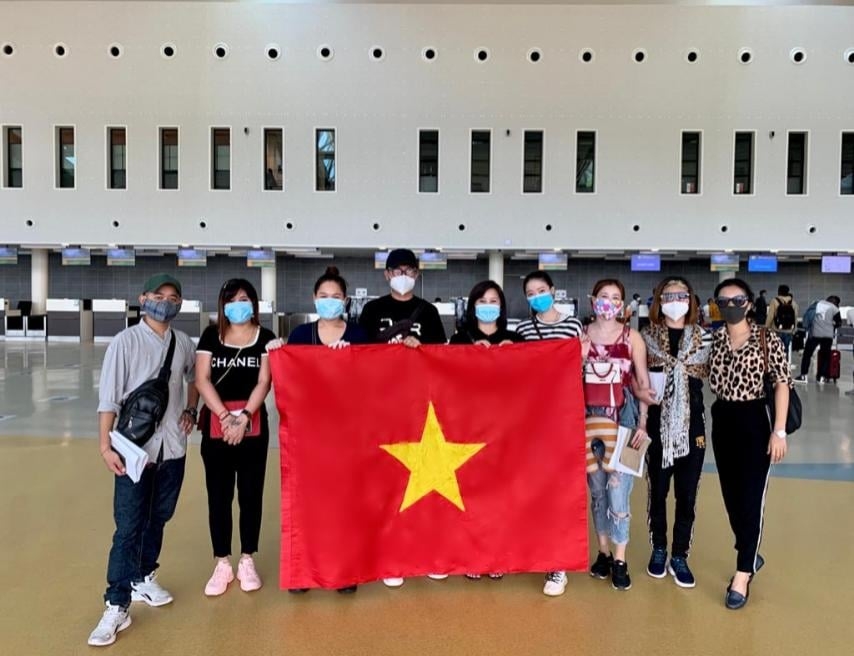 Passengers were mostly children aged below 18, the elderly, pregnant women, the sick, workers with expired labor contracts, those without residences and other especially disadvantaged cases. Source: Vietnamese Embassy in Tanzania
So far, Vietnam has arranged nearly 110 rescue flights to bring home over 27,000 citizens stranded abroad due to COVID-19.
Relevant domestic agencies and Vietnamese representative agencies abroad are devising plans aimed at bringing home more Vietnamese citizens when the domestic quarantine capacity allows.
On the same day, Prime Minister Nguyen Xuan Phuc agreed on the increase of testing capacity with simple procedures, during a cabinet meeting on COVID-19 prevention and control held in Hanoi.
He also ordered all sectors, especially the Health Ministry, to stay vigilant and spare no efforts to stop the spread of new community transmissions.
In addition, he reiterated the significance of the close control of entry-exit at border regions and punishment for violators.
Vietnam reported two new COVID-19 infections on August 21 evening, both in central Da Nang city, bring the national count to 1,009.
According to Acting Health Minister Nguyen Thanh Long, the spread of COVID-19 in central Da Nang city - the country's largest coronavirus outbreak and its neighbor Quang Nam province has been gradually contained, as the number of new infections in the two hotspots has been on the decline. Meanwhile, northern Hai Duong province had no new cases to report in the past three days./.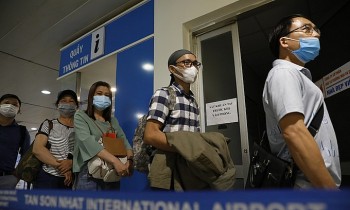 Focus
Over 55.5 million people in Vietnam have now been fully inoculated, while more than 73.8 million people have received at least one dose of Covid-19 vaccine.