Ripening rice season adorns beauty of Northern Vietnam
From August to October, a large number of tourists flock to Sa Pa, Hoang Su Phi, Mu Cang Chai, etc to capture the best photos of ripening rice season.
Sa Pa (Lao Cai)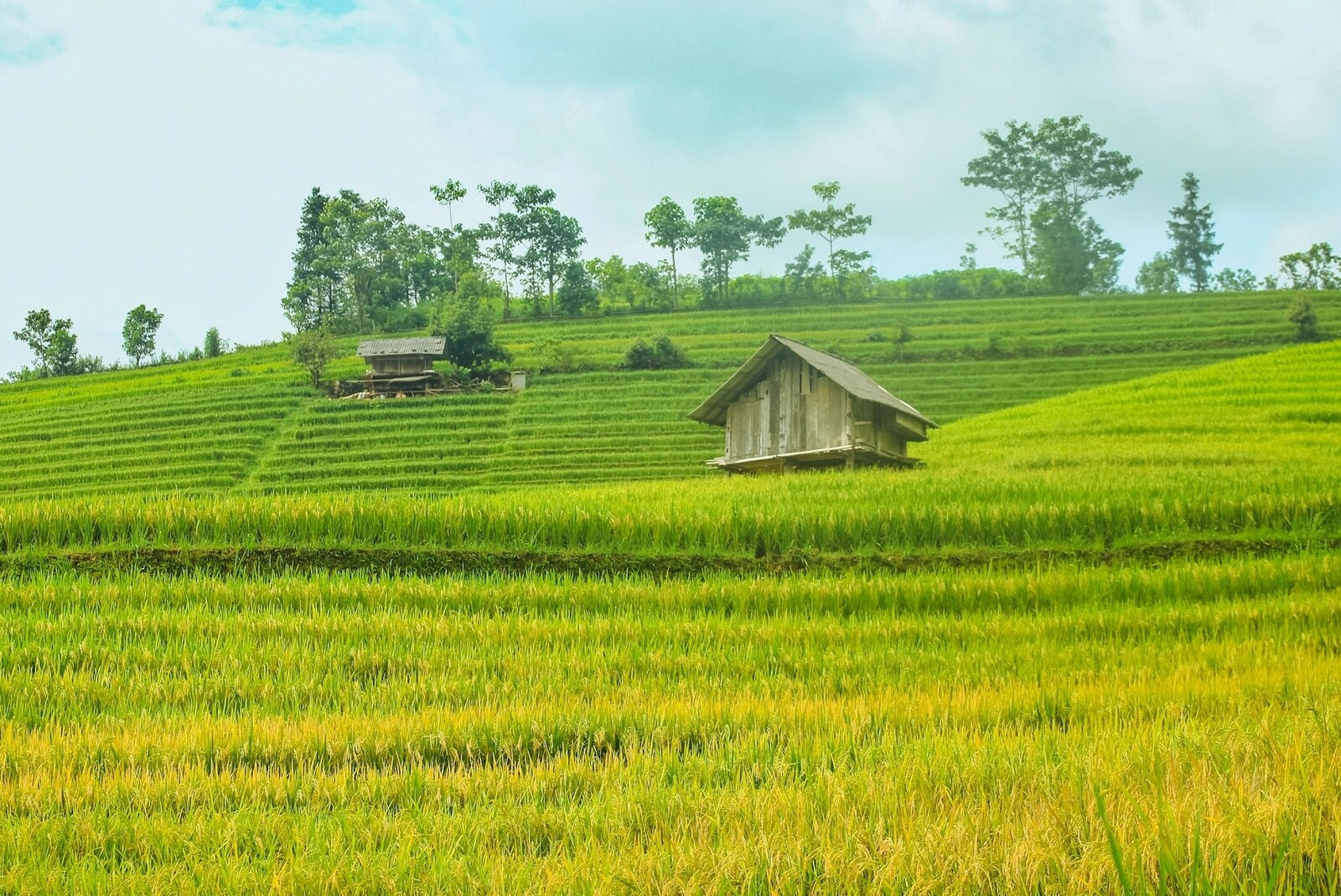 Photo: VNExpress
From mid-August to early September, the terraced fields in Sa Pa start to turn yellow. Ta Van, Ta Phin, Hau Thao, Su Pan, Nam Cang, Trung Chai are among the ideal places to admire ripening rice terraced fields, according to VNExpress.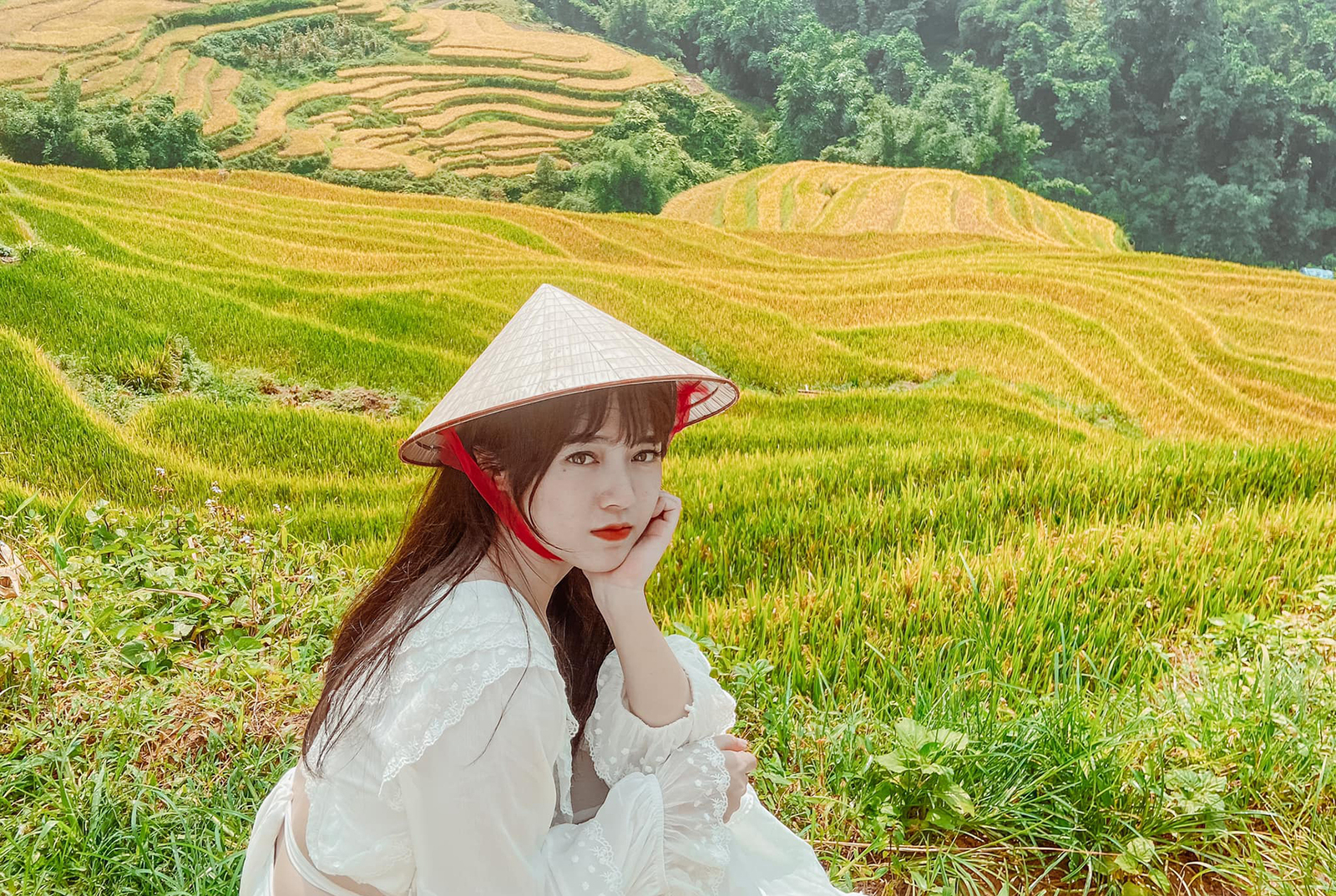 Photo: VNExpress
Sa Pa offers a wide range of choices of accommodation such as homestay, motels, hotels, etc. Tourists can reach the center of Sa Pa Town by train or car, then hire a motorbike to further explore.
Y Ty, Bat Xat (Lao Cai)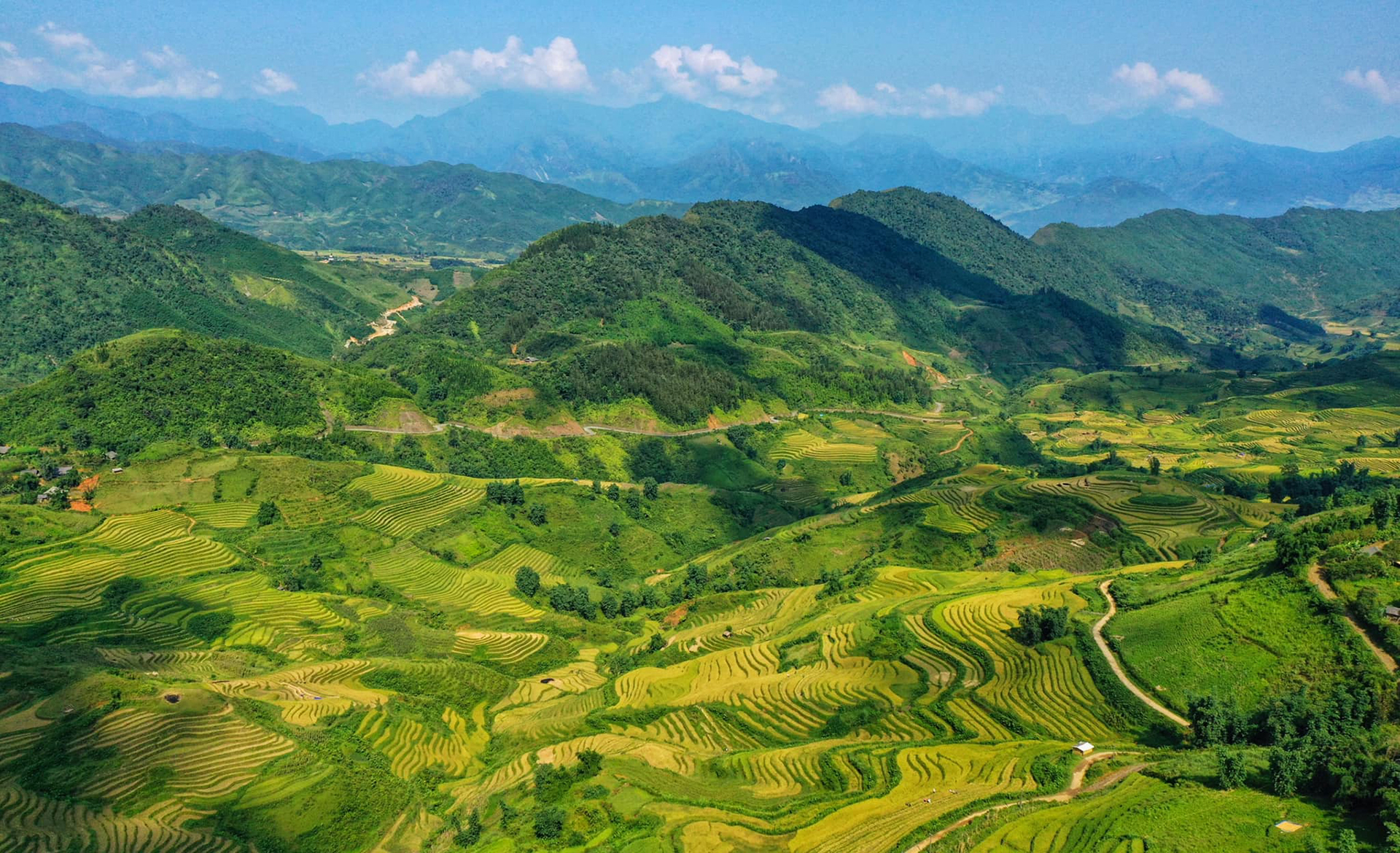 Photo: Luong Vien Dong/ via VNExpress
Bat Xat district has more than 3,000 hectares of terraced fields concentrating on the communes of Y Ty, Sang Ma Sao, Den Sang, Ngai Thau, and A Lu. The Pa Valley in Y Ty and Ngai Thau was recognized as the national landscape by the Ministry of Culture, Sports and Tourism.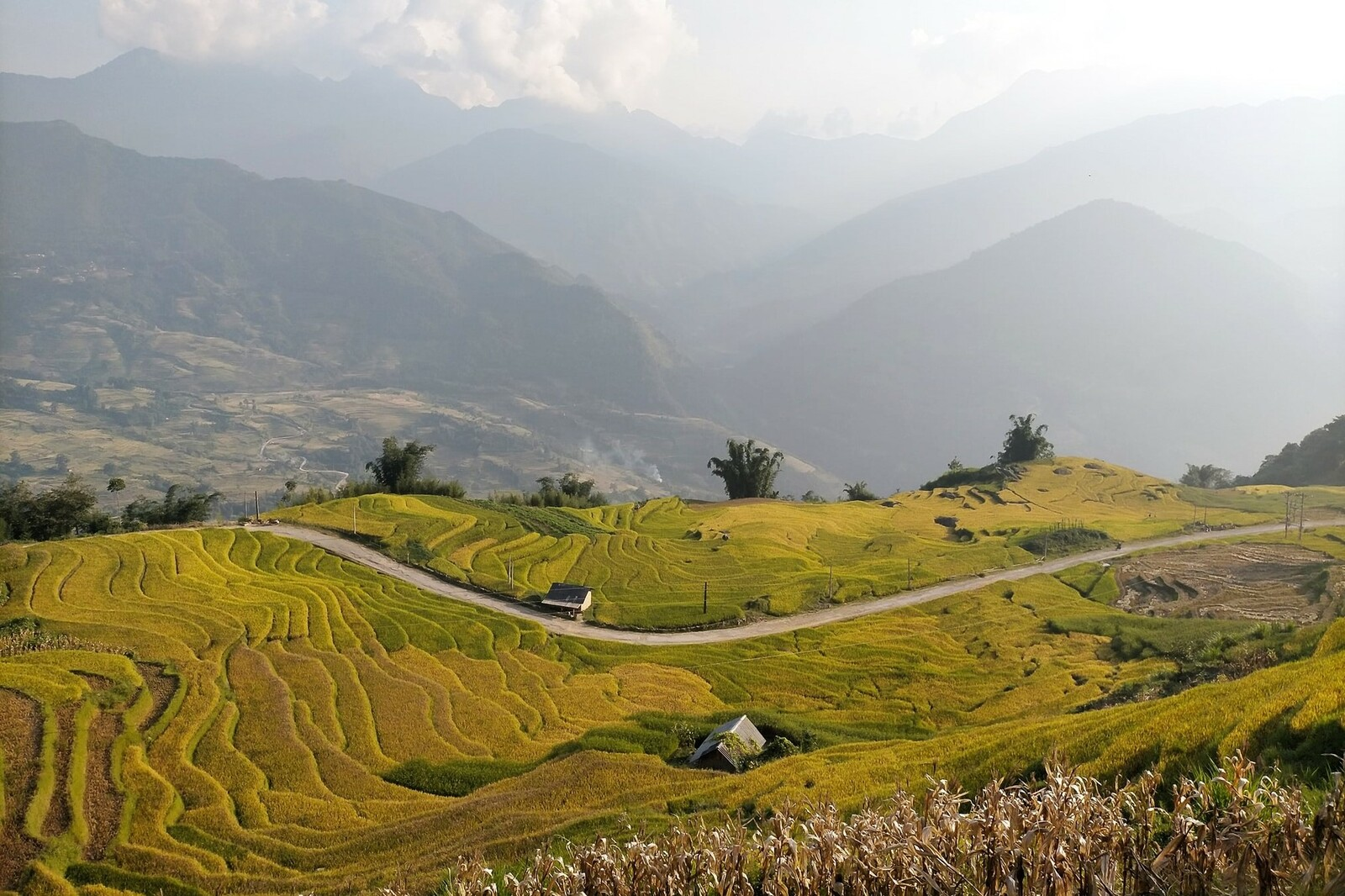 Photo: VNExpress
The ripening rice season in Y Ty starts from mid-August to early September. The types of accommodation in Y Ty is not as diverse as those in Sa Pa. Some homestays such as A co, Y Ty Clouds, A Ho, Co Si, Discovery, Xa Ha Nhi are among the best ones in Y Ty. Travelers can reach Lao Cai City by train or car, then hire motorbike following the routes of Muong Hum or Bat Xat.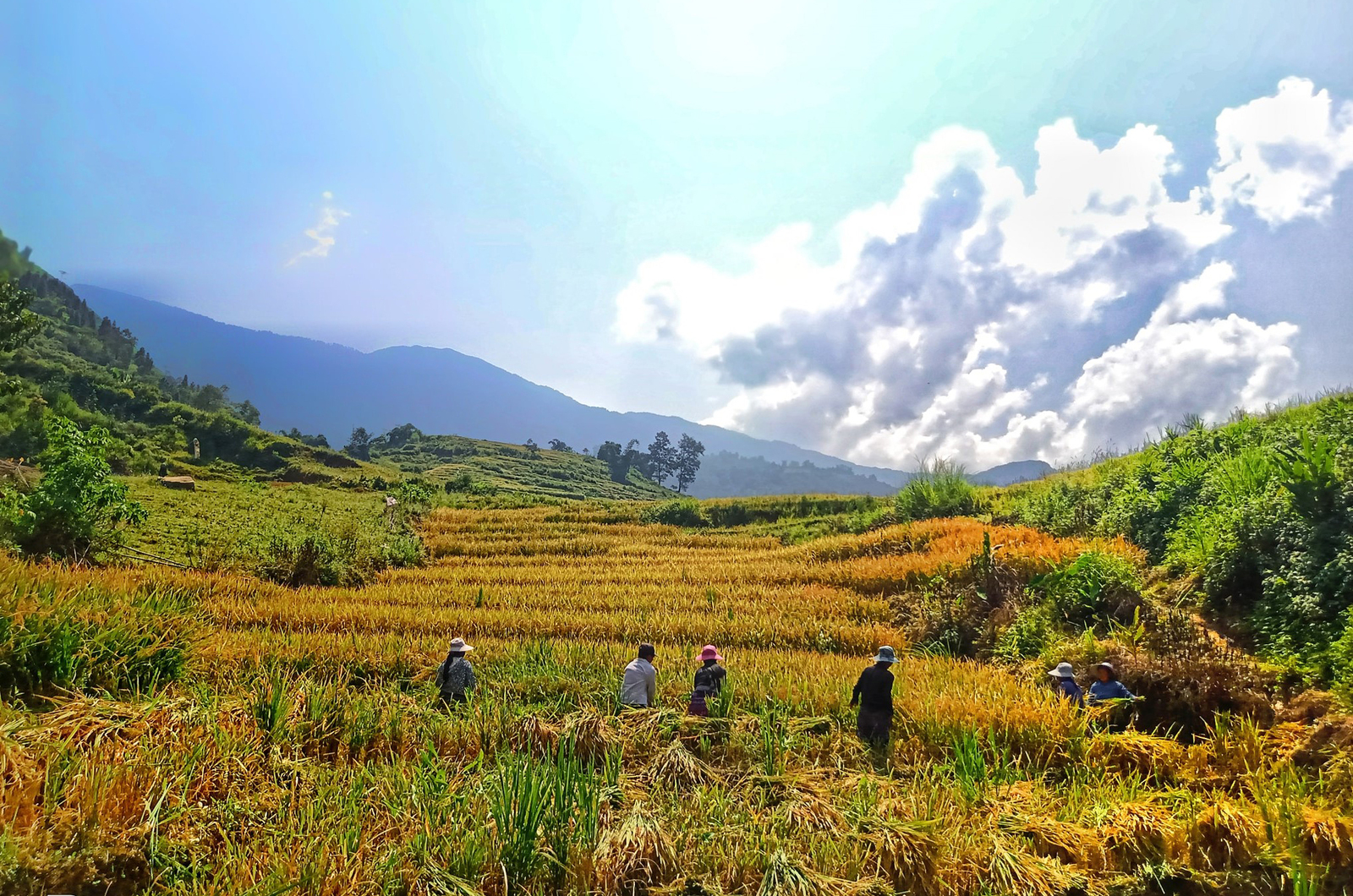 Photo: VNExpress
Mu Cang Chai, Tu Le (Yen Bai)
The ripening rice season in Mu Cang Chai and Tu Le last from September to early October, however, the terraced fields are believed to be at most gorgeousness in the second half of September as the golden glow blankets all over the region. Before reaching here, tourists traverse Khau Pha Pass, one of four great passes of Northwestern Vietnam. Besides, one will have the opportunity to sample "Cốm" (green rice flake) and bathe in hot springs at Tram Tau.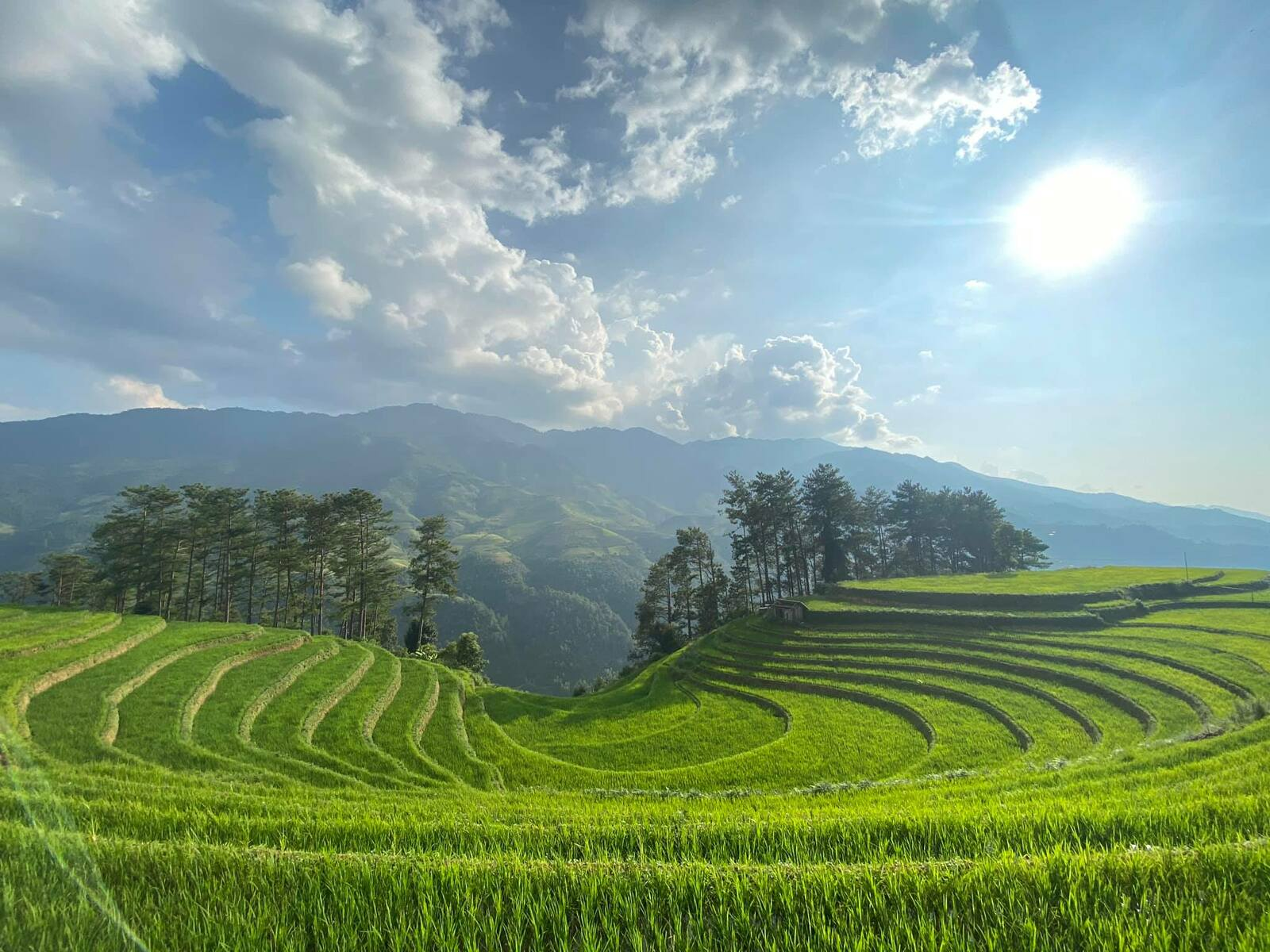 Photo: VNExpress
There is a series of ideal places to admire ripening rice season in Mu Cang Chai such as Lim Mong village, La Pan Tan commune, Ba Nha bridge area, Che Cu Nha, and Thai village. Tourists will be blown away by the boundless stretches of golden rice terraced fields. The romantic scenery along with fresh air would certainly help tourists to forget all tiredness of daily hustle.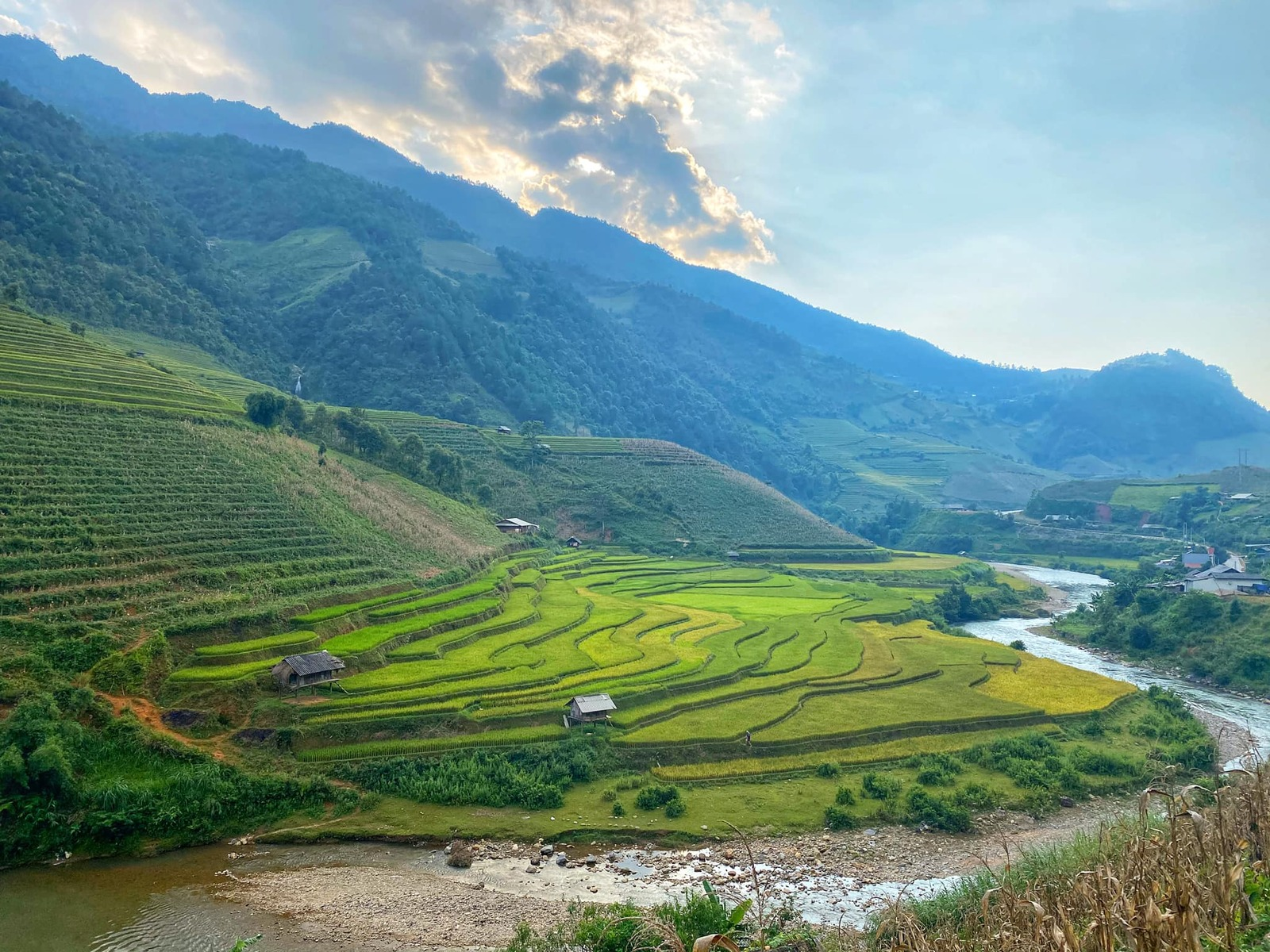 Photo: VNExpress
Bac Son (Lang Son)
Unlike Sa Pa, Y Ty, and Mu Cang Chai where have only one ripening rice season a year, Bac Son valley (Lang Son) owns two seasons in May-June and August-October. In particular, when fall begins towards the end of August and the start of October, the valley attracts the influx of tourists.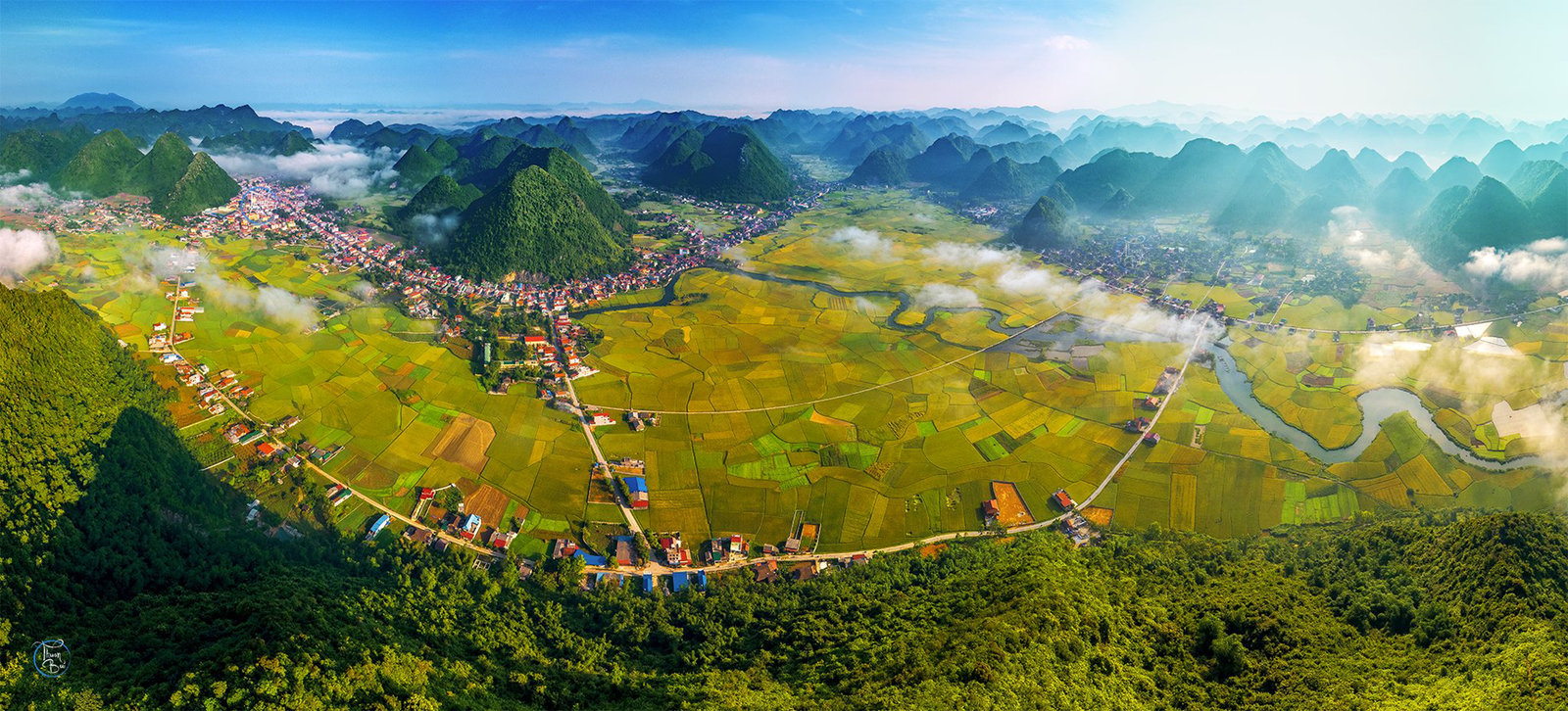 Bac Son valley from bird-eye view Photo: Thuan Bui/ via VNExpress
The perfect spot to contemplate the golden season, hunt clouds as well as admire sunrise and sunset at Bac Son Valley is Na Lay Mountain Peak. The rice fields at Bac Son Valley lie in the foot of imposing karst mountain ranges. Each field boasts its own charm creating a picturesque beauty.
Tourists can stay at motels or homestays near the foot of Na Lay Mountain or the community tourism village of Quynh Son. Camping overnight at the peak is also an interesting alternative.
Hoang Su Phi, Ha Giang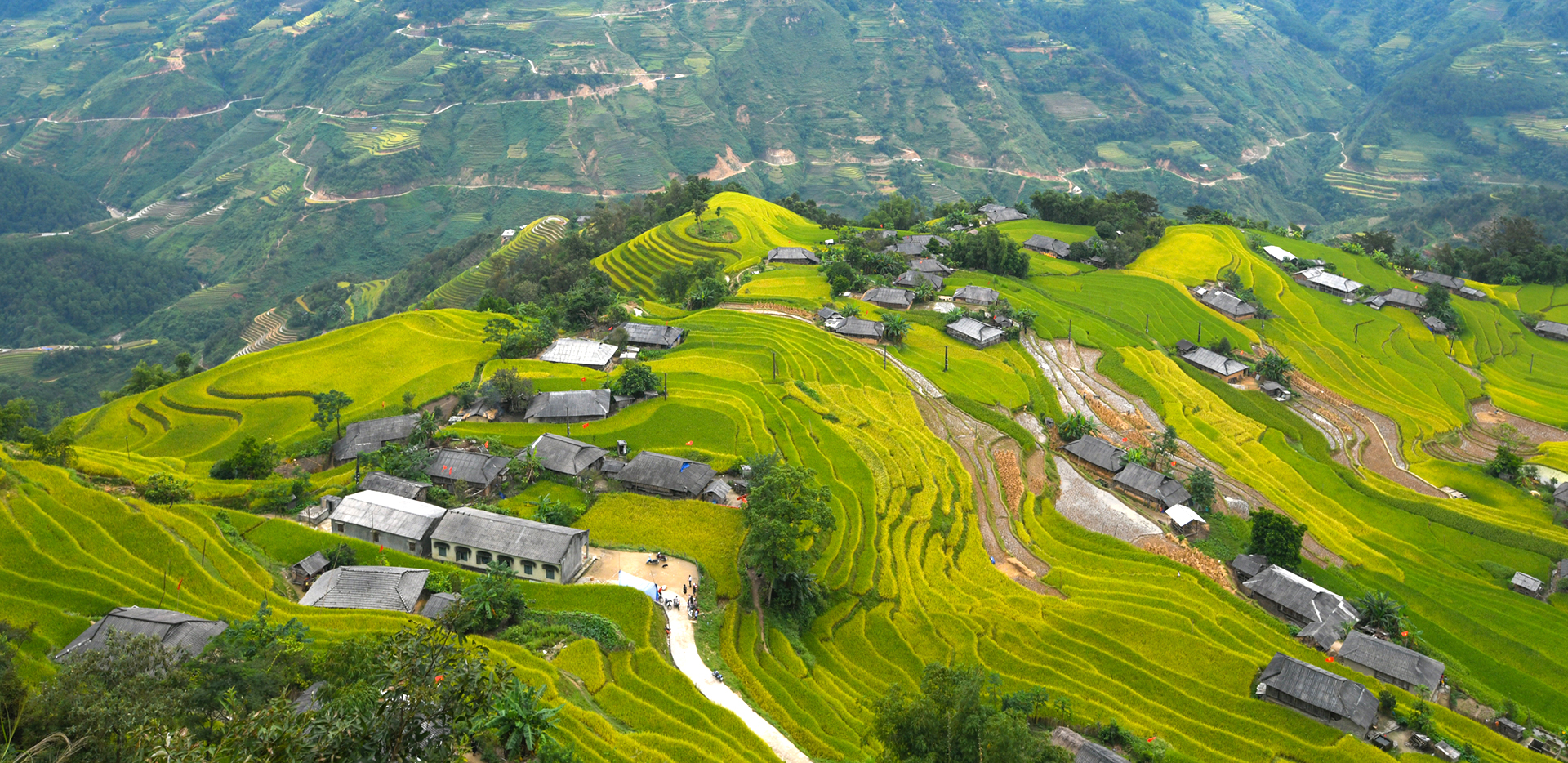 Photo: Kieu Duong/ via VNExpress
Hoang Su Phi terraced fields are an off-the-beaten-track and imposing destination in Ha Giang, northern Vietnam; especially during the ripening rice season, the terraced fields are carpeted yellow which conquer the heart of any nature lovers.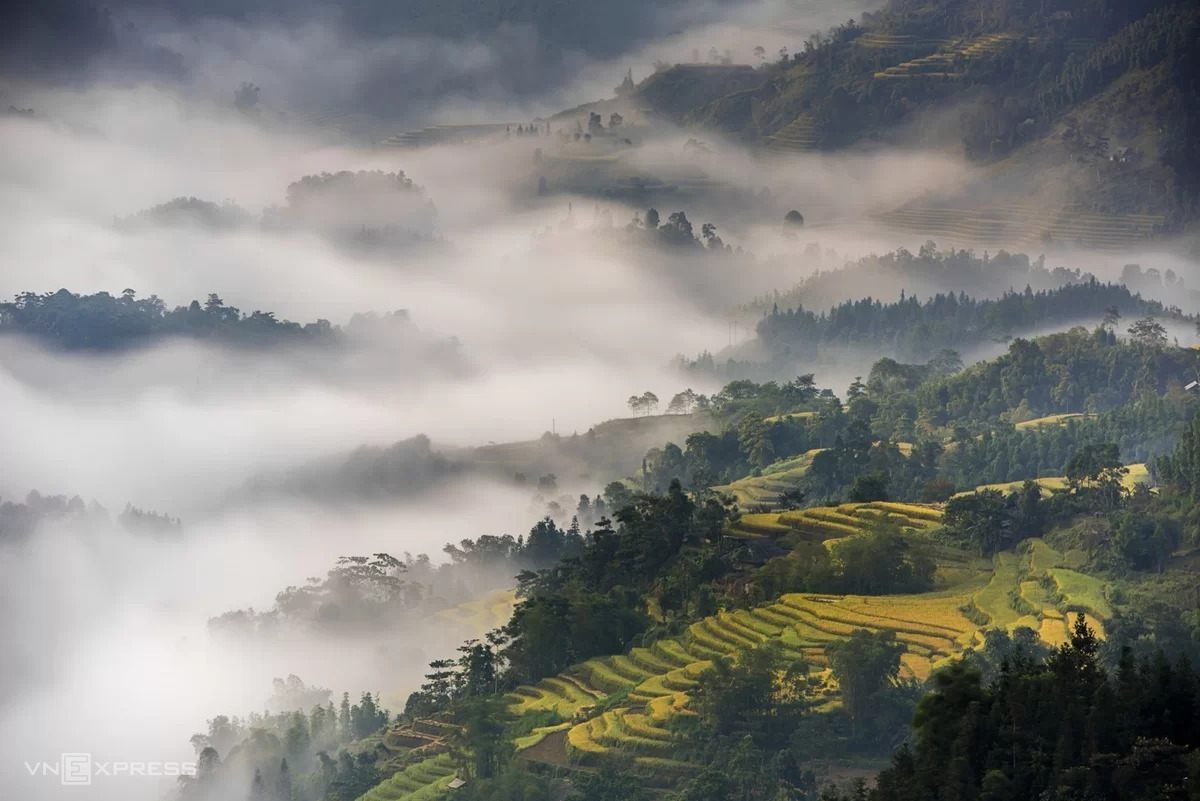 Photo: VNExpress
Every year, from the end of September to early October, tourists flock to Hoang Su Phi which is located at the foot of Tay Con Linh Peak to enjoy the captivating beautiful scenery of ripening terraced fields.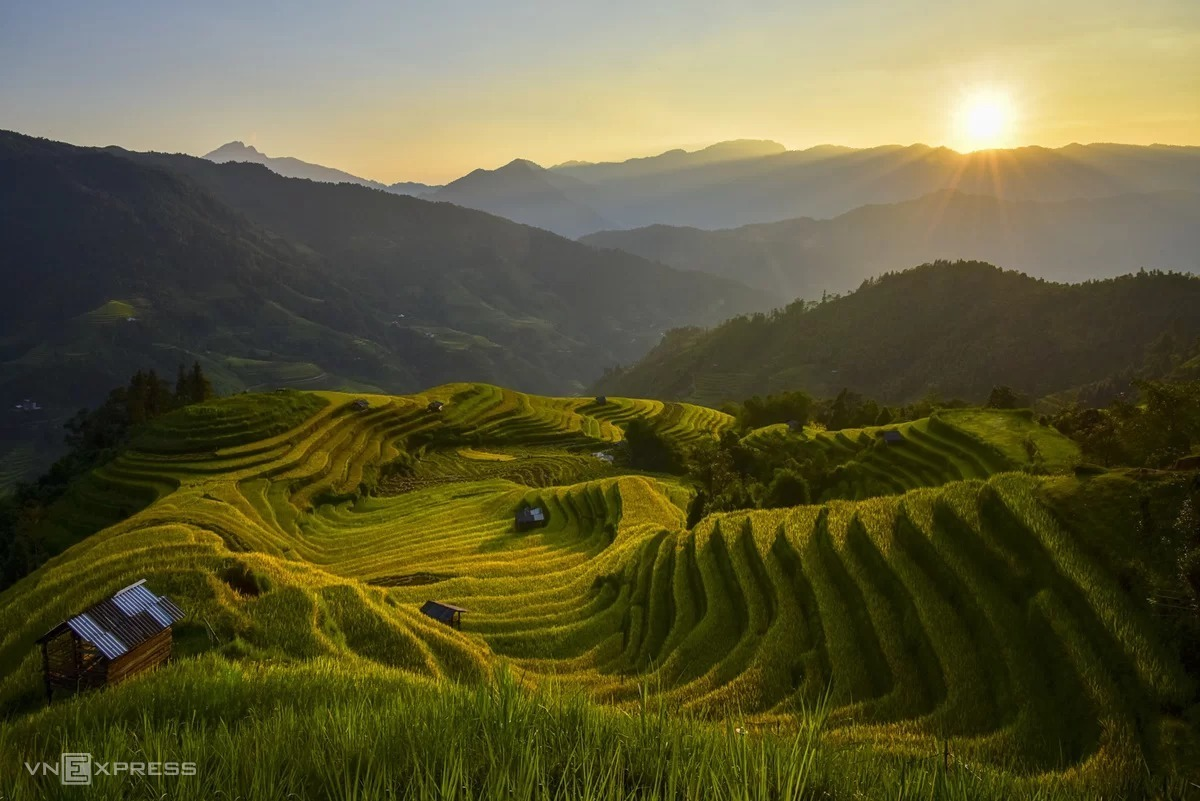 Photo: VNExpress
Coming Hoang Su Phi, travelers will have the chance to experience the daily activities of the local people such as harvesting rice and making "Cốm" (Vietnamese green rice flake). In addition, participating in the "New Rice Festival" of ethnic minorities is also a "must-try" experience.
Trung Khanh (Cao Bang)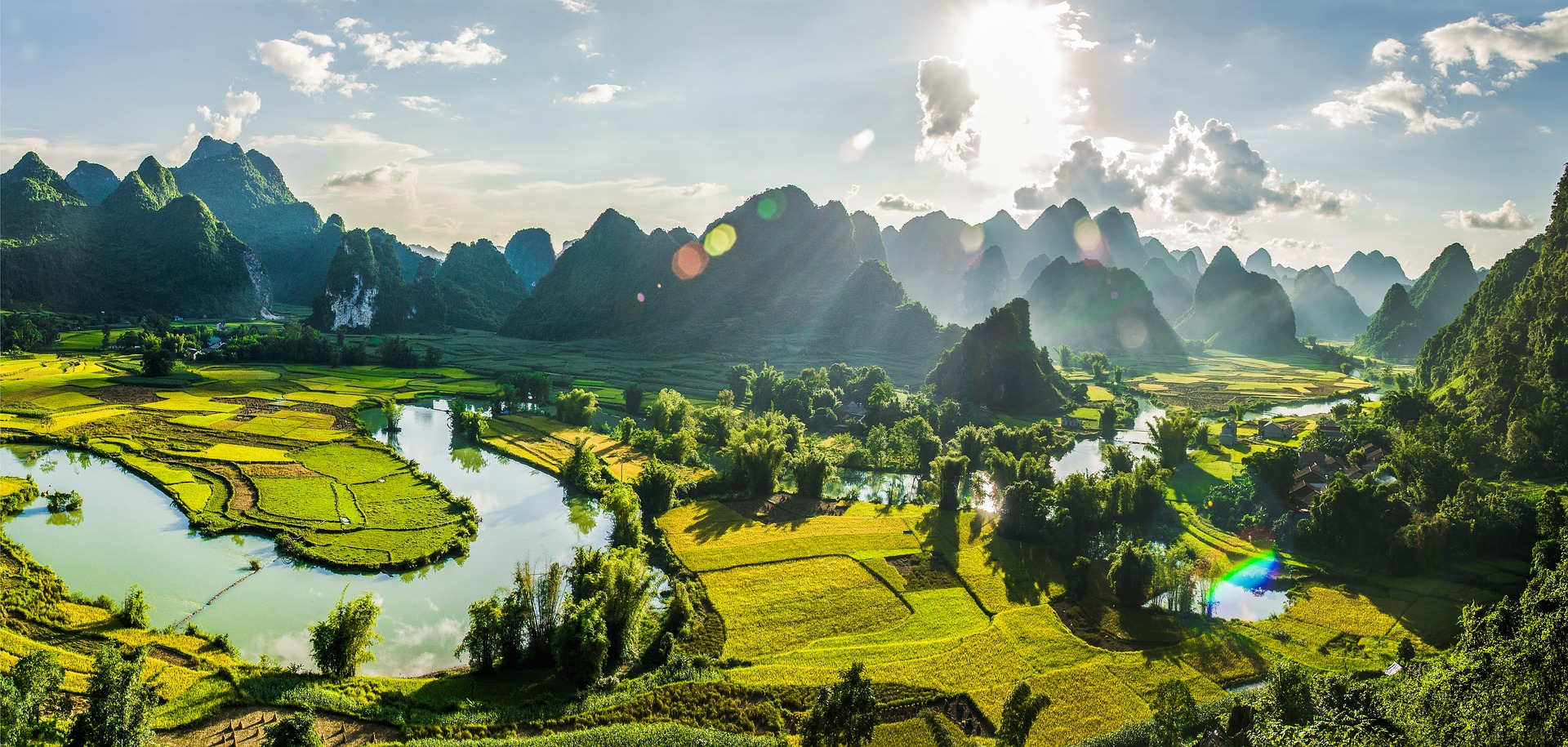 Photo: Hoang Tuan/pixabay/ via VNExpress
Between September and October is the perfect time for tourists to admire ripening rice season in Trung Khanh District as well as to visit Ban Gioc waterfall. The road connecting Trung Khanh with Phong Nam commune is considered to possess many scenes of impressive ripening rice.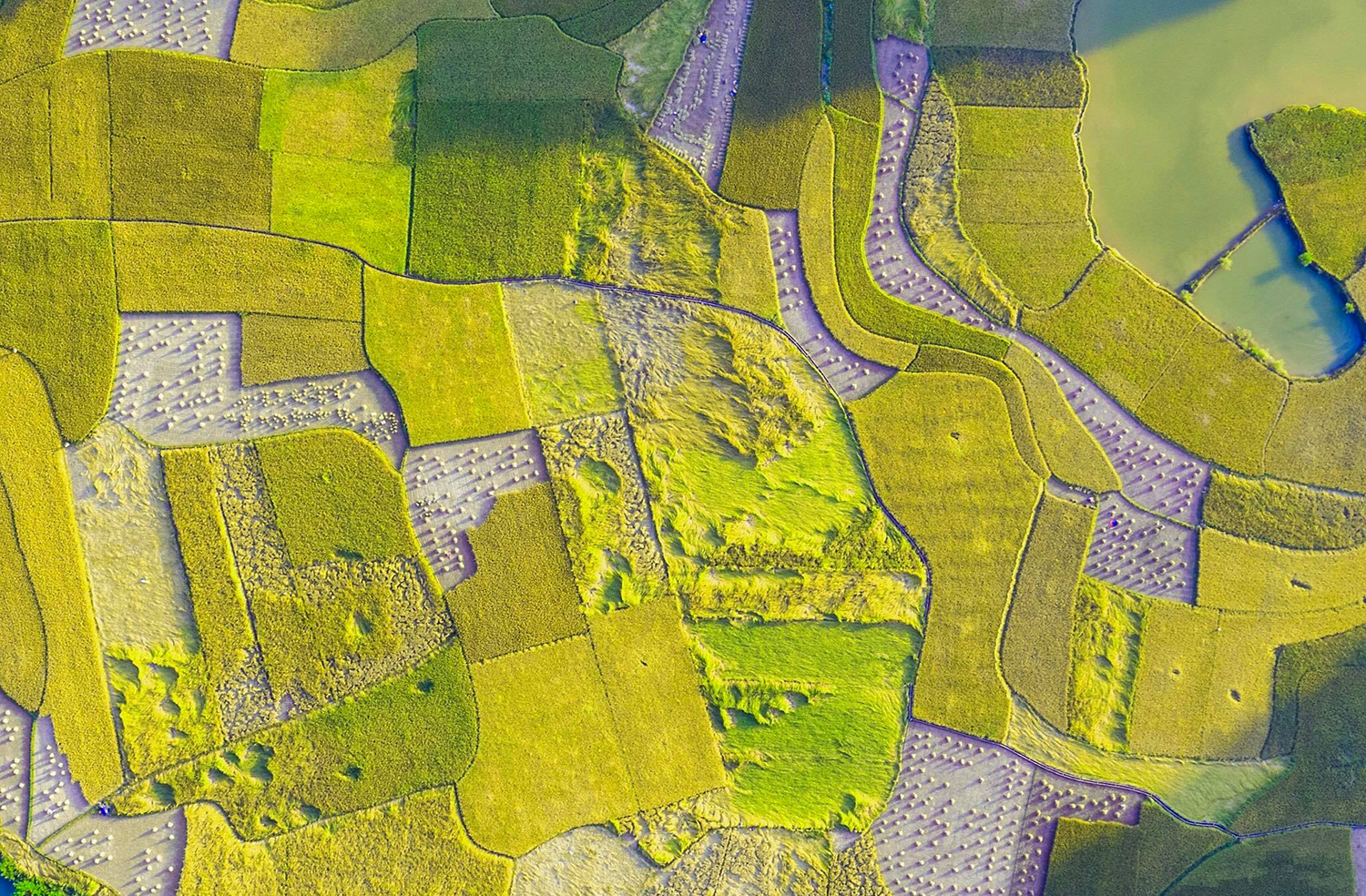 Photo: VNExpress
Not owning the terraced rice fields on the mountainside like Sa Pa or Hoang Su Phi, Trung Khanh boats another allure with paddy fields quietly nestled amidst the Quay Son River.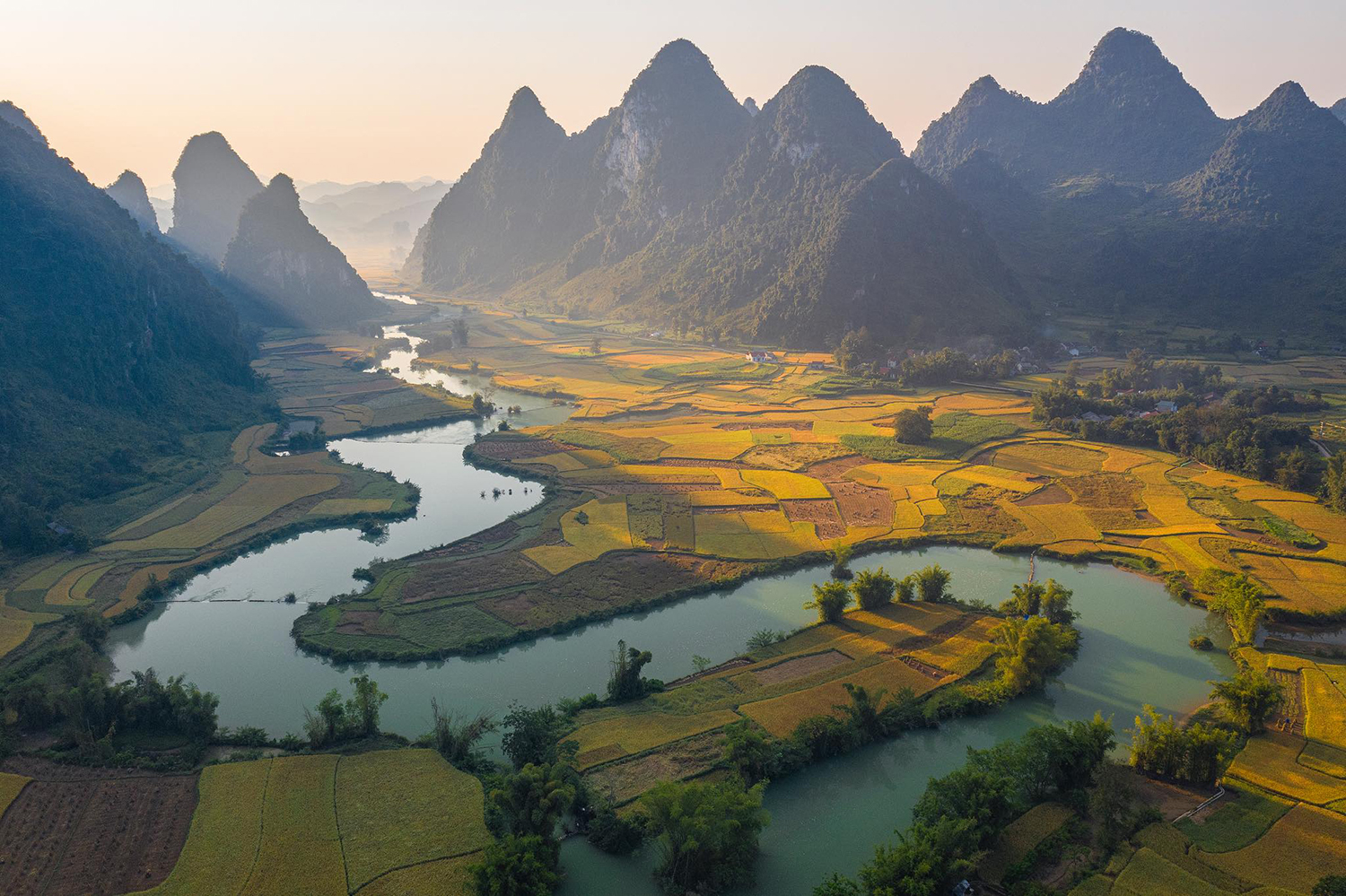 Photo: VNExpress
Pu Luong (Thanh Hoa)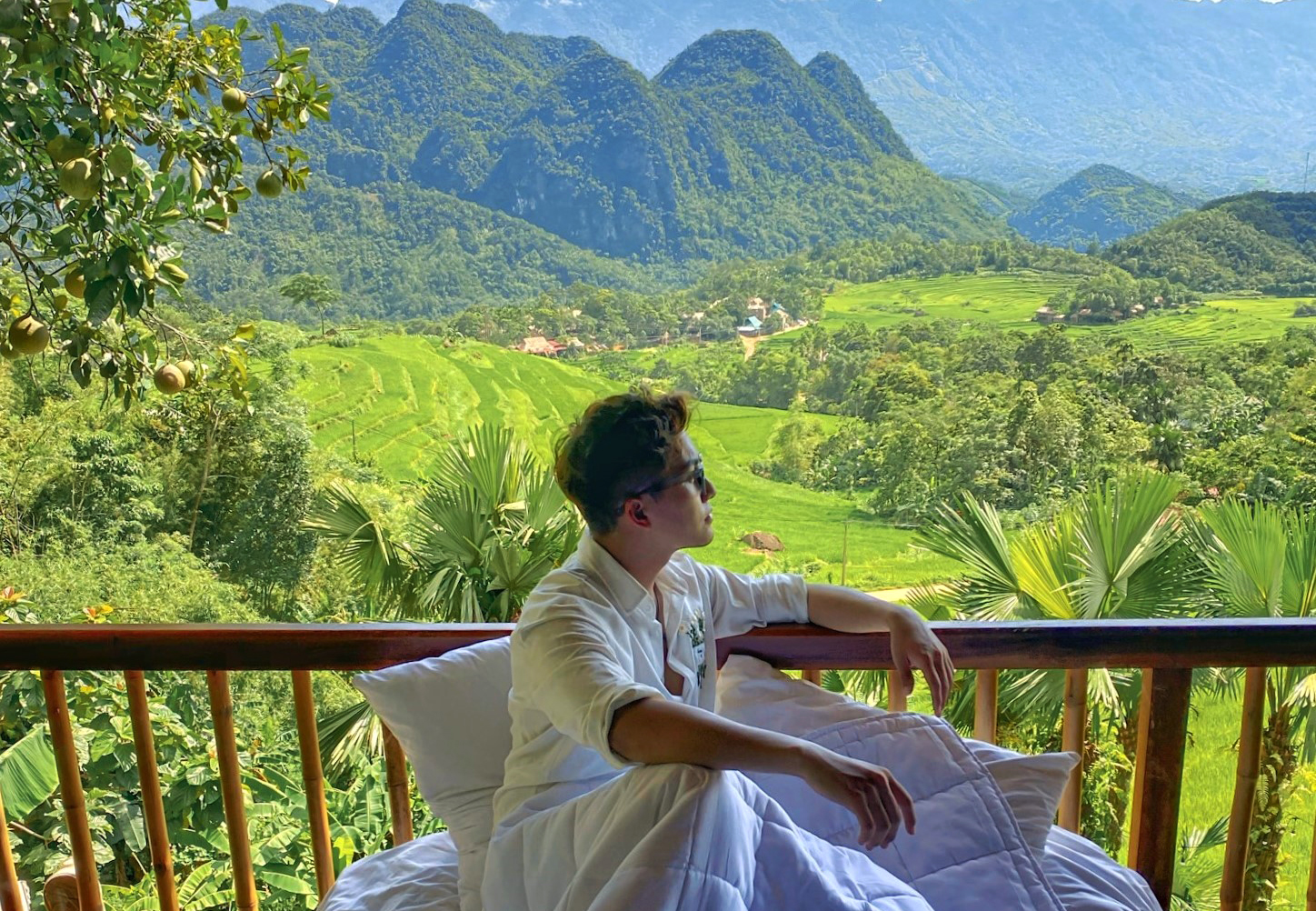 Photo: VNExpress
September to October annually, rice fields in Pu Luong Nature Reserve turn yellow, spellbinding many avid travelers and photography enthusiasts. In addition to admiring the golden season, tourists can also visit Doi (Bat) Cave, Hieu Waterfall, or go trekking to Pu Luong Mountain.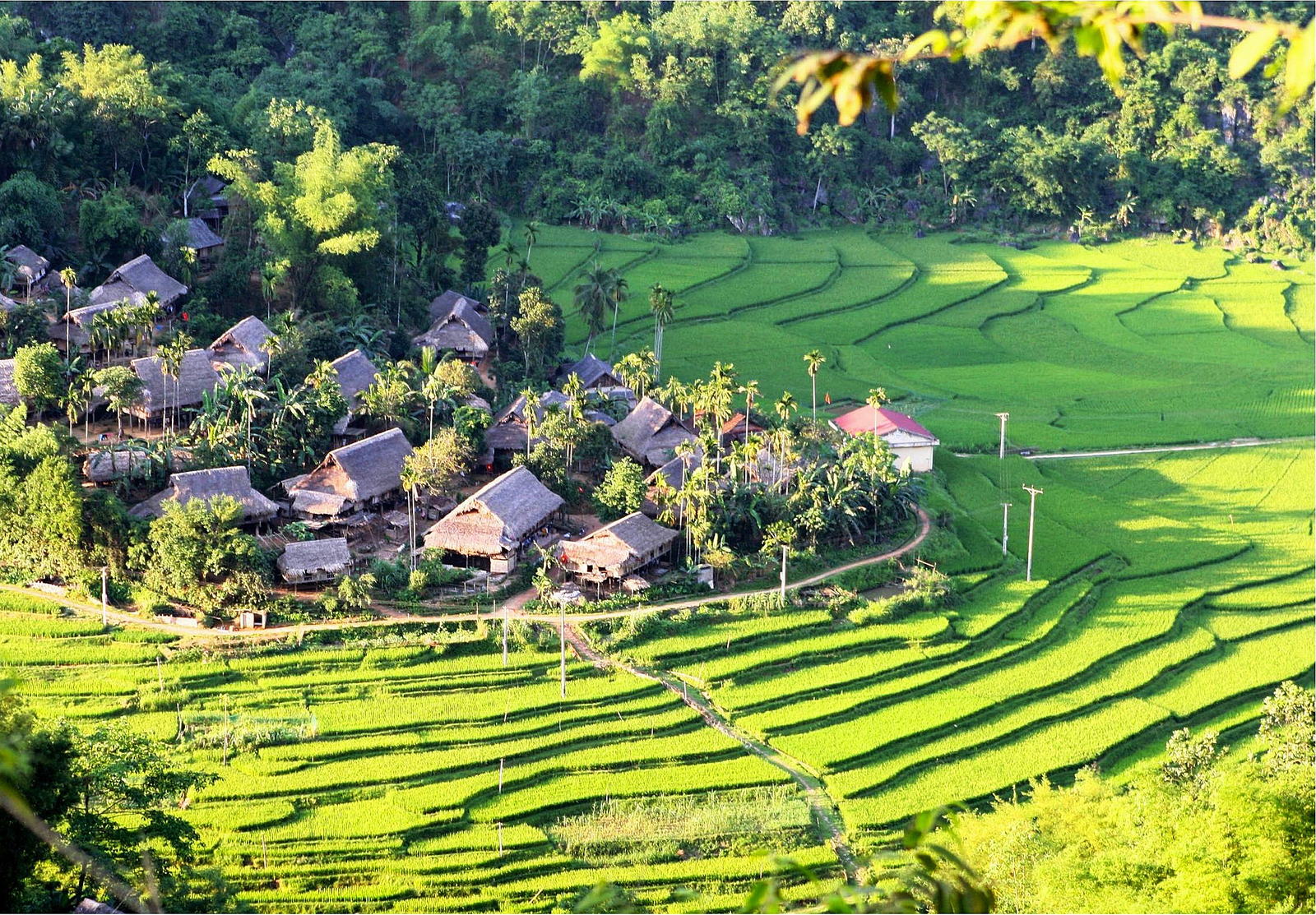 Photo: VNExpress
Those who interested in getting closer insight into the life and culture of the locals can stay at the homestays in the villages of Kho Muong, Kit, Hieu, Don. Besides, some luxurious resorts are also available such as Pu Luong Retreat, Pu Luong Eco Garden, Pu Luong Natura, Ciel del Puluong, Pu Luong Tree House, or Pu Luong Hillside Lodge.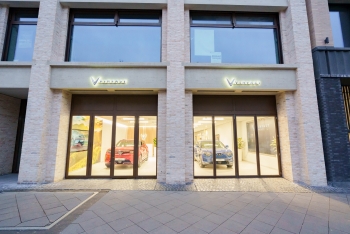 Economy
VinFast has officially opened its first two VinFast Stores in Cologne, Germany, and Paris, France.