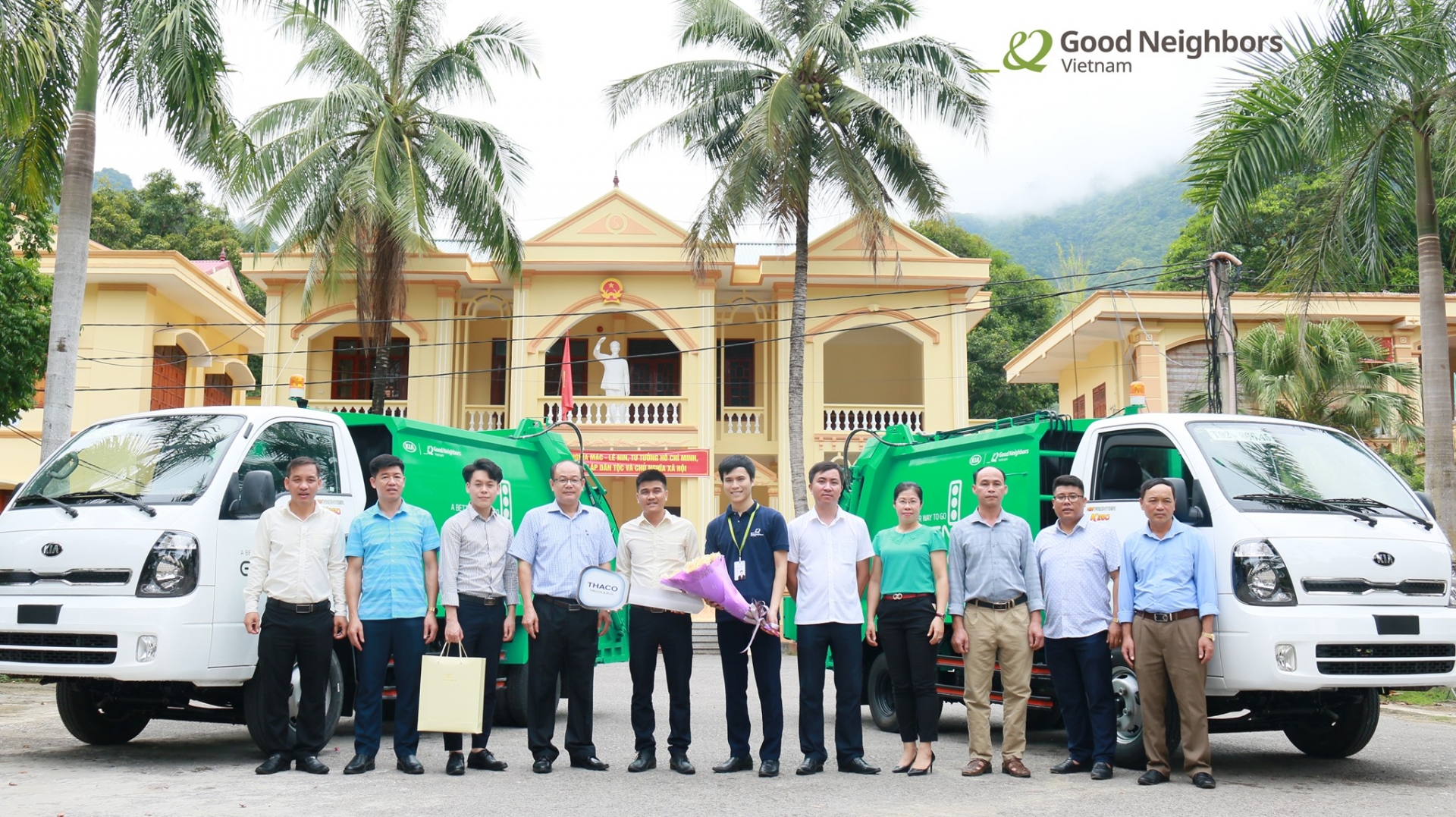 At the handover ceremony. Photos: GNI
GNI coordinates with Mai Chau People's Committee to organize handover ceremony of two garbage collection trucks and 270 trash bins. This is an activity of "Green Light Project" implemented by GNI with funding support of Kia Motors.
Currently, there is a garbage treatment system in Xam Khoe commune, but the facilities are not yet completed, and investment in upgrading current infrastructure faces many difficulties.
With support of GNI and KIA Motors Corporation through "Green Light Project", local authorities have upgraded the garbage treatment system, improved the process, equipped waste treatment machinery and renovated facilities of garbage treatment system in Xam Khoe and carried out other environment protection activities.
It is estimated that 23.9 tonnes of waste are discharged in Mai Chau district each day. The district already has a waste treatment facility in Xam Khoe commune, which processes 6.8 tonnes of garbage collected from six out of 17 communes and towns in the district. The facility cannot meet the demand for waste sorting and treatment in the district due to the big volume of waste. Therefore, the new project is hoped to improve the environmental sanitation, create sustainable livelihood and enhance the quality of life in the district.
The People's Committee of Mai Chau and GNI in November 2019 signed a Memorandum of Understanding on cooperating to implement the KIA Green Light Project in Vietnam.
The project is being implemented from September 2019 to December 2021 at a total investment of USD 379,774.
The project focuses on four main contents, which are upgrading the waste treatment facility in Xam Khoe, building a playground for children using recycled materials, launching an environmental protection awareness campaign, and setting up and running a group to develop recycling as a livelihood.
Green Light Project is a global corporate social responsibility program started by Kia Motors in 2012 and joined by various global NGOs. The project strives to improve access to healthcare, education and employment for disadvantaged communities, helping them to establish much-needed facilities. The program empowers local communities to improve mobility and self-sufficiency and enables them to challenge and overcome any obstacle.
Kia, NGOs and local organizations join hands to build cooperative networks with local governments and communities to carry out diverse activities such as the construction of various facilities. Kia provides mobile facilities, funds, and technical training know-how. Meanwhile, NGOs are responsible for conducting educational programs and campaigns. They also carry out surveys and monitoring of local conditions to check progress in the implementation of plans. Local organizations provide staff and help with project implementation to ensure that programs will operate professionally./.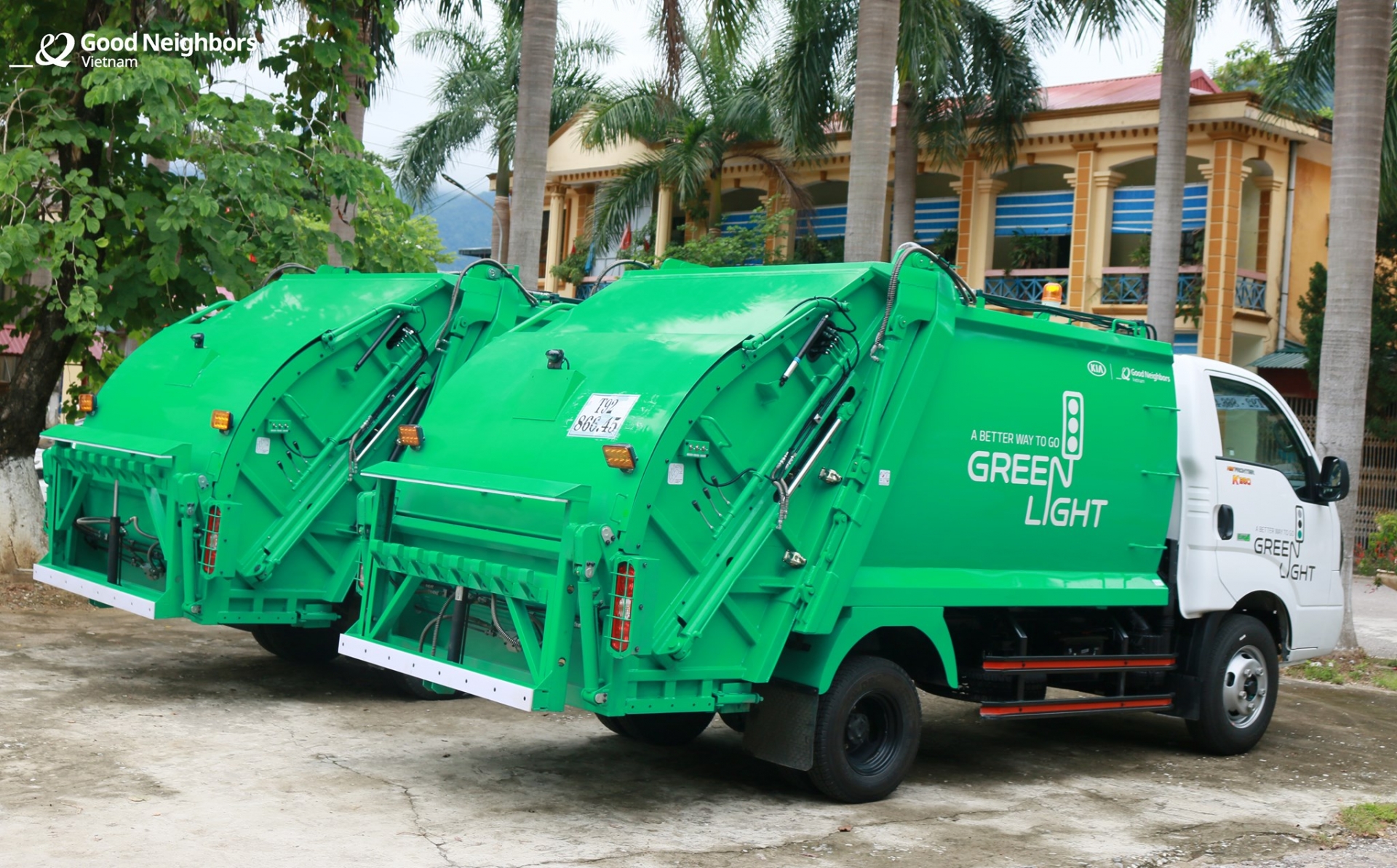 The project aims to ensure waste treatment, contributing to improving the environment, protecting public health and creating green, clean and beautiful landscape in residential areas in the district.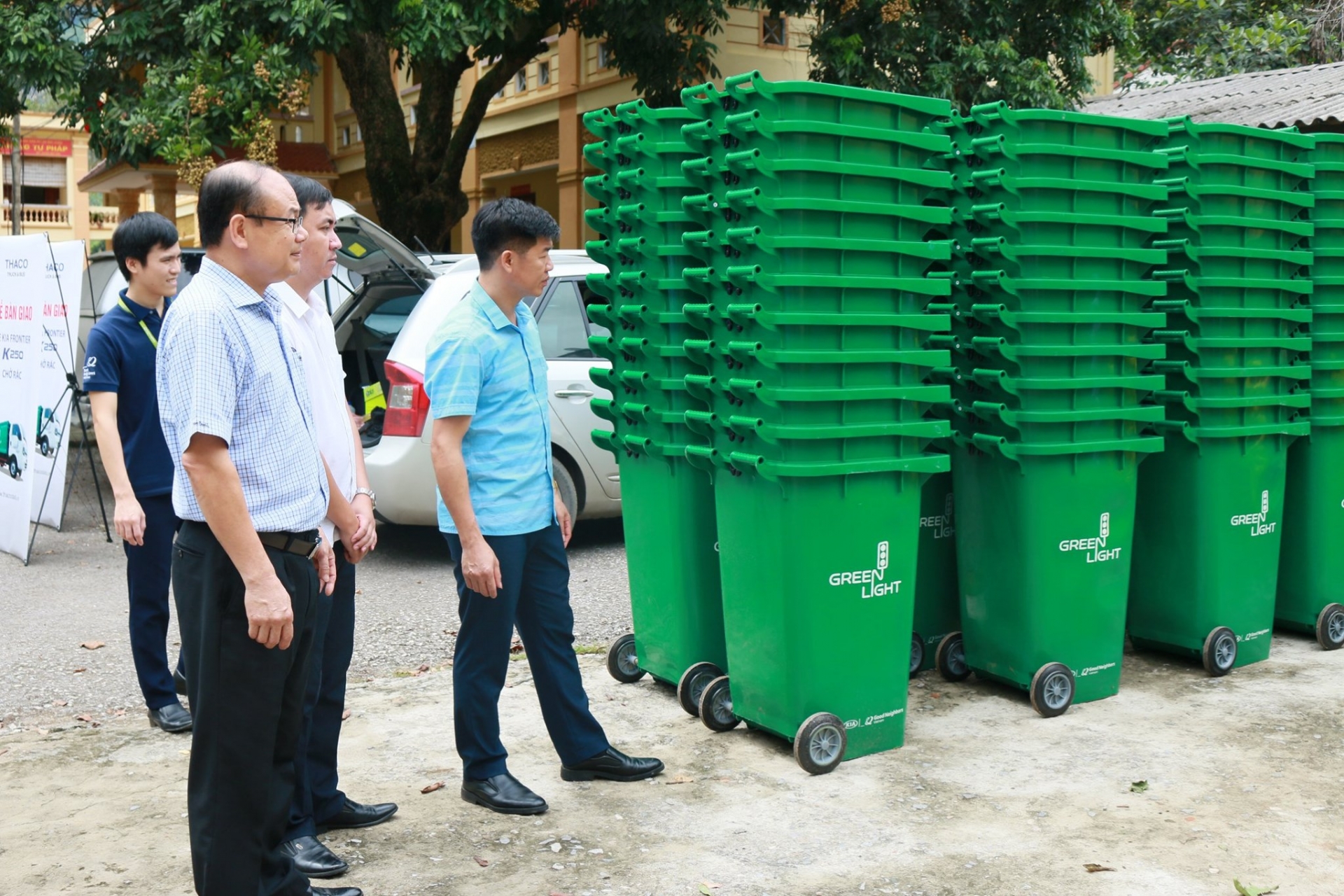 Over 200 trash bins.
Hannah Nguyen