Russia Reports Record-High Covid-19 Deaths to Date
Daily Covid-19 deaths in Russia hit a new record of 819 on August 14 as a third wave of infections persists despite efforts from authorities to boost vaccinations.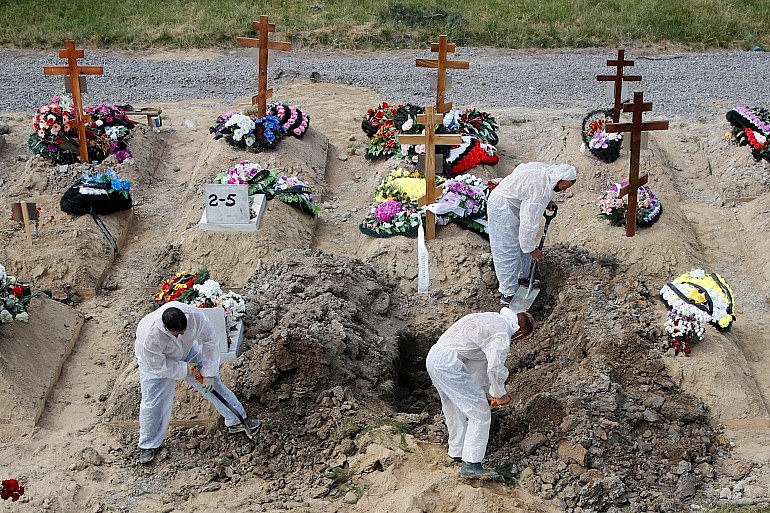 Gravediggers wearing personal protective equipment (PPE) as a preventive measure against the coronavirus disease bury a body at a graveyard on the outskirts of Saint Petersburg, Russia June 25, 2021. Photo: Reuters
The country's daily coronavirus deaths are on the rise after infections peaked in July. Authorities blame the infectious Delta variant and a slow vaccination rate, according to Reuters.
Moscow said late on August 13 that the mortality rate in the city in July was 70% higher than before the pandemic in 2019 and 60% higher than in the same month last year.
A total of 17,237 deaths in Moscow in July is the highest monthly death toll since the pandemic began. Most of the excess deaths were caused by the coronavirus outbreak, the Moscow health department said.
"The dynamics is linked to the sharp rise of infections due to the spread of a new strain of the coronavirus in June as well as abnormally hot weather in the city in recent months," said the department, adding that high temperatures made Covid-19 patients feel even worse.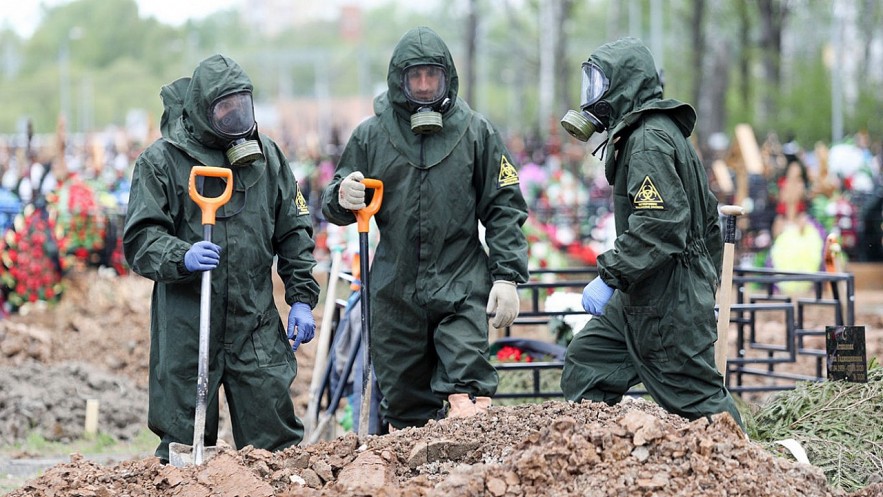 Russia, the fourth worst-hit country in the world in terms of cases, has since June been hit by a wave of infections driven by the Delta variant. Photo: Kirill Zykov / Moskva News Agency
Russia's official total coronavirus death toll stands at 169,683. Rosstat, the government statistics agency, keeps a separate count from the pandemic task force and says it recorded around 315,000 deaths related to COVID-19 between last April and June this year.
Russia reported around 463,000 excess deaths from April 2020 to June this year, according to Reuters calculations based on the latest Rosstat data. Some epidemiologists say excess deaths are the best way to measure the real death toll from COVID-19.
Russia reported 22,144 new coronavirus infections on August 14. Daily cases have so far declined in August after the July peak.
Sluggish vaccination drive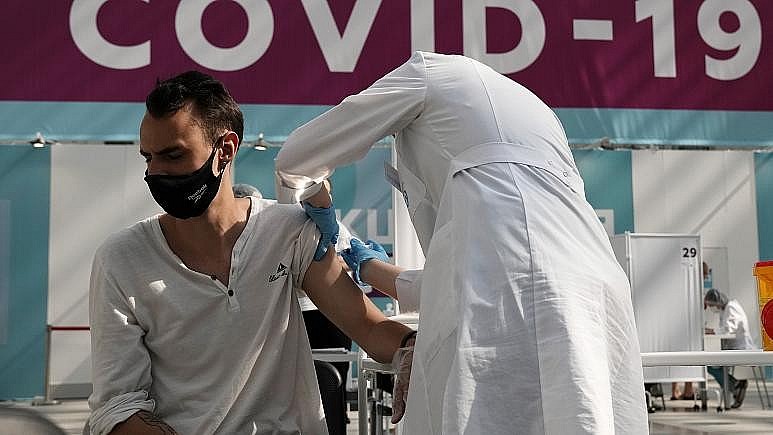 A medical worker administers a shot of Russia's Sputnik V coronavirus vaccine at a Moscow vaccination centre on July 12, 2021. Photo: AP
Authorities have faced a vaccine-sceptic population, with a poll by the independent Levada Center this week showing that 55 percent of Russians do not plan on getting inoculated.
Moscow, the epicentre of Russia's outbreak, and a host of regions have introduced mandatory vaccination measures to speed up the country's inoculation drive, and President Vladimir Putin has repeatedly called on Russians to get vaccinated.
While Russia has three homegrown vaccines available to the population, it does not distribute any of the Western-made jabs, Al Jazeera reported.
But as of August 12, just over 30 million of Russia's 146 million people had been fully vaccinated, according to the Gogov website, which tallies COVID data from the regions.
Moscow proceeded with lifting virus restrictions with mayor Sergei Sobyanin cancelling the obligation for employers to keep at least 30 percent of employees working from home.
Sobyanin said on his website that the pandemic "continues to retreat" and the number of new hospitalisations in the capital has more than halved when compared with mid-June.
In total, Russia has so far registered 6,557,068 cases./.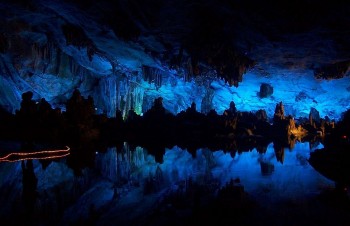 Travel
Caves are the creation of nature, charming any tourists with their mysterious and an air of danger, waiting for humans to explore the deepest secrets inside them. Take a look at these magnificent and beautiful caves around the world that you must visit once in your lifetime.
Viet's Home
According to the AFC official statement, Vietnam striker Nguyen Tien Linh won the AFC International Player of the Week after receiving the most votes out of the remaining nine players.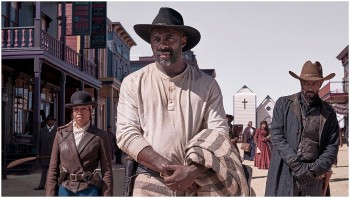 Handbook
November is coming close, and the cold outside makes us want to curl up inside our warm blanket and bing watch our favorite movies or shows. Here is the list of what is coming on Netflix in November, and some of the most expected Netflix originals for you to enjoy.