Russia -Vietnam flight route re-operated
Russian authorities have recently allowed to re-open flight routes between Moscow and Hanoi, Helsinki, New Delhi, and Doha as those locations meet epidemiological standards.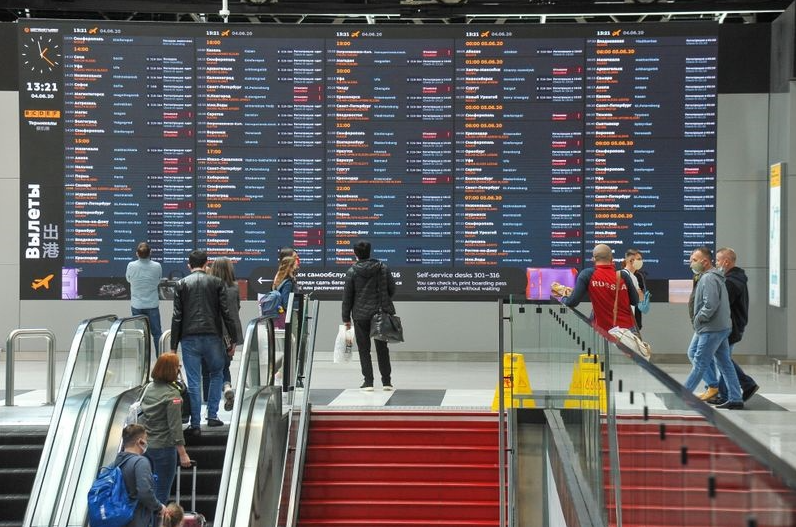 Russian authorities will reopen flights between Moscow and the capitals of Vietnam, Finland, India, and Qatar from January 27 (Photo: Zing News)
Russian authorities on January 16 announced that it would reopen flights between Moscow and the capitals of Vietnam, Finland, India, and Qatar from January 27, Reuters reported. Cities on the list to reopen routes include Hanoi, Helsinki, New Delhi, and Doha.
The decision to reopen was passed after the four countries were confirmed to meet certain standards on disease prevention. Notably, the four countries with whom Russia reopened the flight route only have the rate of COVID-19 infected cases of under 40 per 100,000 people.
Russia shut down flights to foreign countries a few weeks after the outbreak in the spring of 2020. On January 13, Russian President Vladimir Putin instructed government officials to begin a broad-based program of vaccination against COVID-19, starting next week. Deputy Prime Minister Tatyana Golikova said that a large-scale vaccination would be ready from January 18. Also at the meeting on January 13, President Putin confirmed the Russian-made vaccine called Sputnik V was the best COVID-19 vaccine currently exists worldwide. Putin said Russia needs to "prepare all the relevant infrastructure" to boost vaccine production.
Russia is touting other countries to buy Sputnik vaccines due to the advantages of reasonable prices and convenience in transport. Russia started to inject the Sputnik V vaccine to health workers in early December 2020, although the vaccine was still in the final clinical trial stage.
Over the past time, Russia witnessed the second wave of COVID-19 break, with a sharp increase in the number of new infections and deaths. Even so, the Russian government did not impose strict restrictions as it did in the first break of the pandemic. Up to now, Russia has recorded more than 3.4 million COVID-19 infected cases, of which more than 61,000 cases died.
Russia registered 24,092 COVID-19 cases over the past 24 hours, down from 24,715 the day before, taking the tally to 3,544,623, the coronavirus response center said on Saturday.

"Over the past day, 24,092 coronavirus cases were confirmed across 85 Russian regions, including 3,113 cases (12.9 per cent) that were detected actively, with people showing no clinical symptoms," the center said, adding that the cumulative case count has now reached 3,544,623, with the rate of increase at 0.7 per cent.

Moscow confirmed 5,639 new coronavirus cases over the given period, up from 5,534 the day before. The Russian capital was followed by St. Petersburg with 3,625 cases, up from 3,094 the day before, and the Moscow Region with 1,300 new cases, down from 1,361 the day before.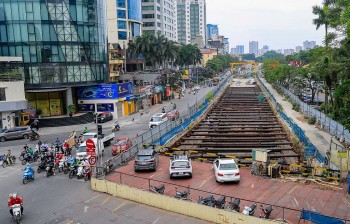 Economy
Vietnam Business & Weather Briefing (May 22): A series of consecutive increases for references exchange has ended, meanwhile, the rise in gold price slows down.