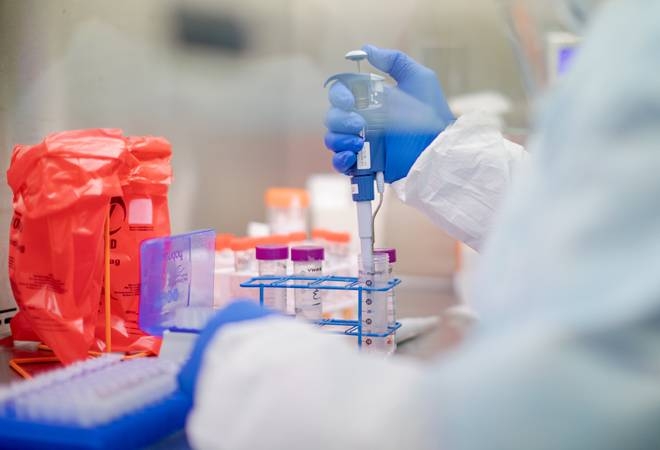 20 nations including Latin American, Middle Eastern and Asian countries have expressed an interest in purchasing the Russian vaccine named Sputnik (Photo: Business Today)
"We have received preliminary requests for the purchase of over 1 billion doses of the vaccine from 20 states. We are ready to ensure production of over 500 million vaccine doses along with our foreign partners in five countries, and we plan to increase our production capacity further," he said during an online conference.
As reported by Business Today, Dmitriyev confirmed that the RDIF had agreed to hold the third stage of clinical trials of the COVID-19 vaccine abroad with the UAE, Saudi Arabia and other states.
President Vladimir Putin announced Tuesday that Russis would be the first country to approve a COVID-19 vaccine, developed by the Gamaleya Institute in Moscow, with production and tens of thousands of inoculations to follow, according to Washington Post.
The vaccine has been named "Sputnik V" after the Soviet Union's first satellite launched in 1957.
"A vaccine against coronavirus has been registered for the first time in the world this morning," the state-run Tass news agency quoted Putin as saying.
Speaking at a government meeting on state television, Putin said the vaccine, developed by Moscow's Gamaleya Institute, was safe and that it had even been administered to one of his daughters.
"I know that it works quite effectively, forms strong immunity, and I repeat, it has passed all the needed checks," said Putin, adding that he hoped the country would soon start mass-producing the vaccine.
The announcement came in the wake of the novel coronavirus pandemic that has infected more than 20 million people and killed nearly 750,000 worldwide, thus, crippling world's economy, Live Mint commented.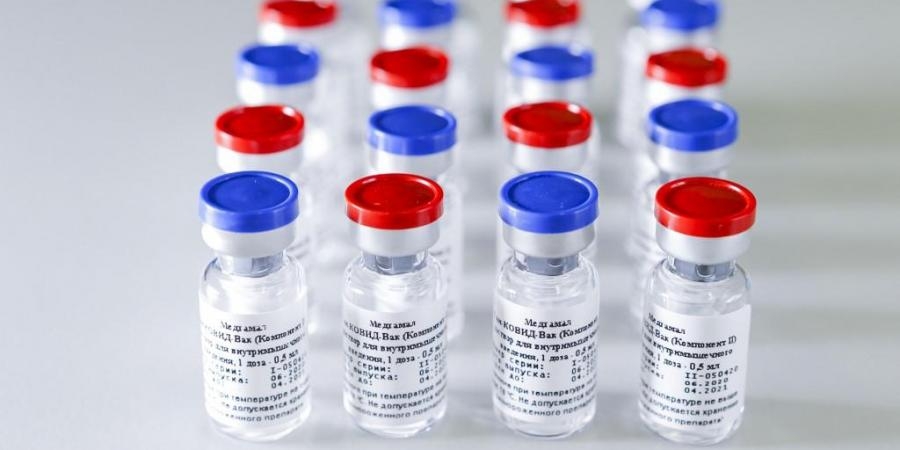 Russia's COVID-19 vaccine has been named "Sputnik V" after the Soviet Union's first satellite launched in 1957 (Photo: AFP)
According to Business Today, clinical trials of the vaccine started on June 18 and included 38 volunteers. All of the participants developed immunity. The first group was discharged on July 15, the second group on July 20. The vaccine is yet to go through crucial Phase-3 trials where it would be administered to thousands of people.
Currently, the World Health Organization (WHO) and Russian health authorities are discussing the process for possible WHO prequalification for its newly approved COVID-19 vaccine, a WHO spokesman said today.
Last week, WHO had reportedly urged Russia to follow international norms for producing a vaccine against COVID-19. It may be noted that the Russian vaccine is not among the WHO's list of six vaccines that have reached phase three clinical trials, which involve more widespread testing in humans.
More than 100 possible vaccines are being developed around the world to try to stop the pandemic. At least four are in final Phase III human trials, according to WHO data.
Companies including AstraZeneca Plc and Moderna Inc. are still conducting final-stage trials of their vaccines in studies that are expected to soon yield results.
When Covid-19 comes to an end?

Although scientists are racing to find a cure for the virus, there's a chance COVID-19 will never fully go away — with or without a ...
Jasmine Le