S. Korea: Independent committee advises prosecution not to indict Samsung heir in succession case
Samsung Group heir apparent Lee Jae-yong was granted a respite Friday (June 26) in a legal battle over his alleged role in a controversial merger and fraudulent accounting, as an independent panel of experts concluded that prosecutors should not indict him, according to several sources from South Korea.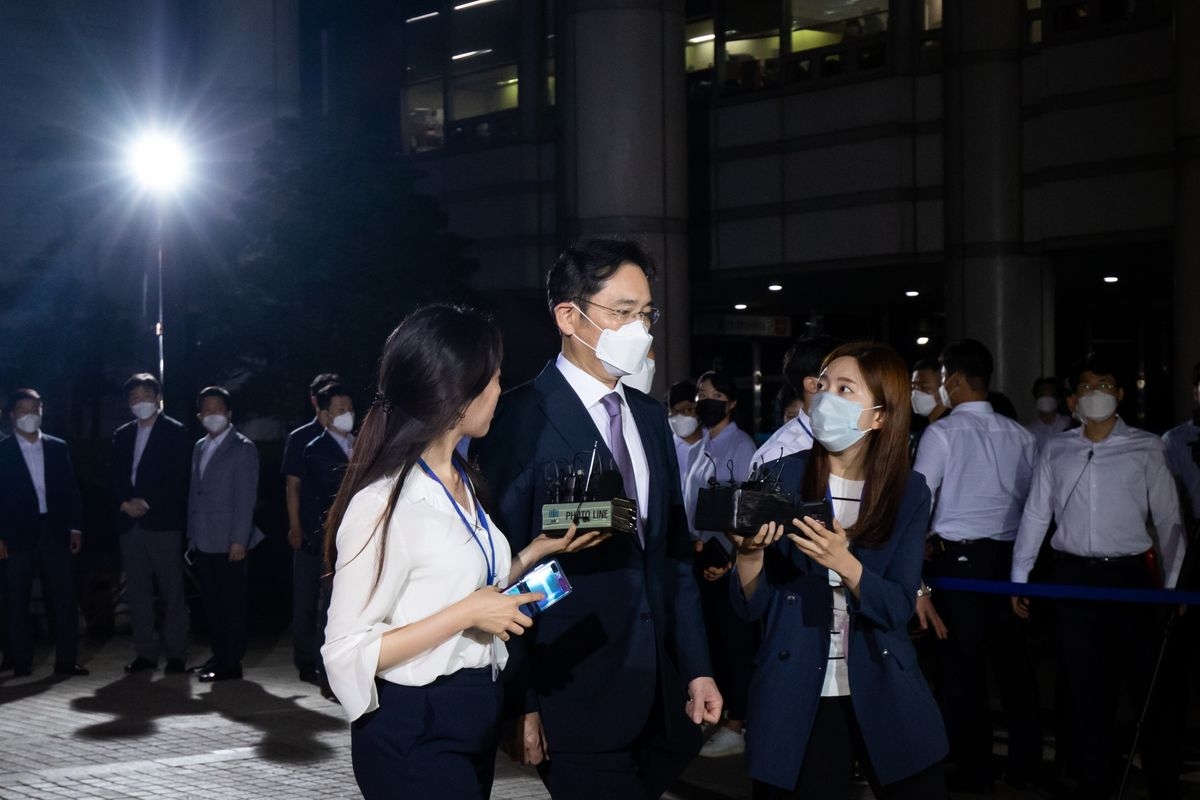 Samsung's Billionaire Heir Scores Public Win in Graft Probe. Photo: BloombergQuint
An independent committee advised the prosecution on Friday (June 26) not to indict Samsung Group heir Lee Jae-yong for his role in a controversial merger and alleged accounting fraud, as reported by the S. Korean leading news agency Yonhap.
The panel of outside experts concluded that the prosecution's investigation into the high-profile succession case was not warranted, after a lengthy discussion at the Supreme Prosecutors Office in southern Seoul capital city.
"The members of the panel decided that prosecutors should stop their investigation of Lee and halt attempts to indict him. This recommendation was delivered to the top prosecutors' office," the Supreme Prosecutors' Office announced, quoted The Korea Times.
The 14-member committee consists of members drawn from a pool of experts from academic institutions, media, civic organizations and cultural industries. Most of them were said to conclude that it was hard to substantiate some of the prosecution's claims against him, including alleged violation of the capital market laws. The committee also reportedly factored in Samsung's role in the country's coronavirus-battered economy by teaming up with local partners to supply masks and supporting the medical and health care system to treat those who tested positive for the contagious disease.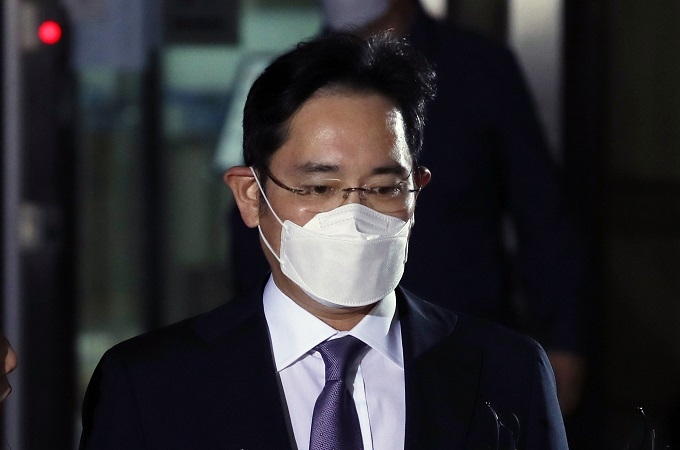 Samsung Electronics Vice Chairman Lee Jae-yong was seen leaving the Seoul Central District Court after attending a hearing on his arrest warrant. Photo: Yonhap
According to The Korea Herald, Lee's legal advisory team welcomed the decision. "We respect the decision from the committee", they said in a release. "We thank the committee for giving Lee and Samsung a chance to focus on their business activities and overcome the current crisis".
During the deliberation process, a 50-pages document with written opinions was submitted by Samsung Group and the prosecutors to the panel. It is noticed that Lee, vice chairman of Samsung Electronics, did not attend the meeting.
Notwithstanding the complexity of the ongoing legal battles, "Lee has been active in taking care of Samsung's business to overcome the COVID-19 pandemic and renewed tensions between the United States and China", reported The Korea Times.
He was recently seen to pay a visit to Samsung Electronics' chip R&D center and home appliance business unit in South Korea to review their future strategies. Lee also met with Hyundai Motor Group heir Chung Euisun in May to discuss potential cooperation in the electric vehicle (EV) business as the group's affiliate Samsung SDI Co. produces EV batteries.
Lee has been especially focusing on Samsung's chip business since he got out of jail in 2018, according to The Korea Times.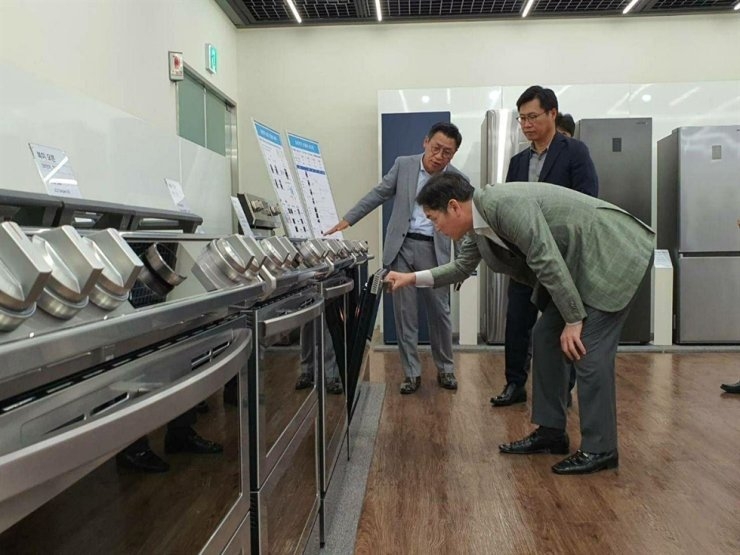 Samsung Electronics Vice Chairman Lee Jae-yong checks the company's home appliances at its home appliance division in Suwon, Gyeonggi Province, June 23. Photo: Korea Times
South Korea's special prosecutors first indicted Lee in early 2017 on charges of bribery and corruption, alleging that Samsung provided horses and other payments to a confidante of the former president to win support to help ease his succession. The case heard Friday was related and centers on whether Lee and Samsung used illegal means to help him take control of the conglomerate founded by his grandfather.
According to Yonhap, in April 2019, Samsung Electronics, the group's crown jewel, announced a vision to become the world's No. 1 logic chip maker by 2030 by investing 133 trillion won (US$111 billion) and bolstering its competitiveness in the system LSI and foundry businesses.
Samsung Electronics, the world's leading memory chip and smartphone maker, recently announced the addition of new foundry and NAND flash production facilities in South Korea.
In its first-quarter earnings report announced in late April, cited by TechCrunch, Samsung said it expected the COVID-19 pandemic to continue impacting its business for the rest of the year, cutting into sales for smartphones and TVs, but increasing demand for PCs, servers and memory chips as people continue to work or study from home.
Samsung's results for the first quarter of 2020 was not positive as planned. Operating profit was 6.45 trillion Korean won (about $5.3 billion). Revenue fell about 7.6% from the previous quarter to 55.33 trillion won, due to a seasonal drop in demand for displays and consumer electronics, and the impact of the pandemic.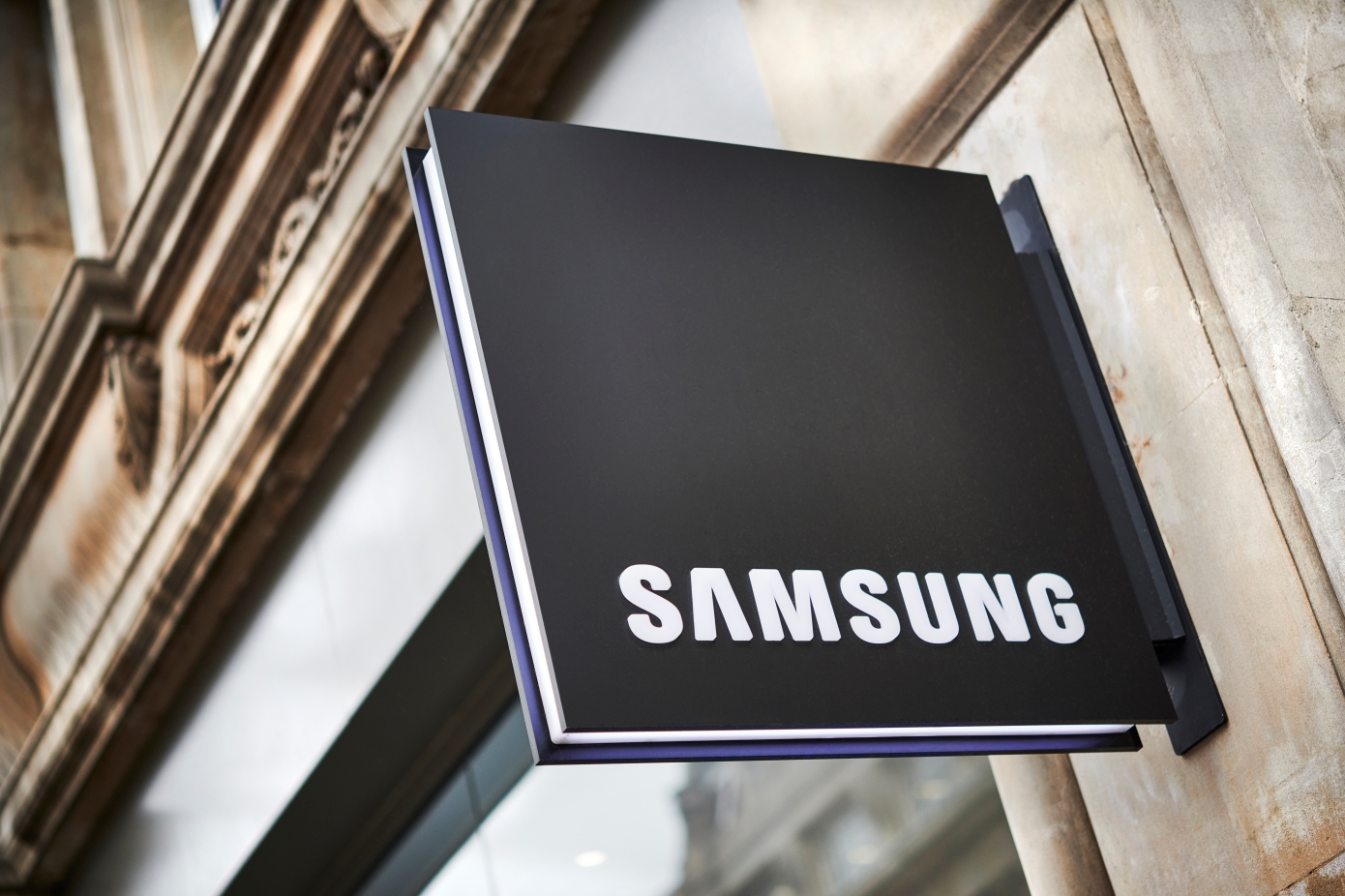 Samsung is the world's biggest maker of memory chips and smartphones, strong both in components and finished products. Photo: Getty Images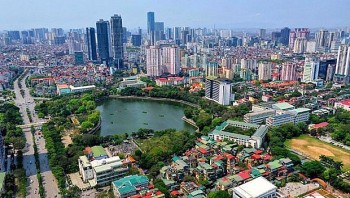 National
Vietnam News Today (Jan. 29): Quang Ninh: Cross-border trading with China resumed after Tet; Hanoi in the world's top three culinary destinations: Tripadvisor; Intertwined opportunities, challenges for Vietnam's economy in 2023; Supermarkets, traditonal markets gradually resume normal operations amid abundant supply.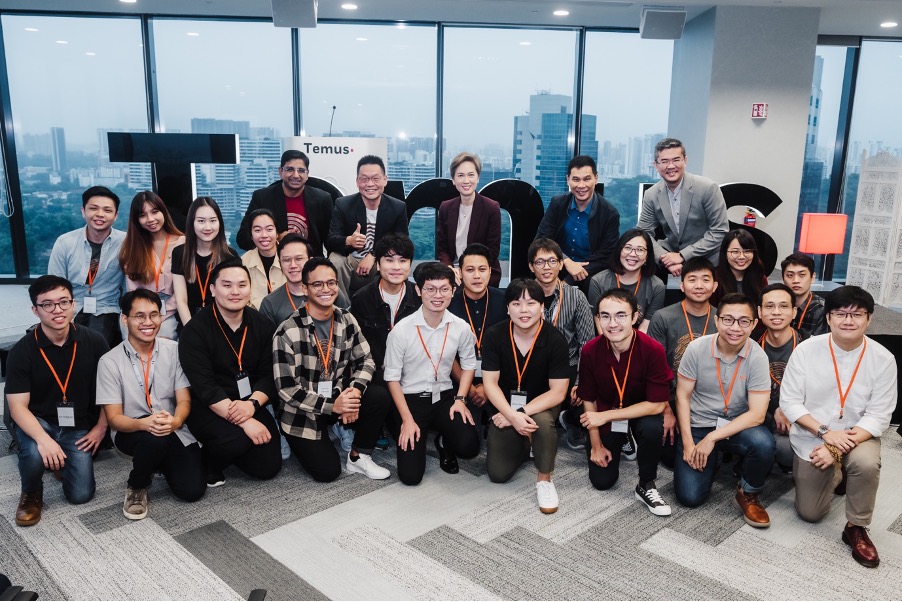 Economy
Singapore's Minister for Communications and Information Mrs Josephine Teo officiated the launch of Temus' Step IT Up programme, supported by Infocomm Media Development Authority's (IMDA) under Techskills Accelerator (TeSA) initiative, for public sector agencies and private companies to jointly 'place and train' people for tech roles in under five months.
January 26, 2023 | 14:00