Search For Vietnam Destinations Increases On International Travel Website
The search for Vietnam tourism and Vietnam destinations has increased dramatically after the National Assembly officially approved the extension of the e-visa for international visitors, according to the international travel website Agoda.
The international travel website Agoda has just announced that the number of searches from international visitors planning a long stay in Vietnam has increased by 33% compared to the previous 2 weeks, right after the news that the National Assembly approved an extension of the time limit. The period of an electronic visa (e-visa) increases from 30 days to 90 days, and the length of stay of visa-free visitors has also increased from 15 days to 45 days.
Prospects from long-stay guests
According to Agoda, the number of accommodation searches by visitors from France increased by 72%, the Netherlands by 45%, New Zealand by 41%, Germany by 40% and the US by 38%. Meanwhile, the US leads in terms of total searches of Vietnam destinations, surpassing Australia, Canada, and Germany.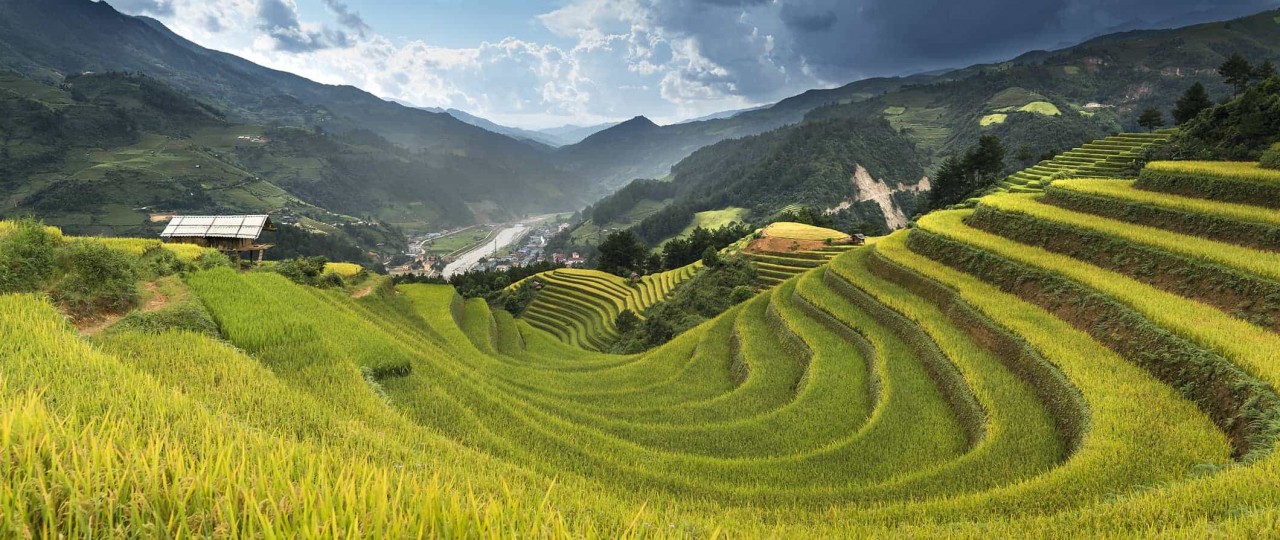 Photo: Nomadic Matt
"These guests often have to travel by long and expensive return flights, so they plan to stay longer. The data shows a positive signal toward Vietnam's goal of attracting 8 million tourists this year. In the first six months of the year, Vietnam's tourism industry welcomed about 6 million international visitors," said an Agoda representative," said an Agoda representative.
According to the agencies, greater flexibility and ease in the visa issuance process along with promotional activities and increasing international flights will contribute to reaching this goal.
India is becoming a potential tourist market in Ho Chi Minh City. Recently, the MICE delegation of nearly 500 people participated in a conference tour and explored and experienced destinations in Ho Chi Minh City such as War Remnants Museum, City Post Office, Ben Thanh Market, and Cu Chi Tunnels.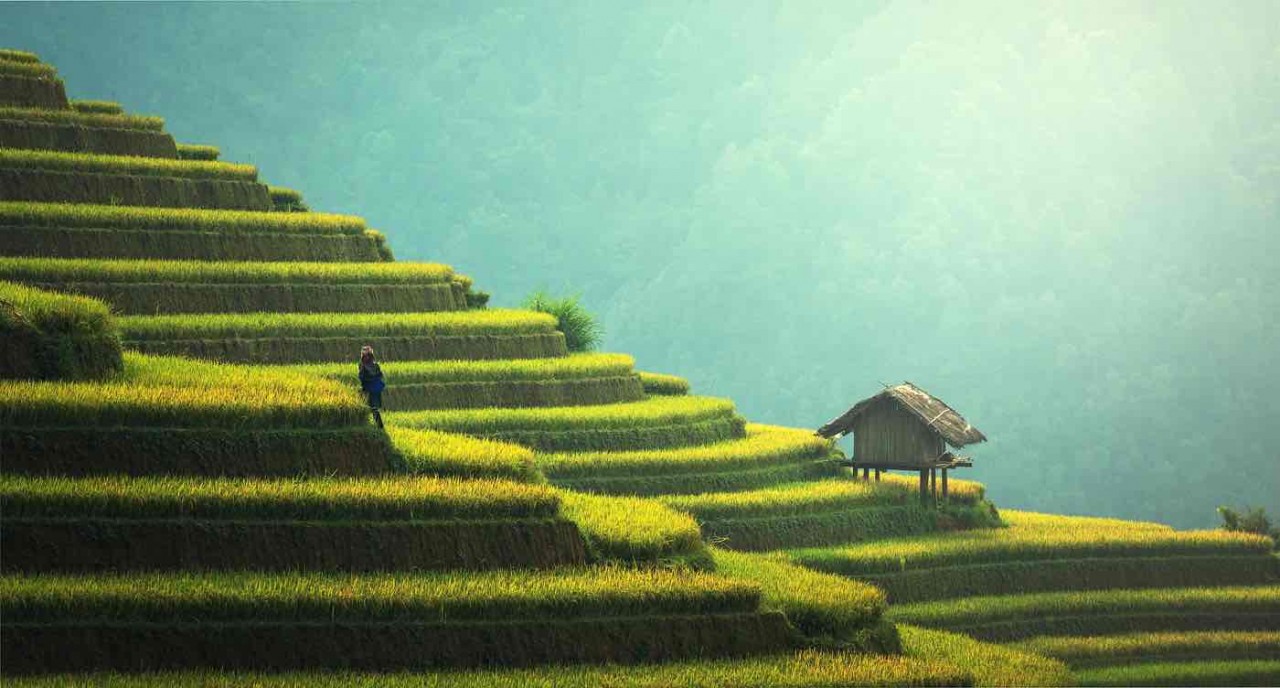 Photo: Geeky Explorer
Nguyen Ngoc Tan, General Director of Saco Travel Company, said that the company has just welcomed several Indian delegations with several 200-300 visitors to Ho Chi Minh City. This is a market where guests have a high travel demand and are willing to spend if the products and services are commensurate. Therefore, he believes that it is necessary to invest in and develop night tourism products to meet the needs of Indian tourists.
Nguyen Cam Tu, Director of the Center for Tourism Promotion, said that in the first 7 months of this year, international visitors to Ho Chi Minh City reached more than 2,3 million, up 208% over the same period last year.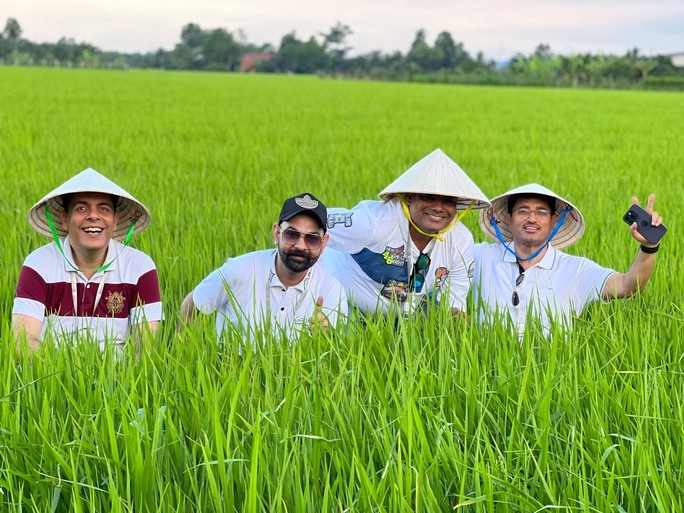 Indian tourists take pictures on a rice field in Vietnam. Photo: Binh An
"The event to welcome the MICE delegation is a signal that the international tourism market is starting to prosper. Vietnam and Ho Chi Minh City have become destinations of interest to international tourists. MICE is identified as one of seven typical tourism products with great potential and needs to be exploited in the tourism development strategy," said a representative of the Ho Chi Minh City Department of Tourism.
Hope to welcome more guests in the future
More than a month after the National Assembly officially approved a new more favorable visa policy, businesses are waiting for an official announcement from the Government on which markets can apply for e-visa up to 90 days.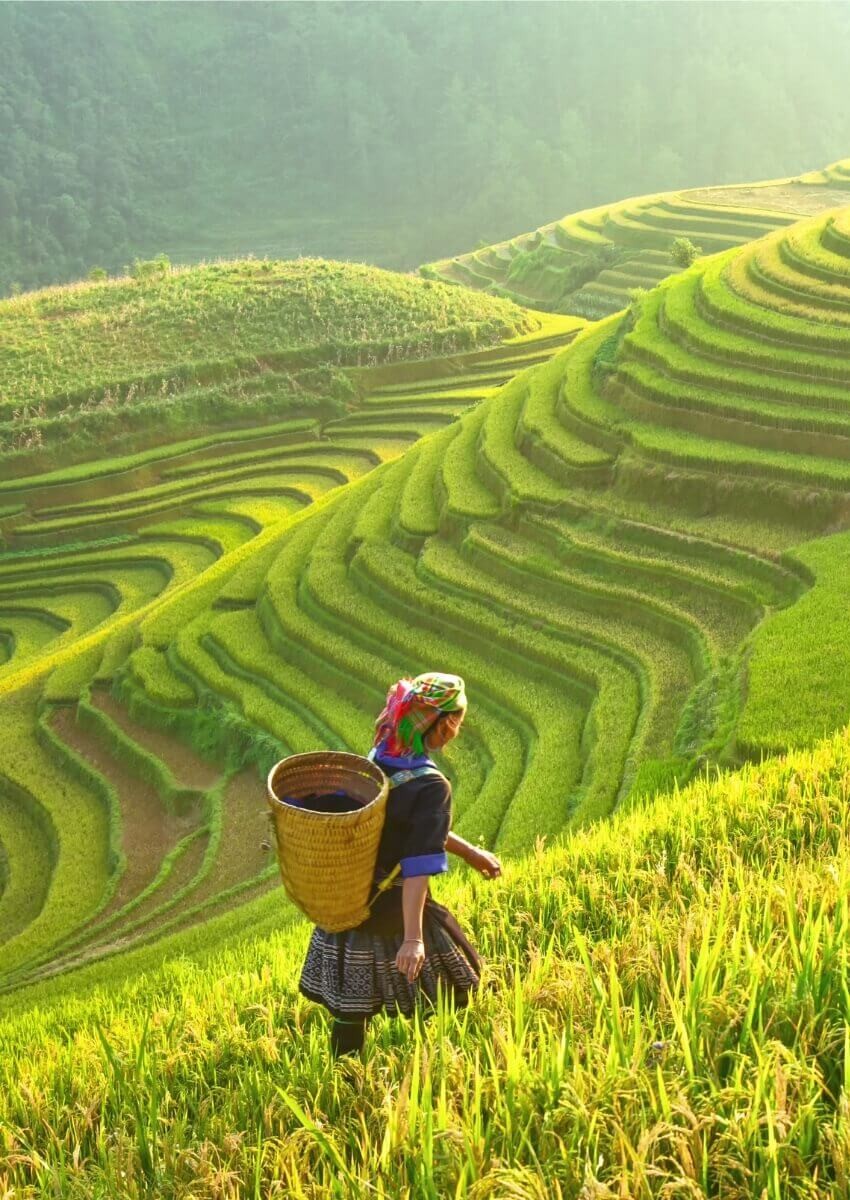 Photo: Hoponworld
Nguyen Nguyet Van Khanh - Director of the Marketing Department, at Vietravel Tourism Company - said that the adjustment of visa policy contributes to improving Vietnam's competitiveness in attracting international visitors. This favorable condition helps Vietravel to flexibly arrange long-term travel schedules for international guests to easily visit along the resort route or explore three countries: Vietnam – Laos – Cambodia.
Nguyen Thi Minh Hien, Deputy Director of PYS Travel Company, said that international tourists need to travel for 2-3 weeks to visit Southeast Asian countries, including Vietnam, Laos, and Cambodia. However, the duration of stay is only 15 days maximum and cannot be entered many times, making it very difficult for businesses to arrange schedules for guests.