Sexual predators targeting foreign women wanted in Hanoi
Police operating in Tay Ho district of Hanoi are searching for a group of Vietnamese suspects who are accused of targeting foreign women in the area.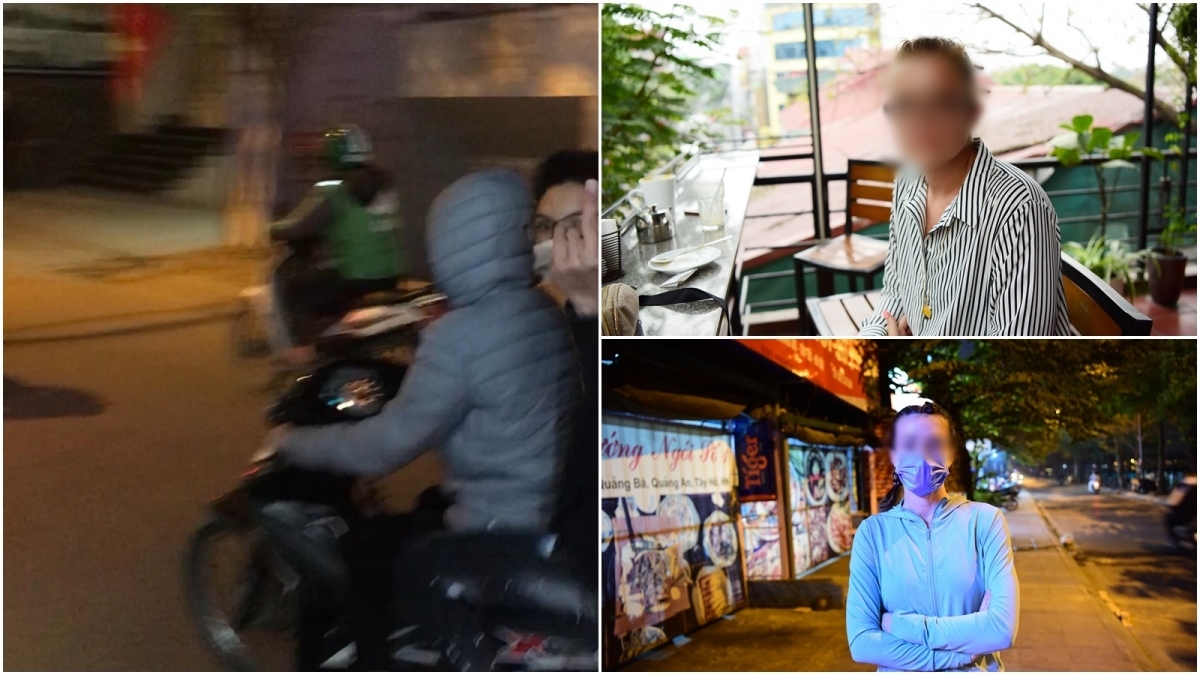 Photo of sexual predators (left) and two foreign victims (right)
This comes after local police forces received sexual harassment complaints from five foreign victims in Tay Ho district on February 24, with an investigation into the matter currently ongoing.
They also revealed that in addition to foreign women, the sexual predators had also attacked Vietnamese females.
VOV reporters discussed an incident with a British victim who works as an English teacher in Hanoi. The woman stated that she was attacked by four Vietnamese men when she was walking with her friends down Quang An street on February 16. The suspects were operating two motorbikes and drove directly in front of the foreign women before strangling the victim's neck and grabbing her private parts.
In another serious incident, a woman from Ireland said she was sexually assaulted twice by a group on motorbikes as she was walking her dog on the street.
In response to these attacks, the expat community in Hanoi has created a Facebook group called "Hanoi Nightwatch" to offer victims a platform to report cases of sexual assault and suggest several ways in which members can protect themselves. So far the group has attracted 2,600 members.
Matt Gooch, a staff member of British Council, has been living and working in Vietnam for nine years and said that his friends have been victims of sexual assaults.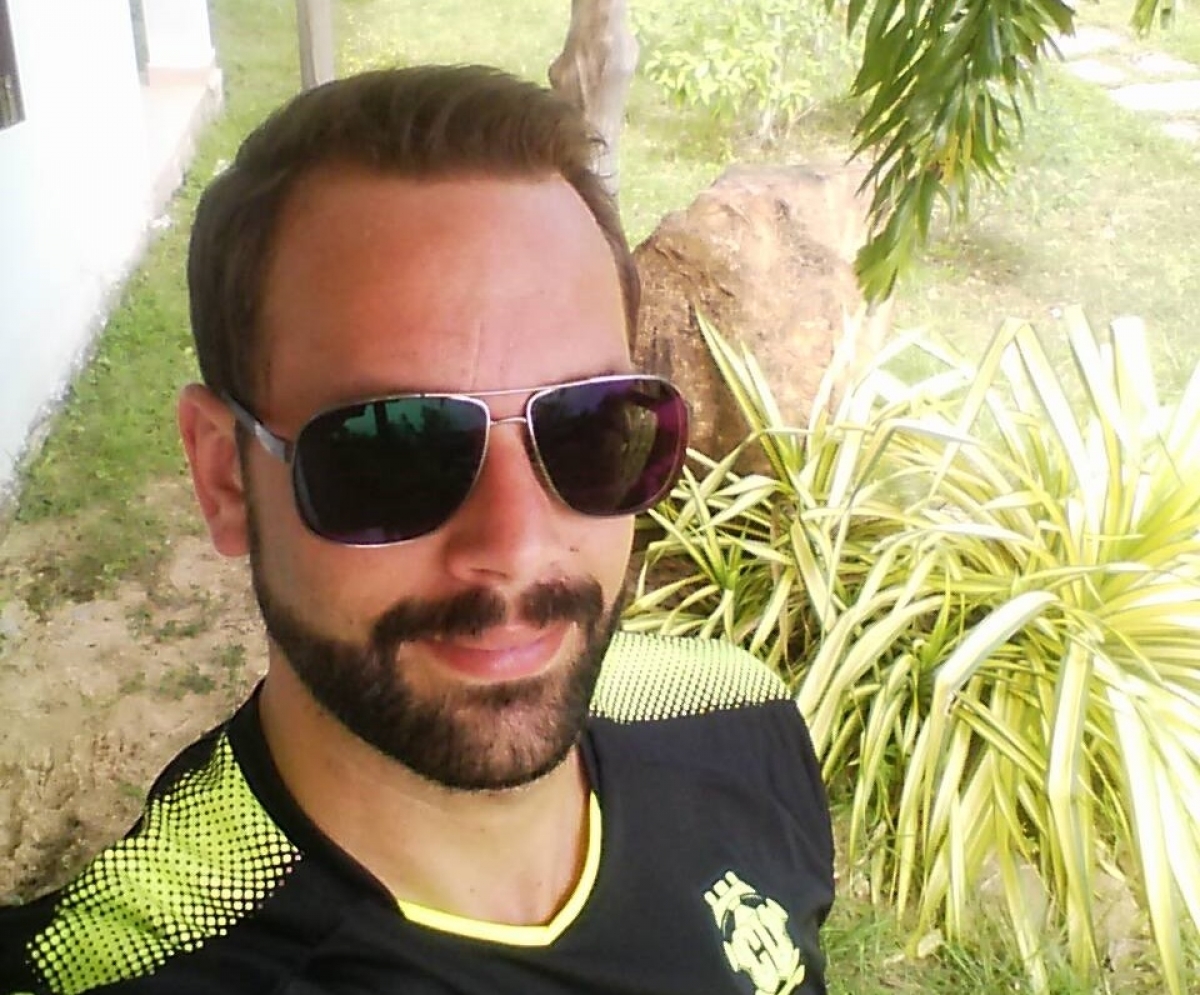 Matt Gooch, a staff member of the British Council is searching for the sexual predators as his friends are the victims.
These incidents have made him very angry and prompted him to search for the sexual predators many times, although he has so far failed to find them.
According to police forces, cases involving harassment can now carry a fine of up to US$75, while sexual assaults can lead to more serious criminal charges.
vov.vn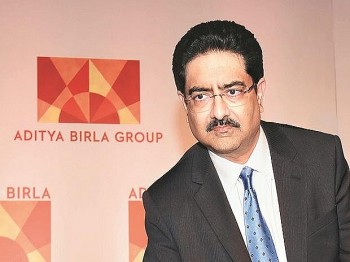 World
India is becoming more famous with many wealthy business billionaires, and the cumulative wealth of India's richest saw a rise of 50 percent in the year two of the pandemic, according to Forbes magazine. Take a look at these richest Indian billionaires in Asia and their huge net worth.