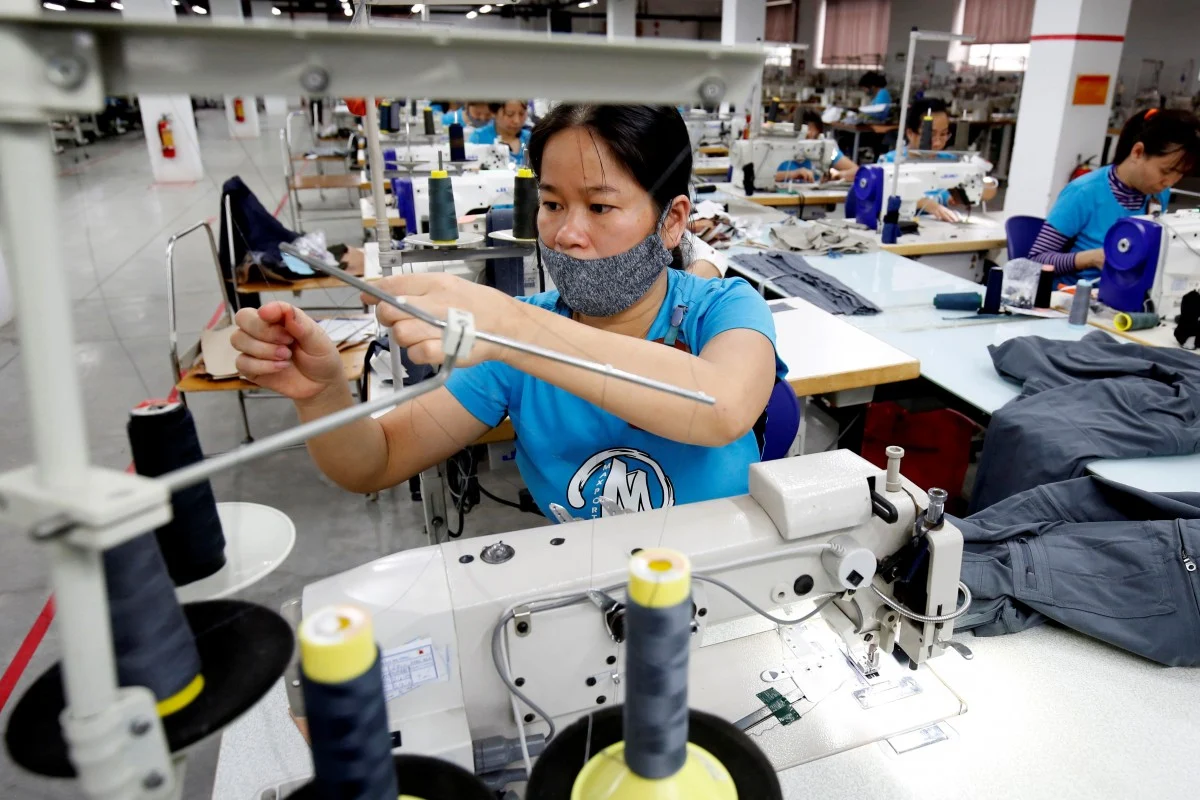 Workers at a garment export factory in Hanoi. Vietnam has become a hub for foreign direct investment within the past decade. Photo: Reuters
South China Morning Post on October 19 ran an article by Shireen Muhiudeen who founded Corston-Smith Asset Management in Kuala Lumpur, saying Vietnam has become a hub for foreign direct investment (FDI) within the past decade.
The country witnessed a steady compound annual growth rate of 10.4 percent between 2013 and last year's record high of US$16.12 billion – an 81 percent increase overall, Muhiudeen said.
Singapore, by comparison, recorded a 63 percent increase over the same six-year period, while Thailand and Malaysia actually experienced a decline in FDI flows. In the ASEAN region, only the Philippines saw a greater percentage increase in FDI than Vietnam of 104 percent, although this was from a lower base of US$3.7 billion in 2013.
The huge increase in FDI into Vietnam from 2013 onwards coincided with falling flows into China. A major contributor has been Samsung, which is thought to have invested around US$17 billion in the country since 2008.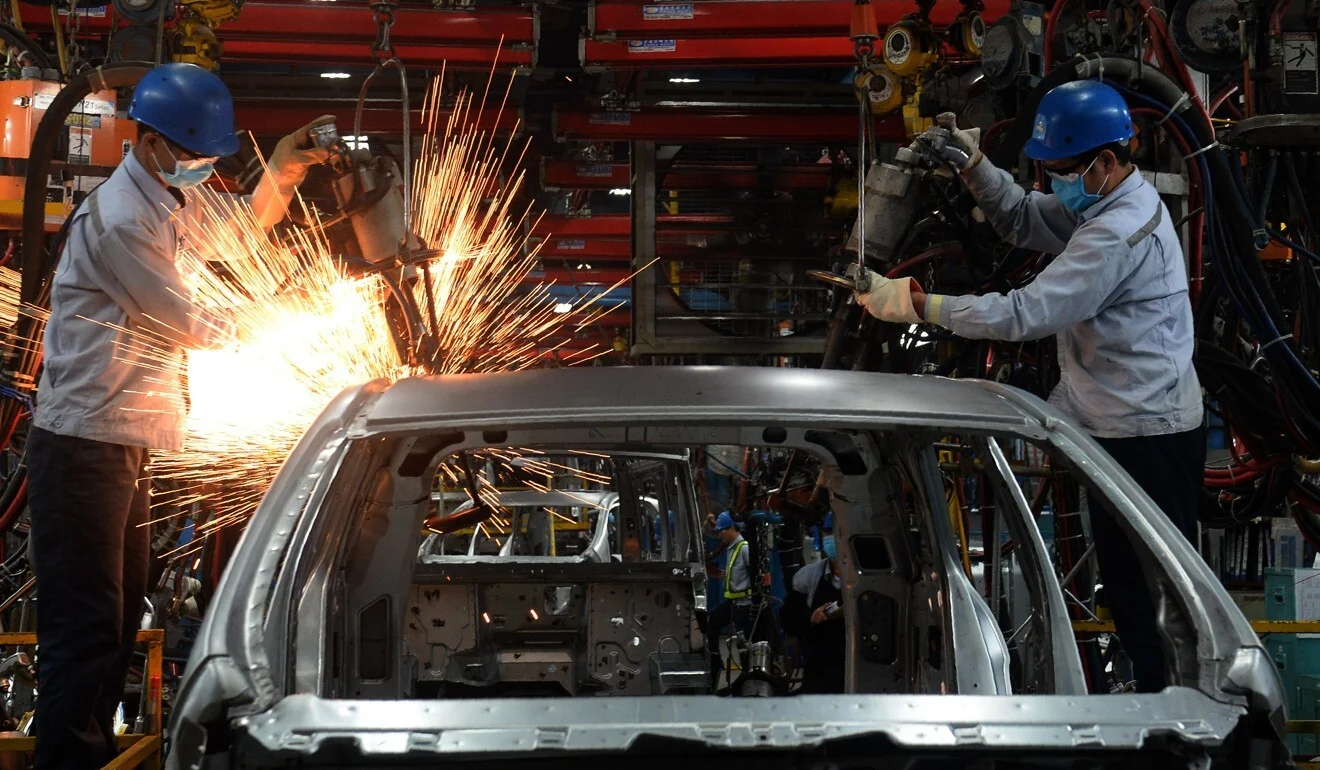 Vietnamese employees weld in the body shop of the Ford automotive plant in the northern province of Hai Duong in 2017. Photo: AFP
Hanoi's proactive implementation of business-friendly investment policies and industrial zones, as well as the country's ample supply of young workers, has helped attract FDI from other nations too, with Japan one of the new investors in Vietnam's large energy sector, according to the article.
Attracting FDI has not always been so easy, however. When Vietnam joined the World Trade Organization in 2007, it initially followed the same approach adopted by some of its neighbours and encouraged state-owned enterprises to try and compete with foreign investors.
Competition for FDI within ASEAN will continue and though some may argue that Vietnam's geographical proximity to China, as well as its young labour force of 95 million, confer it added advantages, the appeal of a stable political environment cannot be underestimated.
Thailand, the Philippines, Malaysia and Indonesia have all experienced their fair share of political upheavals and uncertainties in recent years, and would do well to look to Vietnam to understand the importance of stability.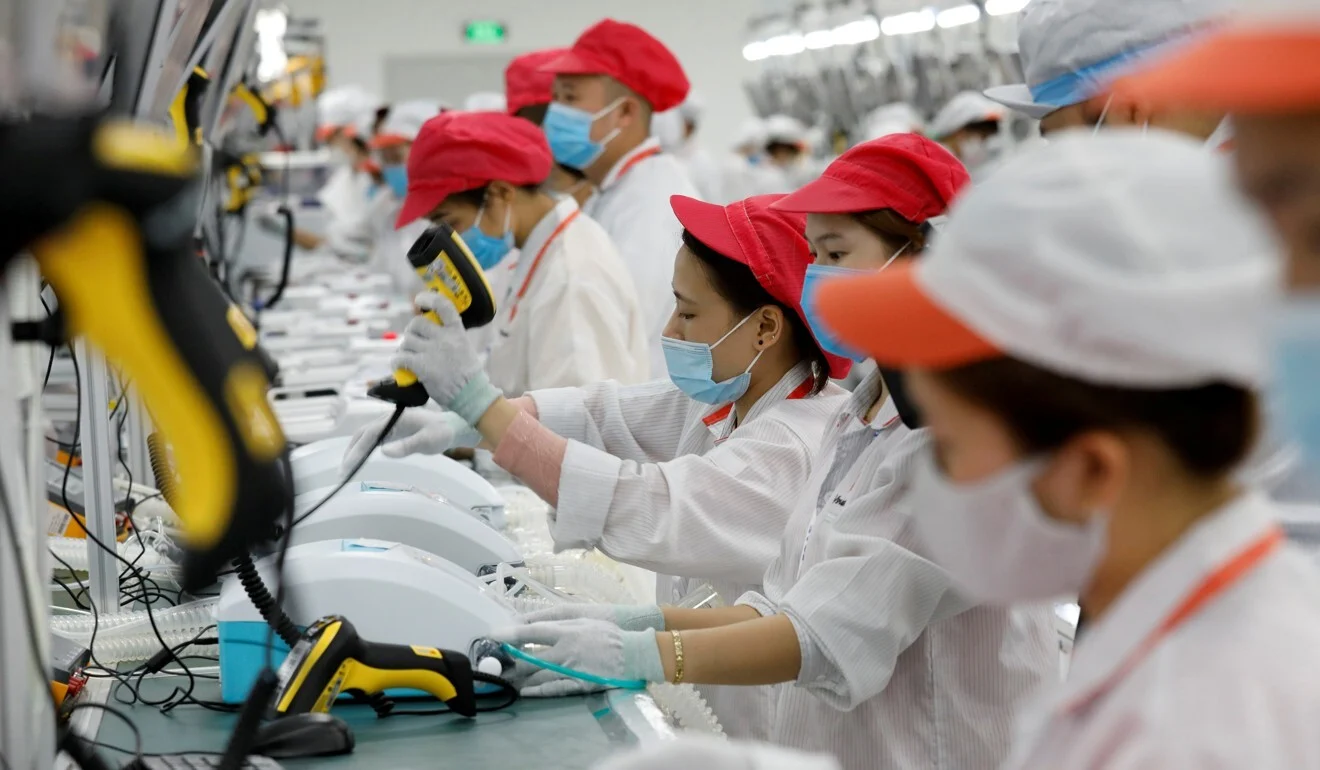 Workers on an assembly line produce ventilators for Covid-19 patients at a factory outside Hanoi in August. Photo: Reuters
Investors also pay close attention to inflation rates, want a stable foreign exchange rate and dislike bureaucratic red tape – something Hanoi has been committed to reducing by implementing e-tax and e-custom services, Muhiudeen said.
Over the past decade or so, Vietnam has moved from focusing on labour-intensive manufacturing towards more automated processes, and is now entering its next phase.
Investors are keenly awaiting the release of the Ministry of Planning and Investment's draft FDI strategy for the next 10 years, which is expected to prioritise hi-tech, high-value and environmentally-friendly projects, the article said.
According to the expert, other ASEAN governments will require a clear change in mindset if they want to follow Vietnam's lead./.
Shireen Muhiudeen
Shireen Muhiudeen is a regional fund manager with more than 30 years' experience. She founded Corston-Smith Asset Management in Kuala Lumpur and has been named one of the 25 most influential women in the Asia-Pacific region for asset management as well as one of Forbes Asia's 50 Power Businesswomen 2014.
Vietnam – the rising star in FDI attraction

With strong fundamental factors such as a young, dynamic and tech-savvy population, the growing domestic market, the expanding middle class and an open economy, Vietnam ...
Rosy Huong