Spots for Chasing Clouds in Lao Cai
The natural scenery in Lao Cai changes every season. Autumn is the time for seeing golden terraced fields and chasing a sea of clouds.
Lao Cai has many cloud watching spots such as Sa Pa, Y Ty and Si Ma Cai. Those places are located at high altitudes with cold weather. Clouds appear more frequently in autumn.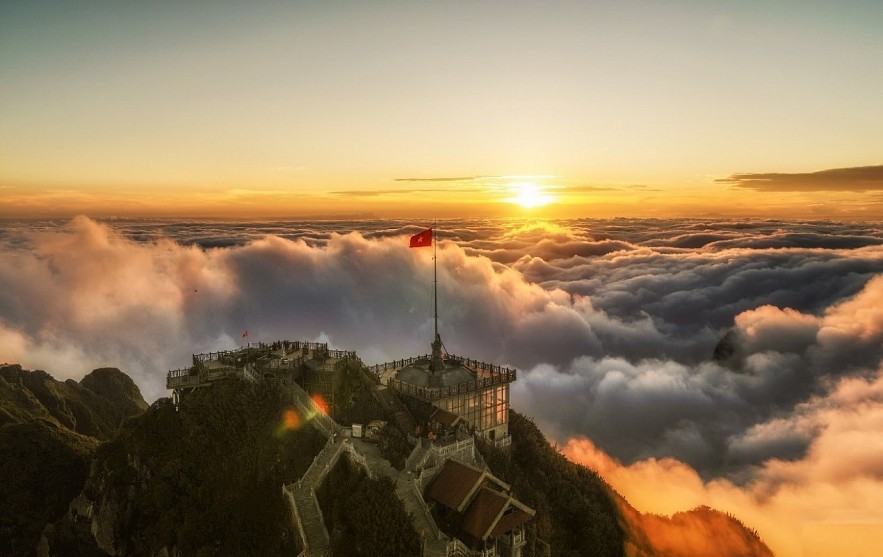 Clouds on Fansipan. Photo: Mia
The best time to watch clouds is in the early morning or late afternoon. In the morning, people should get up early to enjoy the quiet space, wait for the dawn rays and clouds. Late afternoon is also a great time for cloud watching. At sunset, the last rays of the sun on the horizon shining through the clouds.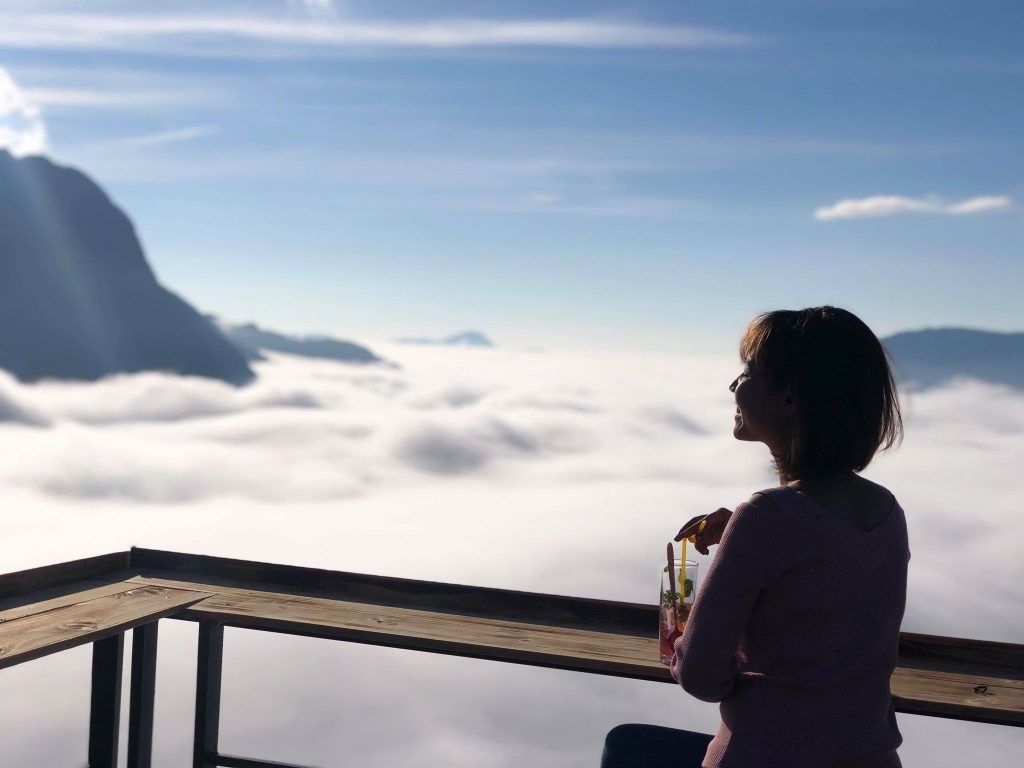 Photo: Mia
The most impressive thing is to see a sea of clouds. However, the weather in mountainous areas is unpredictable and any changes in the weather conditions can affect visitors' chance of viewing a sea of clouds. People need a bit of luck to chase a sea of clouds.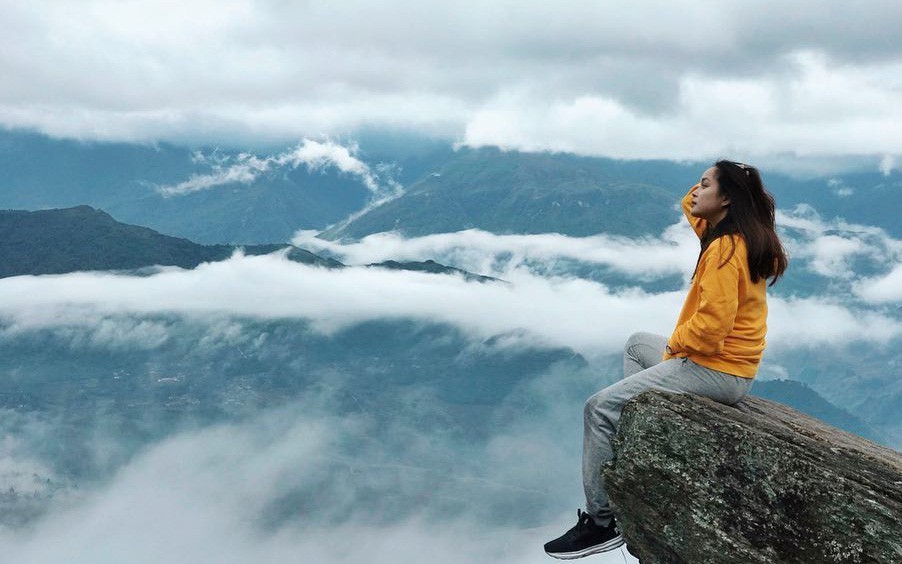 Photo: Mia
Fansipan Peak is the best place in Sapa for chasing a sea of clouds and is considered the roof of Indochina. Another spot to watch clouds in the town is on the top of O Quy Ho pass, one of four great passes in Vietnam. The best time to visit this place is in the afternoon when travelers can see clouds in the sunset.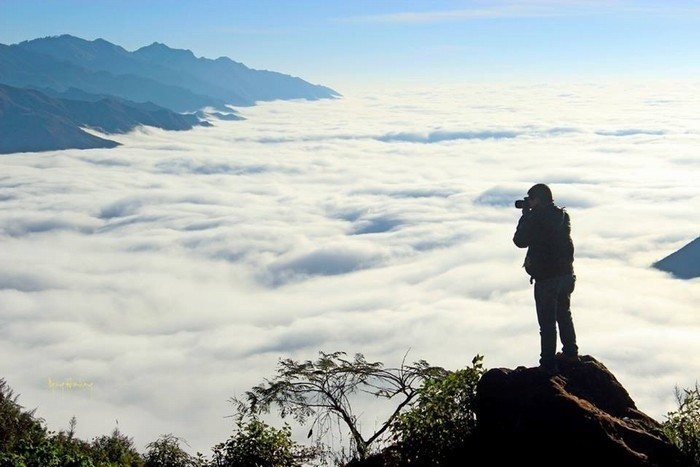 Photo: Mia
There is a cloud chasing a spot on Hang Da village, Hau Thao. In the early morning, visitors can watch clouds drifting across the sky, as well as terraced fields and small villages in the beautiful Muong Hoa valley below. In addition, there are some places to see clouds on the road to Fansipan or the top of Ham Rong mountain.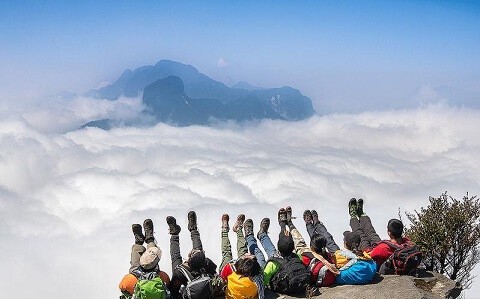 Photo: Mia
In Y Ty, visitors can go to high places with a clear view to watch ​​clouds or go to Choan Then park to take beautiful pictures in the late afternoons.
If travelers like conquering high mountains and watching clouds, Y Ty is the best choice with many spots such as Lao Than, Nhiu Co San, Bach Moc Luong Tu. These destinations will satisfy adventurers.
To have a wonderful cloud chasing experience, visitors need to plan and prepare themselves with good fitness, weather news, warm clothes, a good camera, hiking shoes, and other necessities.
Source: PetroTimes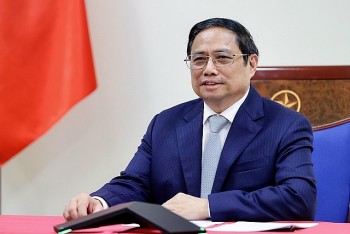 Friendship
Prime Minister Pham Minh Chinh and his French counterpart Elisabeth Borne compared notes on ways further strengthen the Vietnam-France strategic partnership, especially in economy, trade and investment during their telephone conversation on November 28.