State Bank of Vietnam reducing the prime interest rate
The State Bank of Vietnam (SBV) is to decide on reducing the prime interest rate, according to the bank's Deputy Governor Dao Minh Tu on March 12.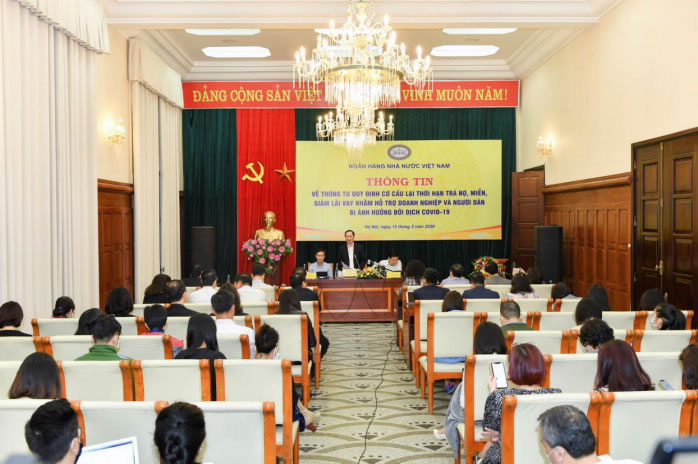 At the SBV meeting (Photo source: sbv.gov.vn)
He said reducing the central interest rate is a solution to help credit organizations have abundant liquidity thus in a better position to support businesses amid the complicated developments of the COVID-19 outbreak.
The Deputy Governor added that the SBV has yet to consider adjust the credit growth target because the Government has not adjusted macro-economic objectives. He noted that many banks have launched big credit packages with reduced interest rates to support enterprises and people affected by the epidemic.
According to Nguyen Quoc Hung, director of the SBV's Credit Department, credit organizations have re-scheduled debt payment deadlines for loans worth 21.75 trillion VND (940 million USD), and cut interest rates for loans worth 185 trillion VND (7.96 billion USD) for 34,350 customers.
Hung said credit growth was very slow due to the epidemic, at 0.1 percent this year to March 4 compared to a 0.85 percent increase in the same period last year. Preliminary reports of 23 credit organizations showed about 926 trillion VND worth of loans (or 11.3 percent of the total banking system's outstanding loans) was affected by the COVID-19 outbreak.
He reported that the SBV had received appeals for help from business associations in transport, leather-footwear, coffee, and non-state education sectors. In response, the SBV has adopted such measures as debt rescheduling, waiver or lowering of the lending interest rates against existing loans under Circular 01/2020, which will take effect on March 13.
The SBV will continue to closely monitoring the developments and impacts of the COVID-19 so as to take timely measures to support production and business activities, thus reducing losses caused by the epidemic.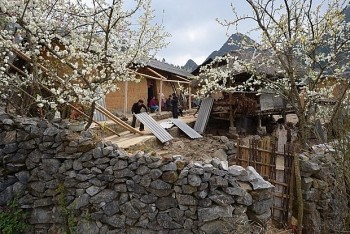 National
Vietnam News Today (Feb. 3): Vietnam and Trinidad & Tobago establish diplomatic ties; Severe cold spells expected to hit northern mountainous provinces late this month; Vietnam among top 10 best places to go for budget honeymoon; Hanoi, HCM City record highest disbursement of public investment capital in January.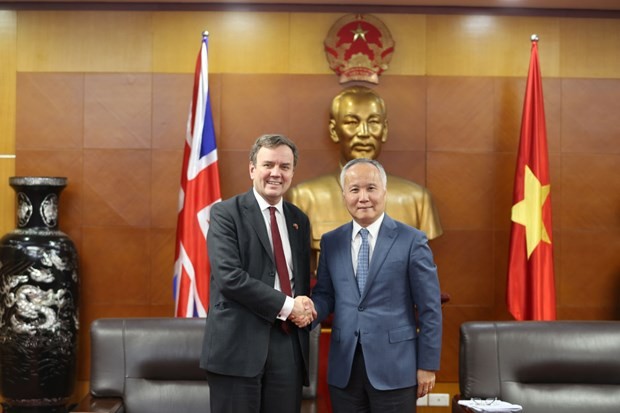 Economy
UK ready to boost CPTPP's economic firepower, said the Trade Minister on Vietnam visit
February 02, 2023 | 13:44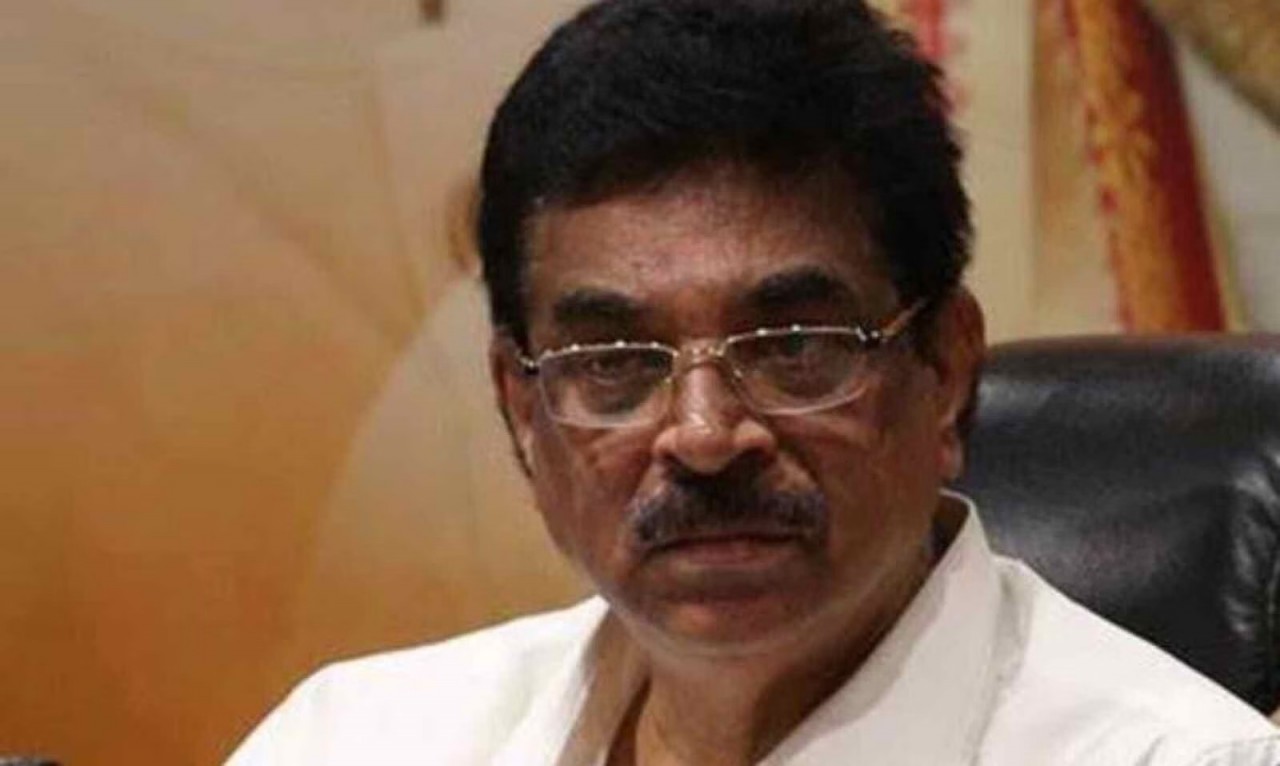 Economy
Mizoram Governor Hari Babu Kambhampati on Thursday said that a Super-Speciality Cancer Hospital and Research Centre would be set up in Aizawl
February 02, 2023 | 00:55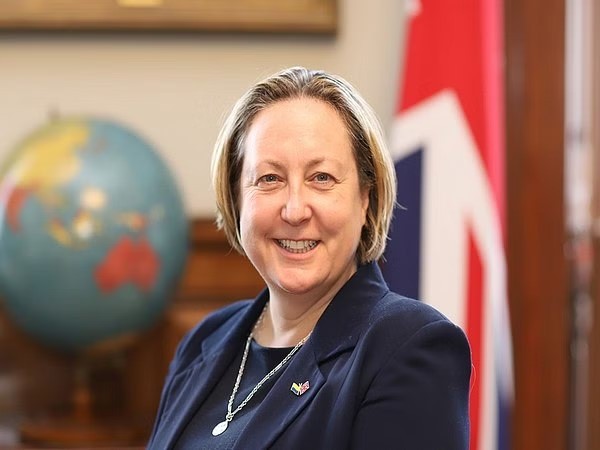 Economy
The United Kingdom is working to conclude a Free Trade Agreement with India, Secretary of State for International Trade Anne-Marie Trevelyan said on Wednesday.
February 01, 2023 | 04:00