State Bank of Vietnam reject US claims as 'currency manipulator'
The State Bank of Vietnam (SBV) has refused the 'currency manipulator' label, affirming that its work of managing over exchange rate in recent years only aimed at controlling inflation and stabilizing the macro-economy.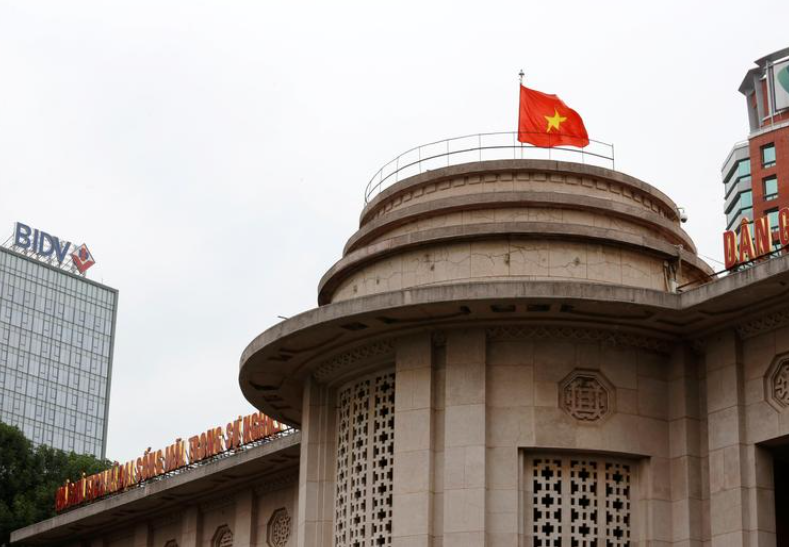 The State Bank of Vietnam building. (Photo: Reuters)
On December 16, U.S. Treasury published the "Macroeconomic and foreign exchange policies of major US trading partners" report, which accused Vietnam, Switzerland, India, and Singapore of "intervening in the foreign exchange market in a sustained, asymmetric manner". The report stressed "Two of these economies – Vietnam and Switzerland – exceeded the two other objective criteria established by Treasury to identify potentially unfair currency practices or excessive external imbalances, which could weigh on U.S. growth or harm U.S. workers and firms".
In response to the US report, SBV announced on Thursday that Vietnam's monetary policies in the past have only served to contain inflation and ensure macroeconomic stability. It does not seek unfair trade advantages. The Bank confirmed that these policies would be carry on in the coming future.
The Bank emphasized that Vietnam's bilateral trade surplus with the US was the result of special factors of the Vietnamese economy. SBV's recent act of buying foreign currencies was to ensure the sustainable operation of the foreign currency market. This move has contributed to stabilizing the macroeconomy, and at the same time strengthening the State foreign exchange reserve, as the country's foreign reserves were at a low level compared to other countries in the region.
Vietnam highly regards its trade relationship with the U.S. and will continue to work with U.S. authorities to ensure a "harmonious and fair" trade relationship, it adds.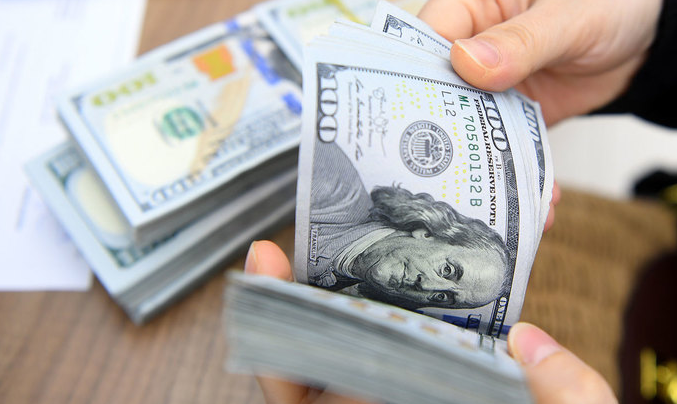 An employee counts Vietnamese banknotes at a bank in Hanoi. (Photo: VnExpress)
The "Macroeconomic and foreign exchange policies of major US trading partners" report is published twice a year, in accordance with the US's Trade Priorities and Accountability Act of 2015.
A country has to meet 3 criteria below to be labeled "manipulator":
(1) $20 billion bilateral trade surplus with the U.S.,
(2) Foreign currency intervention exceeding 2 percent of GDP,
(3) A global current account surplus exceeding 2 percent of GDP.
In its report, the U.S.Treasury also added Taiwan, Thailand, and India to its currency manipulation monitoring list. Others remaining on the list are China, Japan, South Korea, Germany, Italy, Singapore, and Malaysia.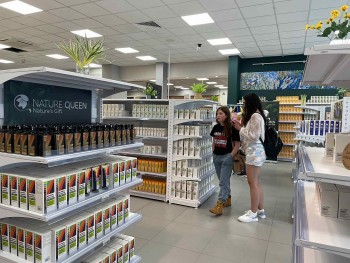 Economy
High-quality Vietnamese products have favorable access to the UK market thanks to the UKVFTA.