Storm Jangmi, tropical depression cause rains across southern Vietnam
Storm Jangmi that is active off the Philippines and the tropical depression in the Bien Dong Sea (internationally called South China Sea) are forecast to bring rains to Vietnam's southern region in the coming days.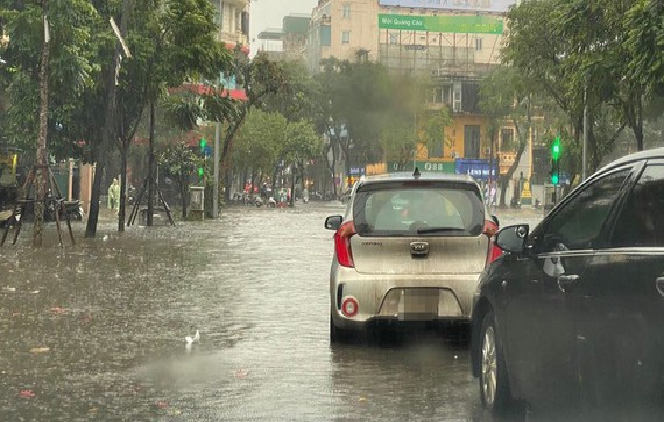 More rains to hit southern Vietnam. Photo: sggp
Currently, both the storm and depression tend to move northward. Therefore, they are unlikely to affect Vietnam's mainland, according to Le Thi Xuan Lan, former deputy head of the forecasting bureau under the Southern Hydrometeorology Station.
However, the circulation area will worsen weather conditions in the areas off Hoang Sa (Paracel) and Truong Sa (Spratly) archipelagoes, she said, urging fishermen to keep a close watch on the situation in order to seek shelters.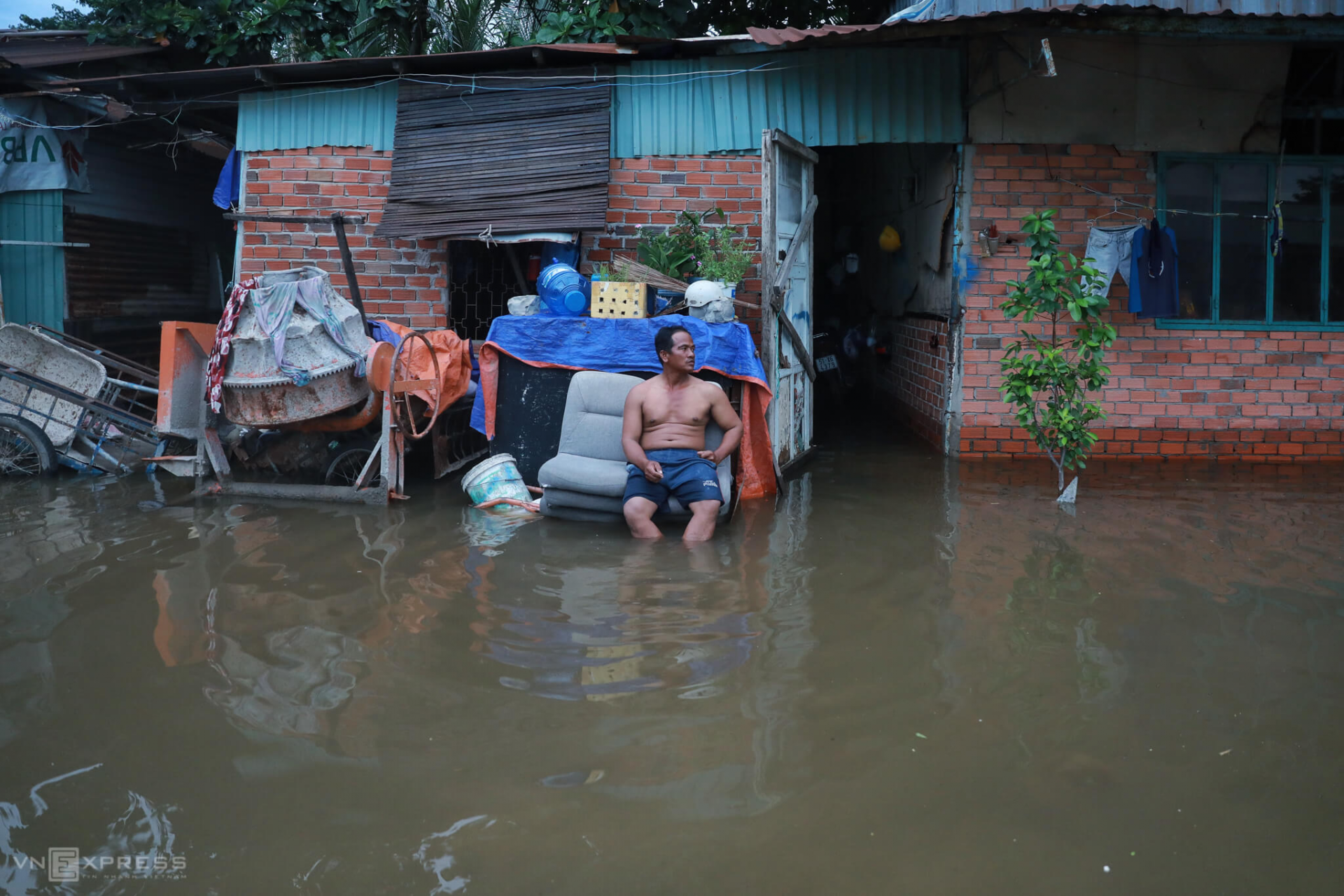 Construction worker Thach Son Tabi, 43, from Soc Trang Province, HCM City, has been trapped at home due to torrential rains. Photo: VnEpress
Last week, heavy rain battered Ho Chi Minh City harder than nearly any storm since 1984, resulting in large-scale flooding throughout the southern metropolis.
The rain was the result of the combined effects of a tropical convergent strip, trough, and monsoon, the weather station elaborated.
Multiple streets in District 12, District 7, District 4, Thu Duc District, Binh Thanh District, and Go Vap District were severely flooded over the course of the storm.
Meanwhile, photos of commuters pushing broken-down motorbikes and automobiles through inundated streets flooded social media.
Massive amounts of rainwater also poured into houses in the affected areas, causing damage to furniture and appliances./.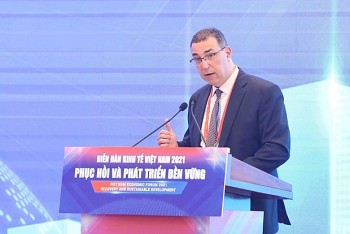 National
Vietnam News Today (December 6): Vietnam records 14,312 new Covid cases; Vietnam-Lao special relations continue to be nurtured; Vietnam's economy showing signs of recovery; Hanoi changes face-to-face learning plan at last minute.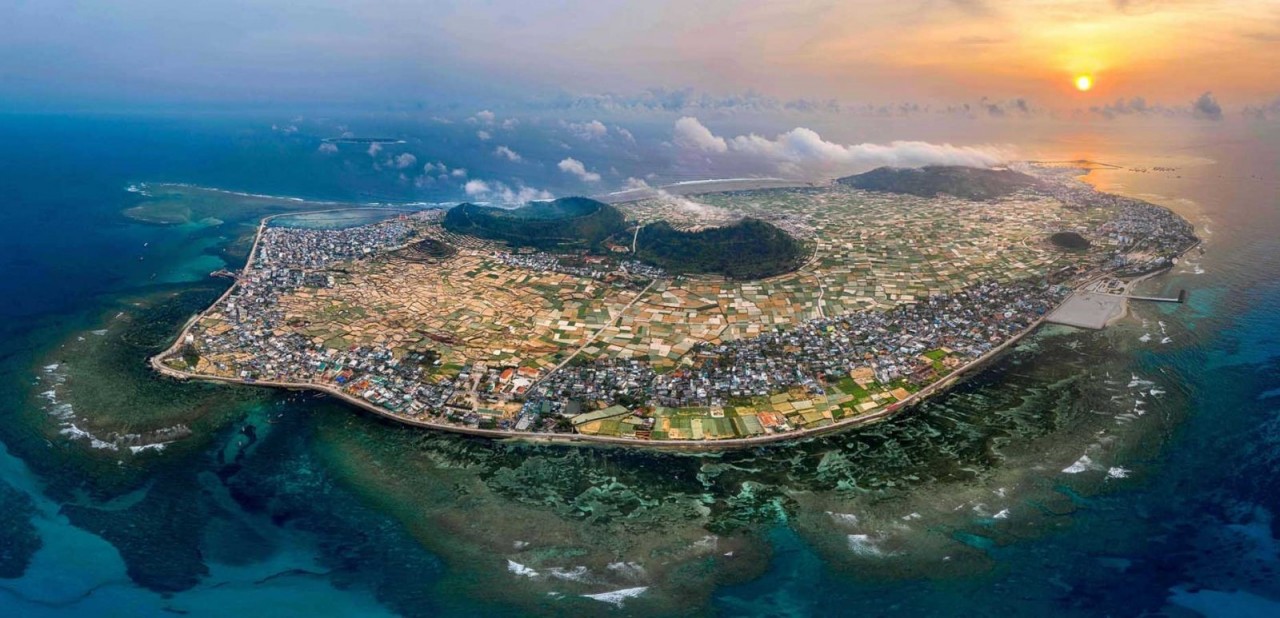 Viet's Home
Dozen of beautiful photos from the "Homeland View from the Sea" national photo contest will be featured in a 2022 calendar.
December 04, 2021 | 12:35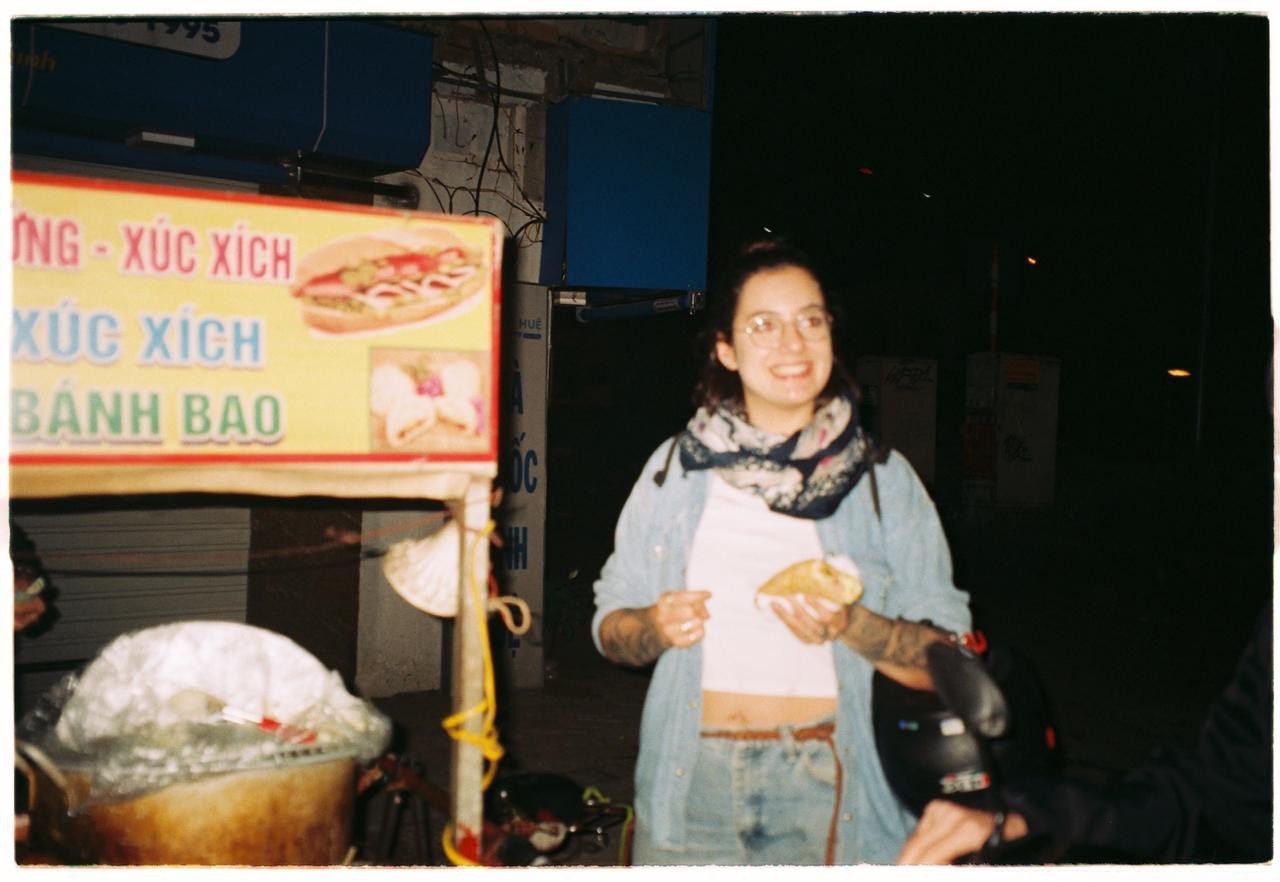 Expats in Vietnam
Charlotte left her homeland Switzerland in 2019 to start a new life in Vietnam, the place she calls the second home.
December 04, 2021 | 08:49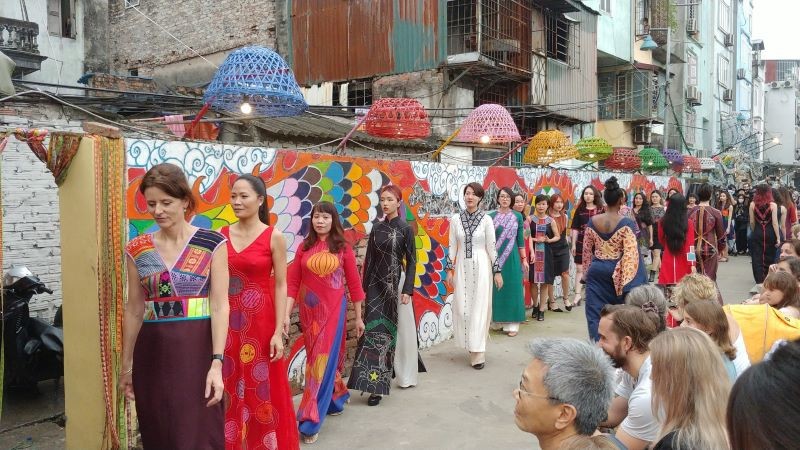 Expats in Vietnam
The Chula Road represents the art lovers' gratitude to Diego Chula - the Spanish artist who has made many contributions to Vietnamese creative urban culture for the past 20 years.
December 04, 2021 | 08:42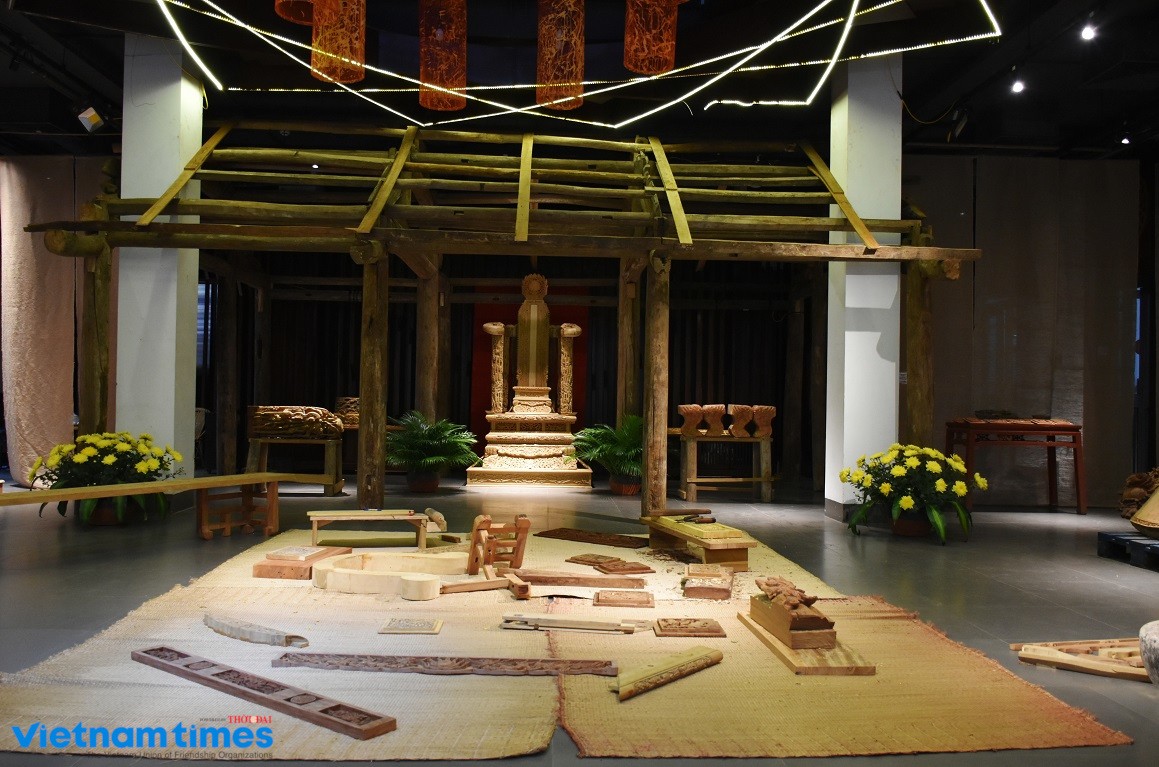 Viet's Home
Established in 2015, Hanoi Old Quarter Cultural Exchange Center has been a gathering spot for those who love to learn about Vietnamese traditional culture and architecture.
December 03, 2021 | 23:33