Stunninng beauty of red silk cotton flowers in March
In March, it is not difficult to see blooming red silk-cotton flowers brightening up a corner of the sky in many mountainous areas of Quang Nam.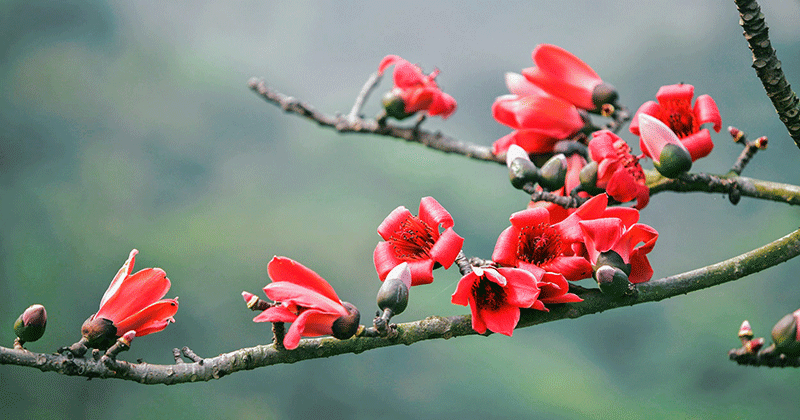 Red silk cotton flowers bloom at the end of spring, which is also the season of birds mating. Photo: Thoi Bao Ngan Hang
Red silk cotton flower is also known as "Moc Mien", while in the Central Highlands, it is also known as "Po-lang". In the early days of March, when you walk along Thu Bon River from Phuong Ranh pass (Nong Son district) to Hon Kem - Da Stop (bordering Nong Son and Hiep Duc district), it is not difficult to see the red silk cotton flowers in full red blossom brightening up the sky in Quang Nam, cited by Baomoi.
Unlike the kind of flower in the North, Quang Nam's one grows alone. Up to now, the existing flower trees have a quite large age. The flowers bloom only once at the end of spring, which also marks the end of winter. Therefore, there is the phrase "It is not until March when the red silk cotton flower falls, the weather becomes warmer".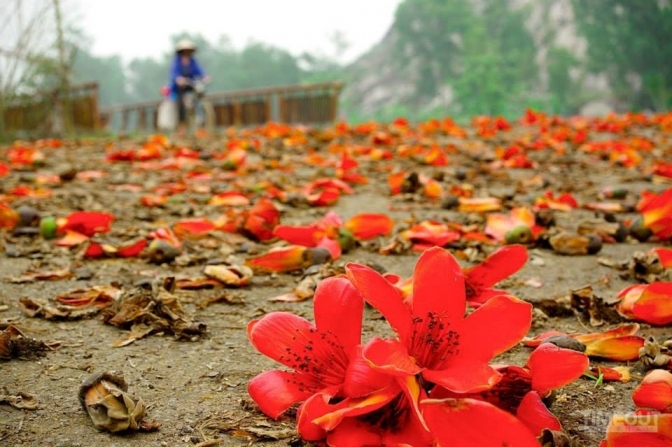 Not as garish as other kinds of flowers, red silk cotton flowers own a rustic beauty. Photo: Timeout Vietnam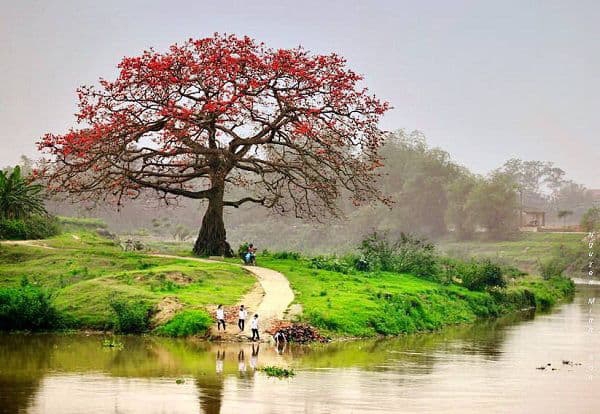 Despite the harsh weather of the central region, the tree is still waiting for the blooming season. Photo: Thiet Ke San Vuon Dep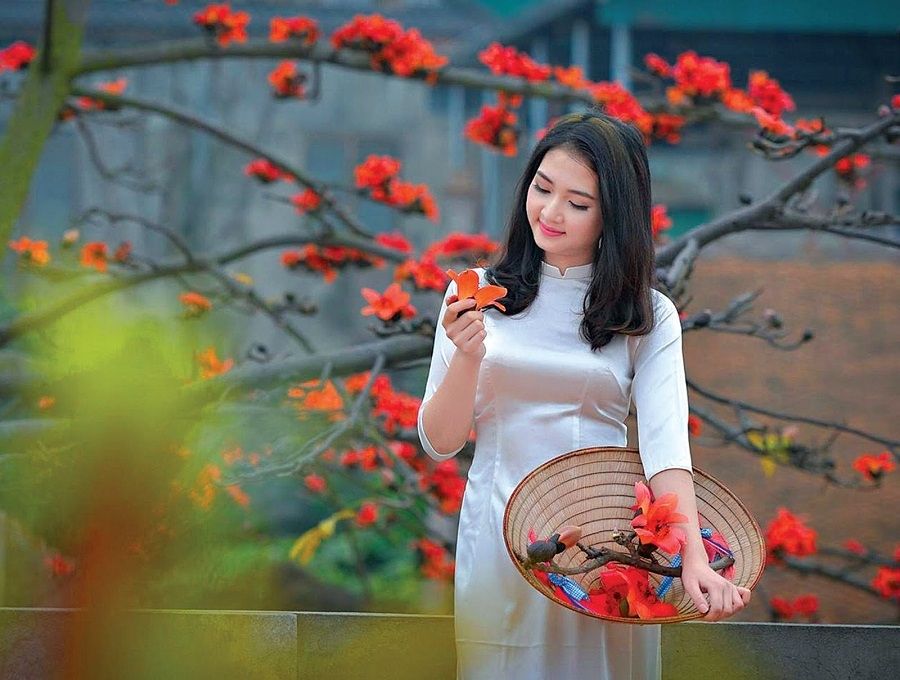 It attracts a lot of people to come and take photos. Photo: Top Ten Travel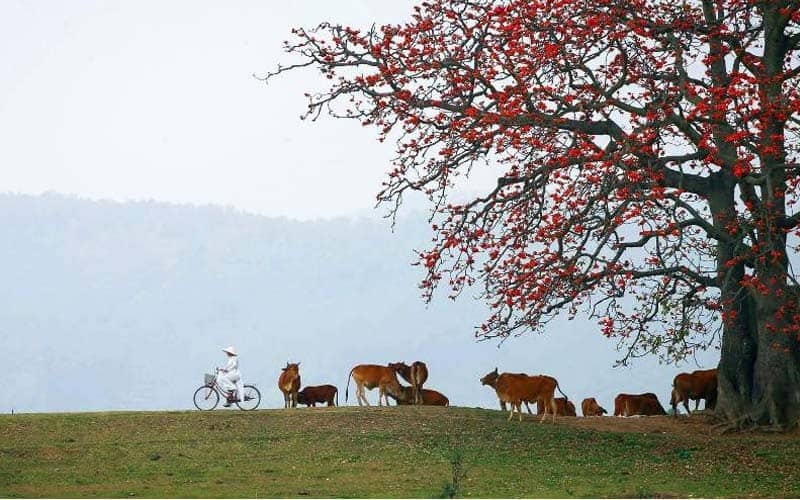 In many rural areas, the red silk cotton flower has become a part of children's childhood. Photo: VnTrip
Apart from the banyan tree or the water station, which is reminiscent of an agonizing nostalgia for the countryside, the blooming red flower also brings people back to memories with games of groping, blindfold goat, scare ghosts ... around the trees.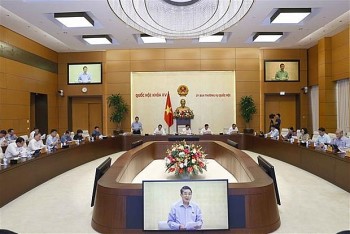 National
The National Assembly (NA) Standing Committee examined the draft revised Law on Protection of Consumer Rights on August 15 as part of its monthly session.