Switzerland rejects criticism that deal with China put dissidents at risk
Switzerland's government says the deal allowing Beijing officials to interrogate Chinese nationals was standard 'technical arrangement'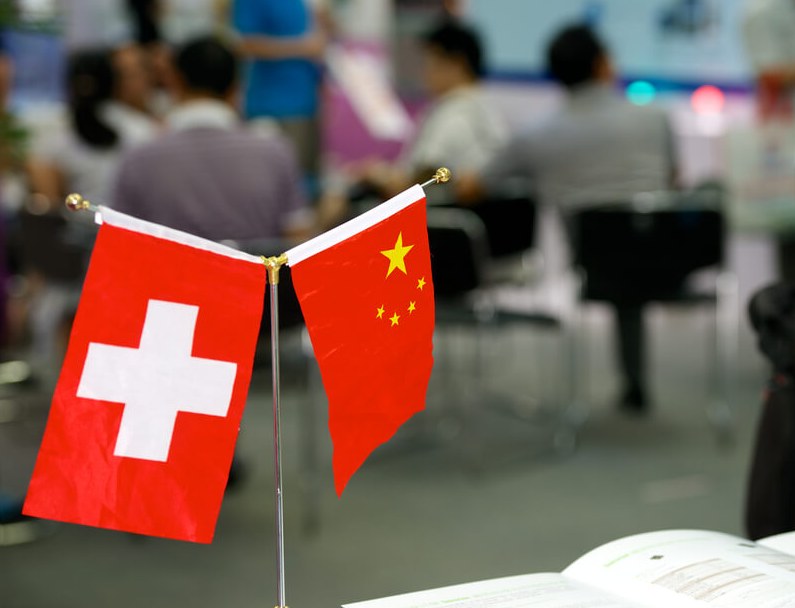 Switzerland and China's 2015 deal caused outrage. (Photo: LeNews)
Switzerland and China's 2015 deal caused outrage
Switzerland in 2015 allowed Chinese officials to enter the country and interrogate Chinese nationals, in a deal that only came to light in recent months. Following its revelation, activists slated the deal, with Hong Kong's Joshua Wong decrying its secretive nature and rights groups saying it could 'tarnish Switzerland's reputation', said South China Morning Post.
The five-year "readmission agreement", which was signed in 2015 and expired on Monday, lays out terms for Chinese agents to travel to Switzerland and interview suspected Chinese nationals that Swiss authorities wished to deport. Unlike more than 50 similar deals Switzerland has signed with other countries, it was never published by the government and was not even publicly acknowledged until August.
The deal was extremely favorable to the Chinese and went above and beyond normal migration information-sharing arrangements, said Margaret Lewis, a law professor at Seton Hall University in the US. According to Guardian, the agreement triggered outrage in Switzerland when its existence was first reported by a local news outlet in August, at a time of growing international concern about China's targeting of dissidents and opposition figures. Campaign groups have said Switzerland may be at risk of violating non-refoulment principles, which ban the return of refugees to places where they may be at risk. They raised concerns that there was no mechanism to monitor the treatment of people deported after they were returned to China.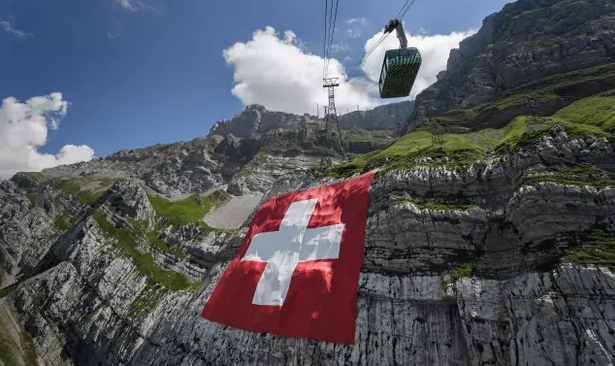 Switzerland says the agreement would not have allowed people such as Uighur Muslims to be questioned by Chinese officials. (Photo: Getty)
Switzerland's government rejects opposition claims
The Swiss government has strongly rejected accusations that a deal allowing Chinese officials to enter Switzerland and interrogate Chinese nationals put dissidents at risk. The Swiss migration ministry meanwhile flatly denied that there was anything secretive about the China deal, insisting it was a standard, "technical arrangement" like the ones it had reached with some 60 other countries.
Ministry spokesman, Reto Kormann, also stressed to AFP in an email that persons seen as threatened, such as Uighur Muslims or Tibetans, would not be considered for expulsion, and "would not be questioned by Chinese officials". He explained that readmission agreements were needed because "most states are only willing to take back their own citizens if they can verify their identity. Accordingly, such interviews are standard practice in Switzerland as in other European states."
The China deal had been put to use only once in the past five years, in 2016, the ministry said. During that mission, "two Chinese officials stayed in Switzerland for several days to interview a total of 13 people", it said. The Swiss migration ministry had expected to renew the agreement before it expired on 7 December.