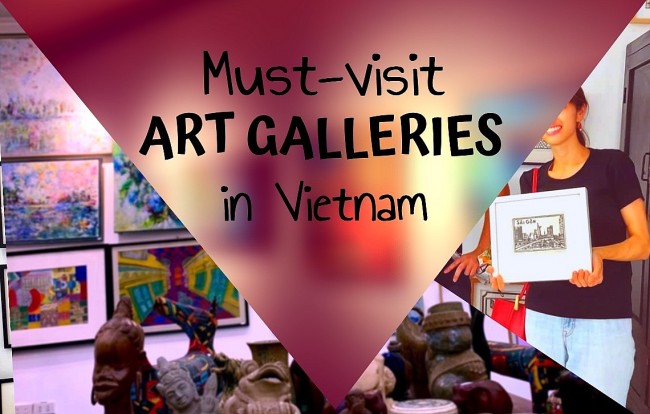 Are you an art lover who wants to discover Vietnam-based expat artists and to keep up with their exciting creating journeys? Read on to explore some outstanding galleries that have been actively forming a local-expat community that grows together artistically.
Vietnam Times had the pleasure to talk to some outstanding expat artists of the Hanoi Art Connecting - a networking program for the international art community in Vietnam. Their exhibitions will be held at VCCA until the end of May 2022.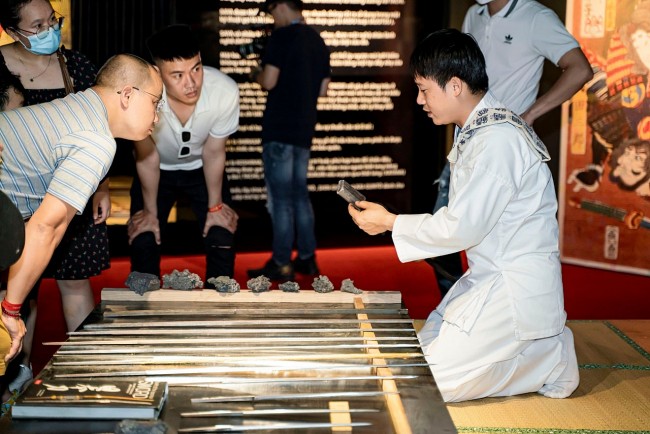 The new exhibition at CHON de l'art showcases an extremely rare sword, made specifically for Shogun Tokugawa Lemochi, the ruler of all of Japan from 1858 to 1866. Skilled Vietnamese blacksmiths demonstrate how to make the deadly blades.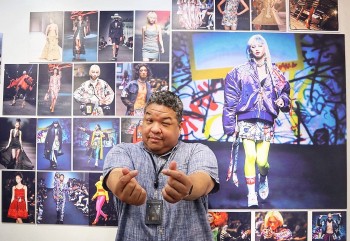 Viet's Home
Experience the striking colors and styles of Korea's fashion, captured by American photographer Dr. Michael Hurt.