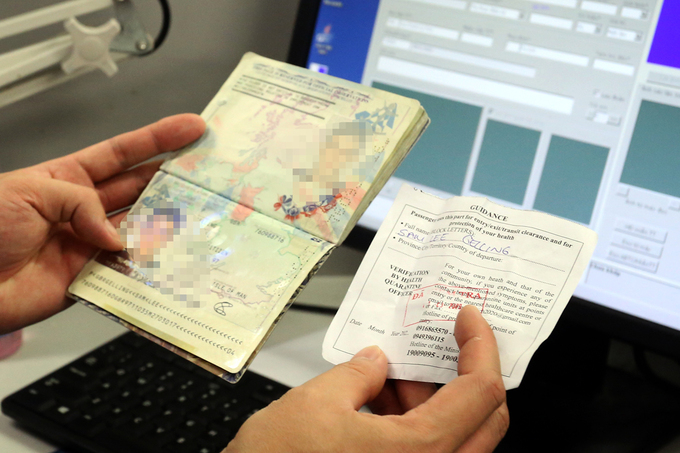 The Civil Aviation Authority of Vietnam (CAAV) proposed to allow passengers with the vaccine passports and negative testing results to enter Vietnam.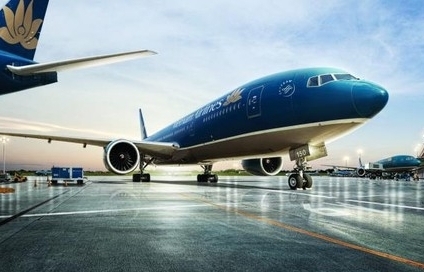 The Transport Ministry on May 26 assigned Vietnam Civil Aviation Authority (CAAV) to devise and submit plans to reopen international routes by June 10.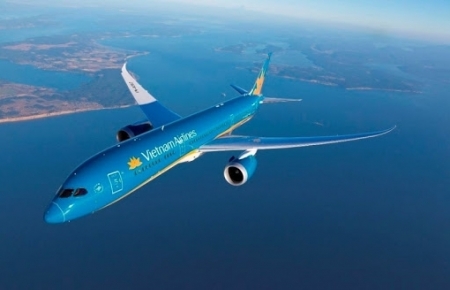 10:34 | 07/05/2020
The Civil Aviation Administration of Vietnam's (CAAV) is proposing to lift the international flight suspension order starting June 1, roughly three months after the issuance.
Prev Next
Insider

Focus
The distinguished award is for promoting Vietnam's image, culture, history, and people.
09:46 | 30/11/2021