Vietnam climbs up UN's E-Government Development Index ranking
According to the United Nation's  2020 E-Government Survey, Vietnam ranked 86th, up 2 places compared to the 2018 survey, maintaining a continuous rise from 2014.
On July 10, the United Nations released the E-Government Survey Report 2020. According to the United Nations, this year's report reflects the development of e-government globally and shows countries' changes in responding to global challenges as well as pursuing the goals of sustainable development.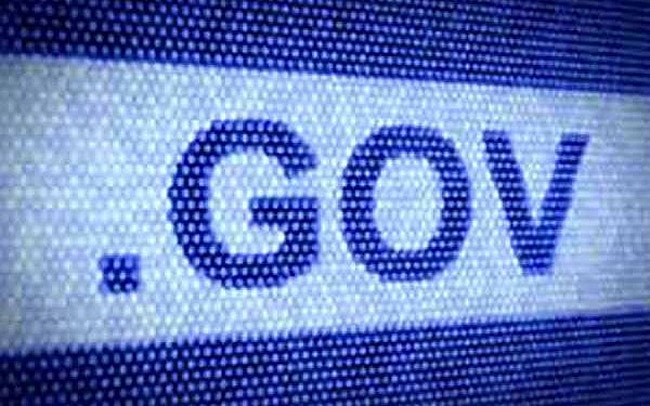 Vietnam ranked 86th in the 2020 UN e-government ranking.
As stated in the UN's publications, the 2020 ranking of the 193 UN Member States in terms of digital government captures the scope and quality of online services, the status of telecommunication infrastructure and existing human capacity.
The E-Government Development Index (EGDI) is divided into 4 groups: very high EGDI value (from 0.75 to 1); high EGDI values (from 0.5 to 0.75); average EGDI values (from 0.25 to 0.5) and low EGDI values (from 0 to 0.25).
Vietnam ranked 86th in 193 UN member countries this year, remaining in the group of 69 countries with high EGDI value since 2018.
This year's ranking is led by Denmark, the Republic of Korea, and Estonia, followed by Finland, Australia, Sweden, the United Kingdom, New Zealand, the United States of America, the Netherlands, Singapore, Iceland, Norway and Japan.
Notably, some countries such as Bangladesh, Bhutan and Cambodia have grown from the average EGDI group in 2018 to the high EGDI group by 2020. These countries are implementing E-Government innovations to improve their performance, results and competencies in public service.
In addition to EGDI, Vietnam also achieved a high Online Service Index (OSI), at 0.6529, ranked among the 29 countries with high EGDI and OSI. Another indicator is the Local Online Service Index (LOSI) which is assessed based on four criteria: Technology, Content Provision, Services Provision, Participation and Engagement. The survey selected 100 cities based on geographical location and population distribution.
However, the 14 cities selected did not have their own portal, so the report only considered 86 cities. Each country will have a representative region, based on equity criteria. Ho Chi Minh City is rated as one of the cities with high LOSI, in the 19% group with high performance among 86 surveyed cities.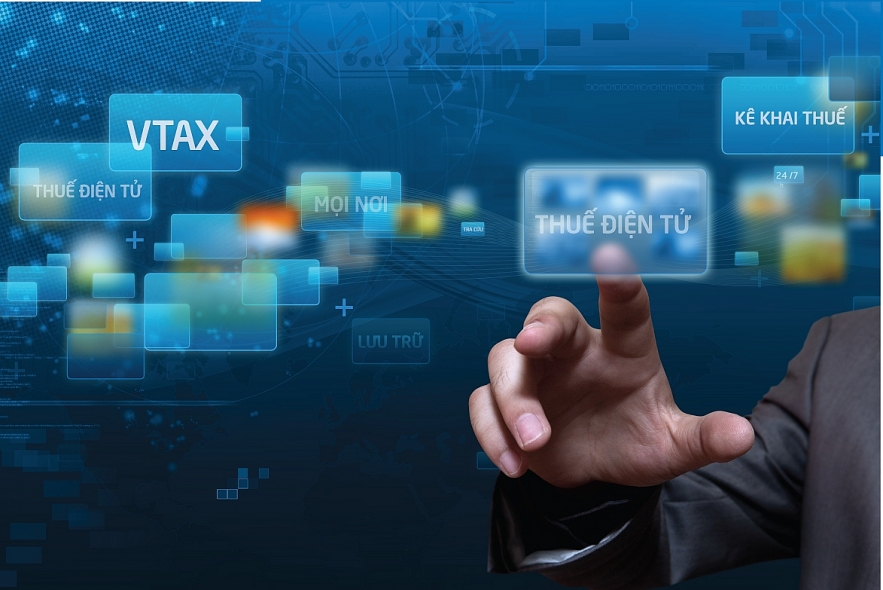 Vietnam has made certain progress towards digital transformation.
The report adds that, despite challenges, Vietnam has made certain progress towards digital transformation. Tax authorities in Vietnam have made innovations in electronic tax returns, electronic payments and e-customs. These steps have helped to improve tax collection and management while reducing costs for taxpayers.
The Authority of Information Technology Application, Ministry of Information and Communications stated that, with the current ranking, in order for Vietnam to be ranked in the top 70 leading countries in e-Government - EGDI, greater efforts must be made in the near future.