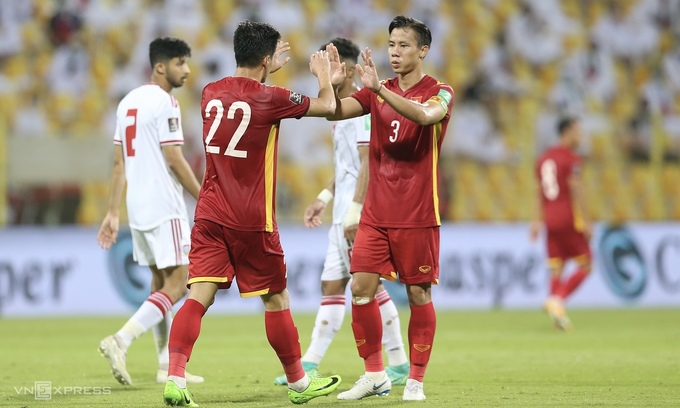 Vietnam has been placed in the No. 6 seed group, together with Lebanon, among six seed groups for the upcoming draw of the 2022 FIFA World Cup's third Asian qualifiers.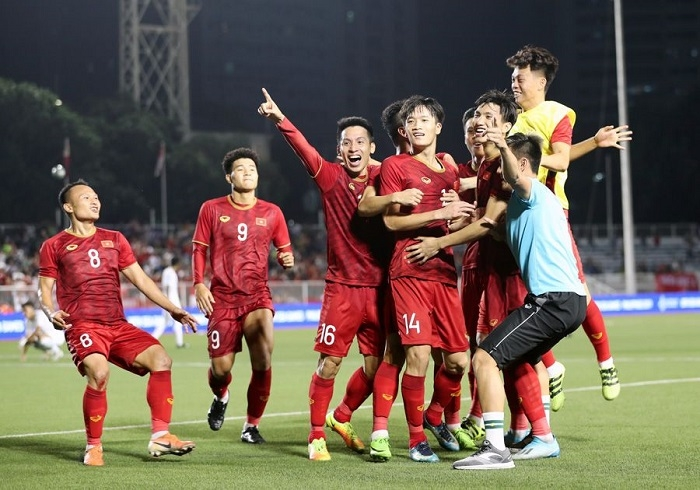 The Vietnamese national football team will wrap up 2020 at 93rd place in the FIFA ranking, 18 spots higher than Thailand.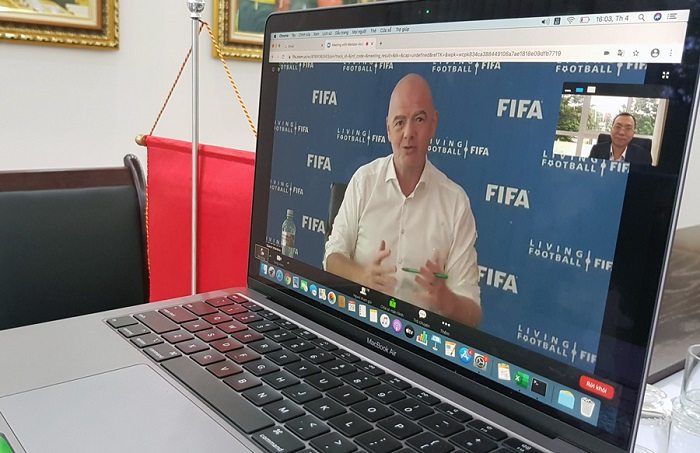 The International Federation of Football Association (FIFA) announced that it would present a US$1.5 million bailout to all FIFA member associations including Vietnam so as to compensate losses triggered by COVID-19 pandemic.
Travel
Winter festivals where visitors can play with ice and snow are paradoxically becoming the hottest tourists destinations in South Korea. An overseas Vietnamese student in South Korea has come to enjoy a winter festival and shared her beautiful memories.