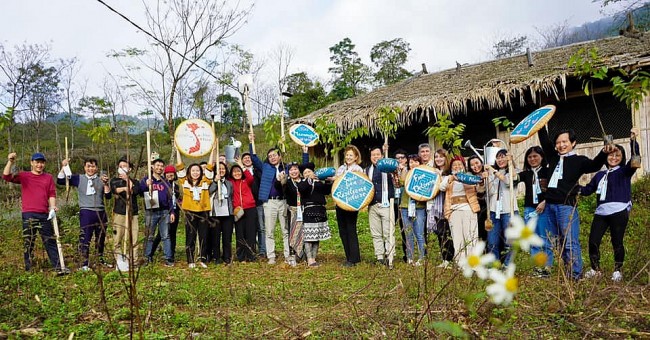 The tree planting aimed to prevent soil erosion and restore primitive forests, protect the environment, and respond to climate change.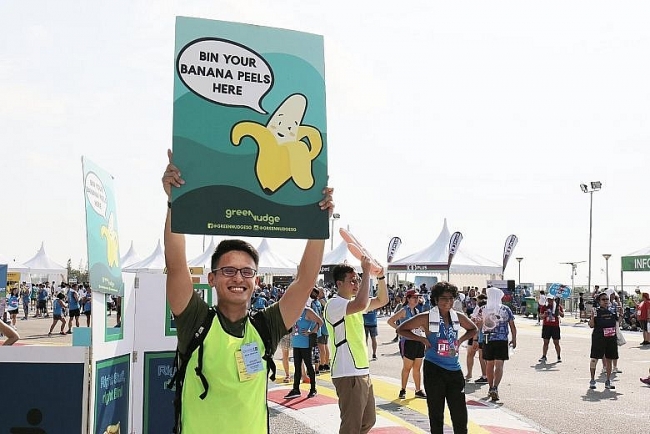 A 32-year-old man has started an online job portal called Green Collar to match job seekers with specific roles in the sustainability area, aiming to get 100 jobs secured by September 2020 in Singapore and will be expanding to the Southeast Asian region by the end of the year.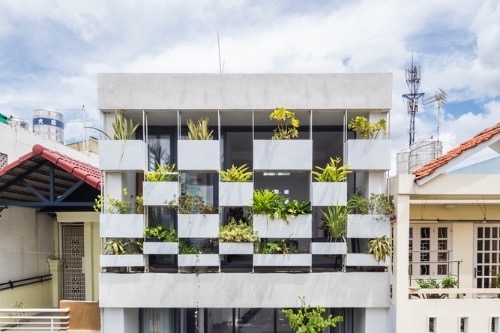 The nicely designed house with its west face hooked with green trees helps shield it against the sun and urban pollution.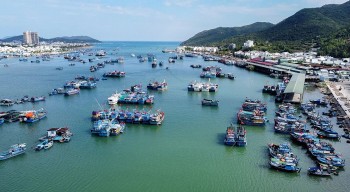 Economy
GDP growth quickened to 7.72% in the quarter ended June, beating the government's 6%-6.5% target.