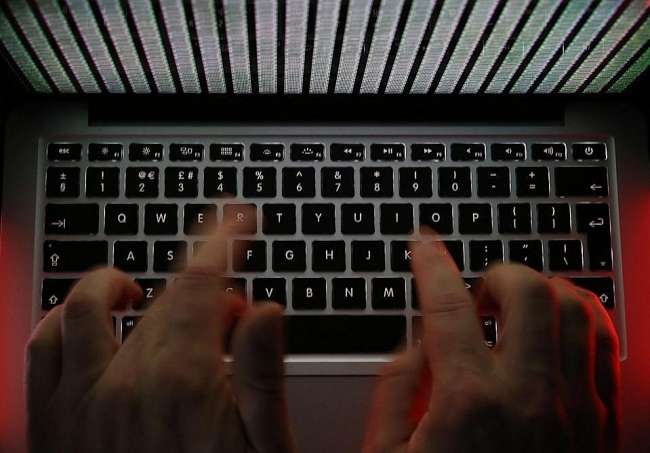 Chinese hackers blamed for massive hack against 5 telecom companies in Southeast Asia.
Data including phone numbers, emails, locations were stolen from Vietnamese Facebook users and shared for free on hacker's forum.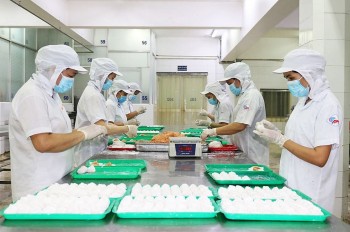 Focus
The fourth wave to hit Vietnam in late April has until now seen over 2 million Covid-19 cases recorded, whilst more than 1.72 million have since recovered from the virus.