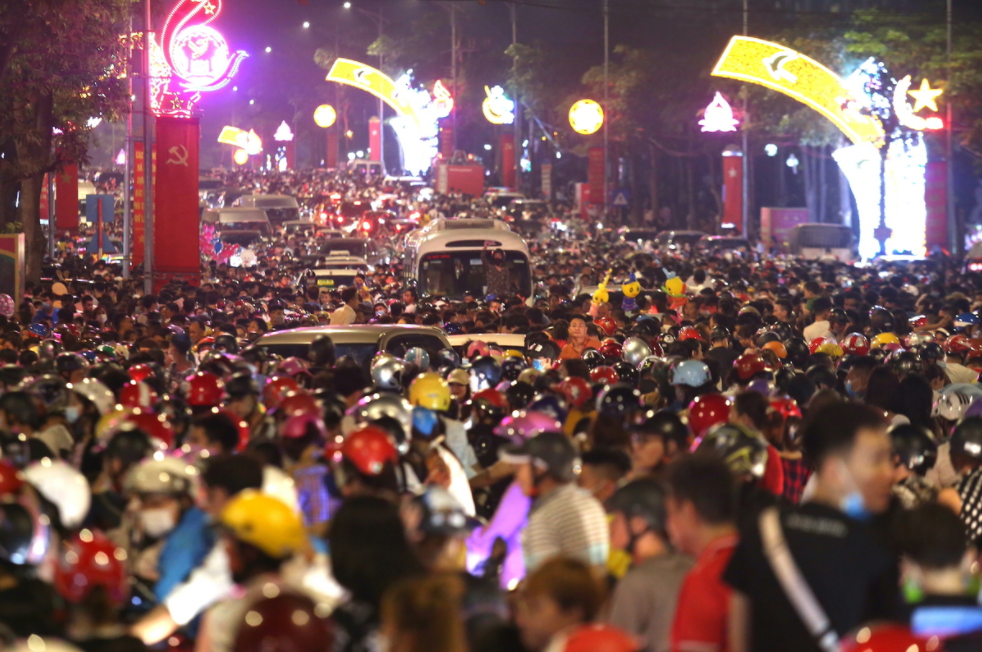 Thousands of high-altitude fireworks were set off, creating a brilliant scene in the sky of Viet Tri city on the occasion of Hung Kings' commemoration day.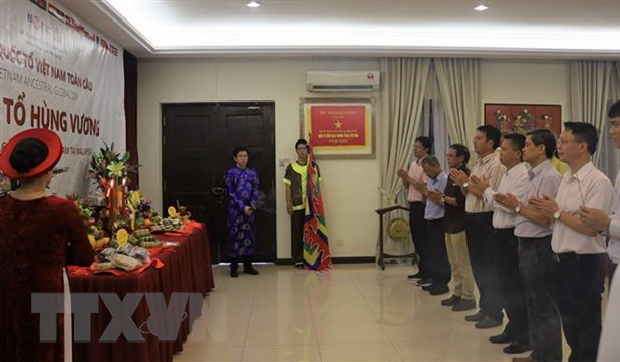 The Vietnamese Liaison Committee and Vietnamese Women's Associa in Malaysia April 18 solemnly held a ceremony to commemorate Hung Kings, the legendary forefathers of Vietnam.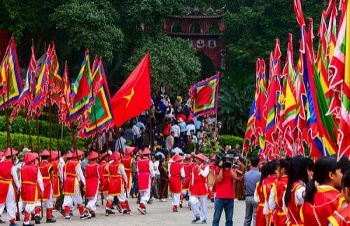 Phu Tho have decided to shorten and simplify Hung Kings Festival due to fears of coronavirus.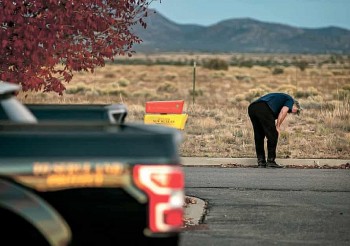 World
Alec Baldwin is the main subject and now cooperating with the police for an investigation after accidentally shooting and killing his director of photography with a prop firearm on the set of a movie in New Mexico. The actor has contacted Hutchins' family to express his condolences, has not been charged.