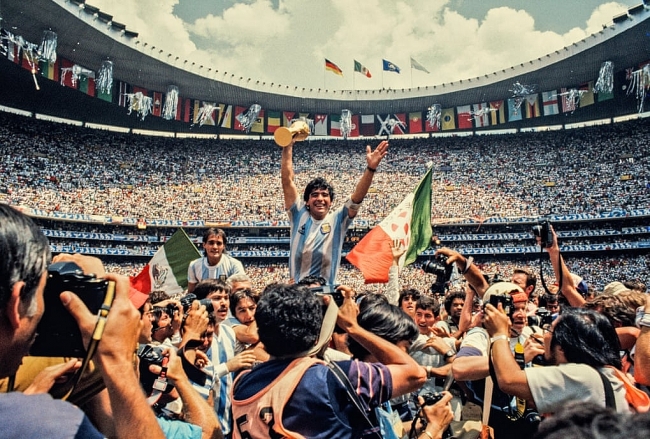 Thanks to journalists' unbelievable positive spirit, unstoppable enthusiasm and effort, every handball fan is informed on time hundreds of thousands of sports fields throughout the whole world. Therefore, we celebrate a special day named World Sports Journalists Day on July 2 to honour their devotion.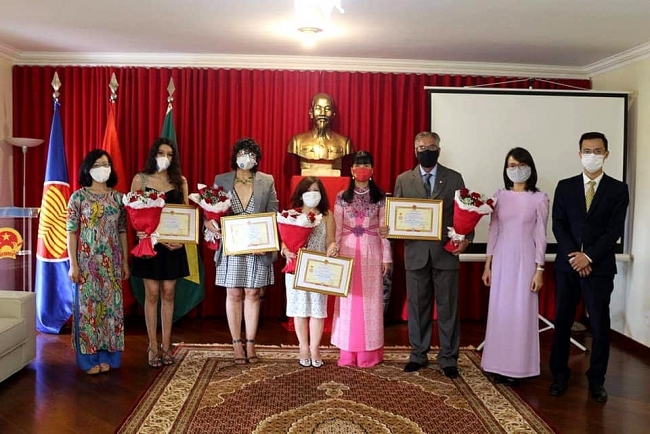 Brazilian journalists were awarded receives VUFO's Insignia for Peace and Friendship for their positive contributions to strengthening solidarity, friendship and cooperation between the people of Vietnam and Brazil.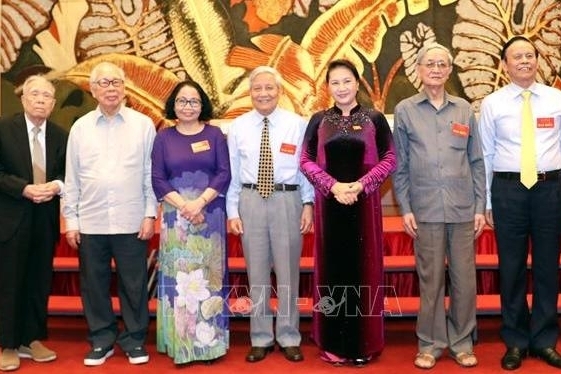 On June 12, National Assembly (NA) Chairwoman Nguyen Thi Kim Ngan met some veteran journalists and 187 outstanding journalists nationwide, ahead of the 95th Vietnam Revolutionary Press Day (June 21).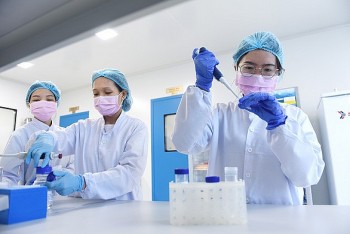 National
Vietnam News Today (October 17): Vietnam records 3,211 new local Covid cases; Vietnam's border guards take tougher actions against IUU fishing; National program for development of domestic vaccines adopted; HCMC to reopen inter-provincial tourism from next month.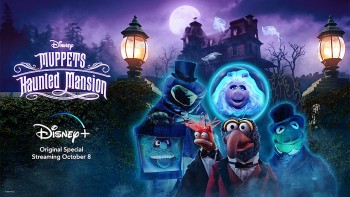 Handbook
Halloween is coming, and what is better than bing watching a good cartoon with your kids. This 10 new Halloween specials, special episodes, and series are kid-friendly spooky alternatives, and fresh-as-a-newly killed corpse in the post below.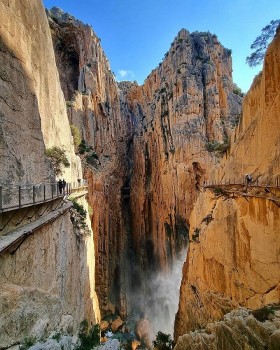 Travel
For people who are thrill seekers and love challenging themselves, this narrow, small walkway which was pinned along the steep walls of a narrow gorge in El Chorro in Spain, will give the visitors the best and most dangerous experience of a lifetime.