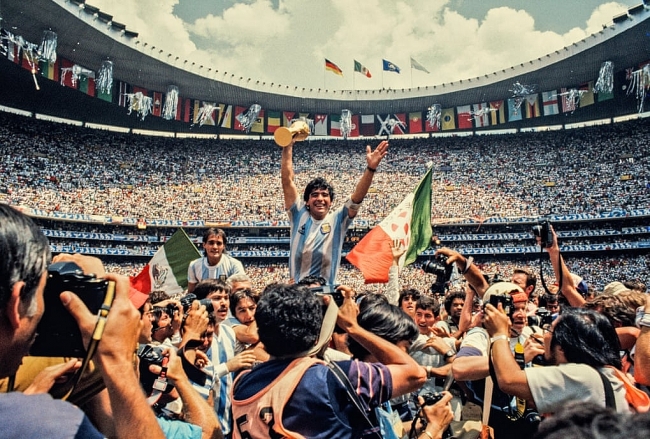 Thanks to journalists' unbelievable positive spirit, unstoppable enthusiasm and effort, every handball fan is informed on time hundreds of thousands of sports fields throughout the whole world. Therefore, we celebrate a special day named World Sports Journalists Day on July 2 to honour their devotion.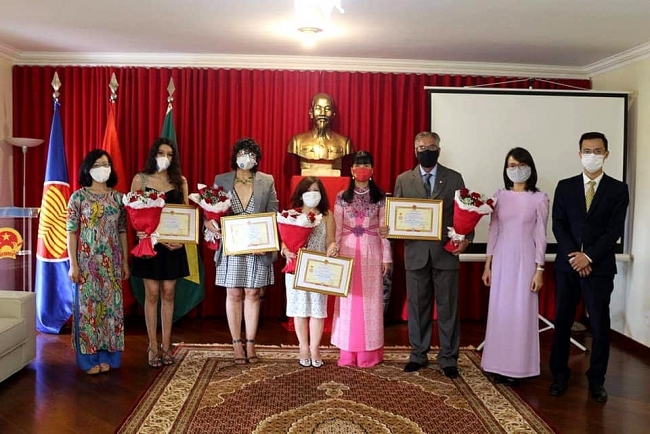 Brazilian journalists were awarded receives VUFO's Insignia for Peace and Friendship for their positive contributions to strengthening solidarity, friendship and cooperation between the people of Vietnam and Brazil.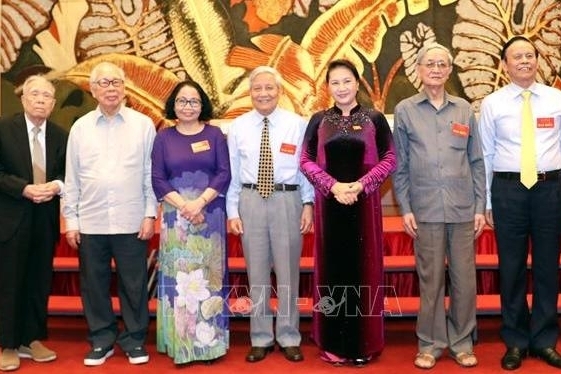 On June 12, National Assembly (NA) Chairwoman Nguyen Thi Kim Ngan met some veteran journalists and 187 outstanding journalists nationwide, ahead of the 95th Vietnam Revolutionary Press Day (June 21).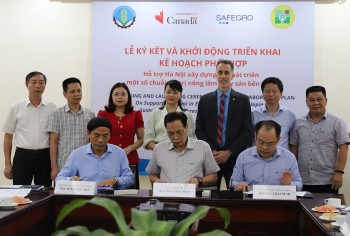 Make in Vietnam
As Vietnam furthers its international intergration, building agro-forestry-fishery high value chains is crucial for the sustainable development of the agriculture sector.