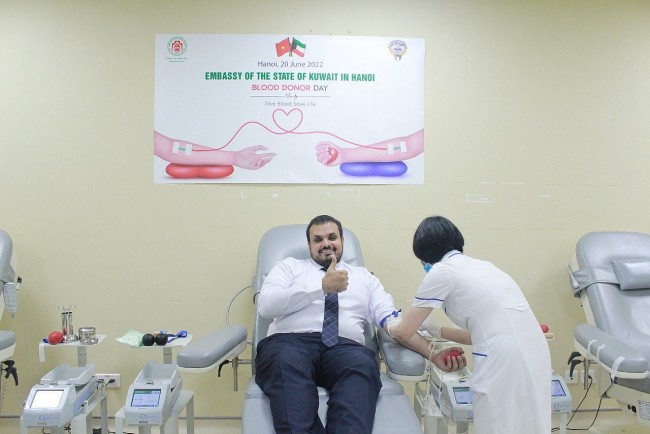 Kuwait Embassy donated blood in Hanoi, on the occasion of World Blood Donor Day (June 14) in Vietnam.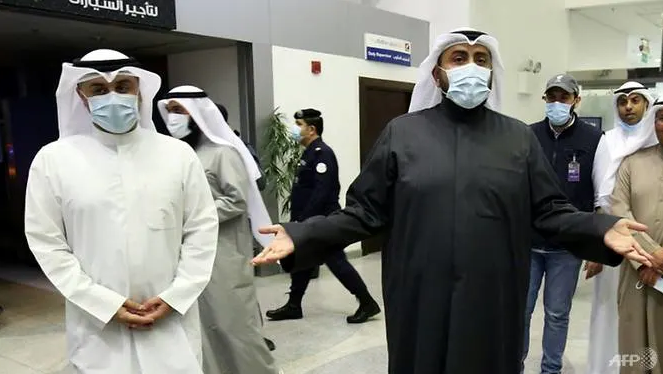 Two more Middle East coutries confirmed on Monday (Feb 24) their first COVID-19 cases, the countries' health ministries announced.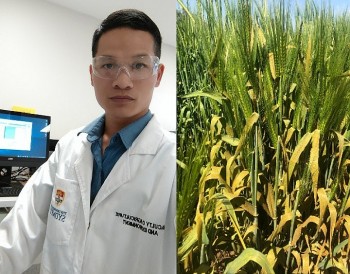 Overseas Vietnamese
The finding by Vietnamese PhD student Dinh Xuan Hoan is considered great advancement in the fight against rust disease, which decreases global food production by at least 10 percent.