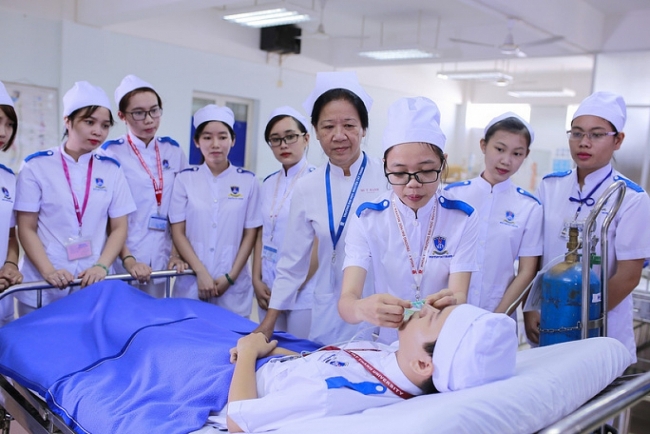 On September 16, the Department for Overseas Labour Management announced more recruitment of nurses and orderlies to work in Japan.
07:51 | 12/08/2020
Foreign markets like Japan, the Republic of Korea (RoK) and Taiwan (China) that together received more than 90 percent of Vietnamese workers have moved to welcome the employees again after a period of suspension due to the COVID-19 pandemic.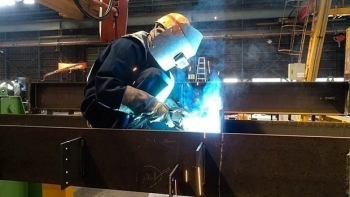 11:31 | 03/01/2020
As many as 134,482 of the 147,387 Vietnamese workers who went abroad in 2019 were hired in Japan and Taiwan, official statistics show.
Prev Next
Insider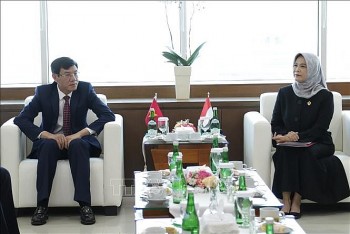 Friendship
At a recent working session with the Audit Board of the Republic of Indonesia (BPK), Deputy Auditor General of the State Audit Office of Vietnam (SAV) Doan Anh Tho suggested cooperation between the two institutions through the exchange of ideas and experiences in anti-corruption.
15:27 | 28/09/2022