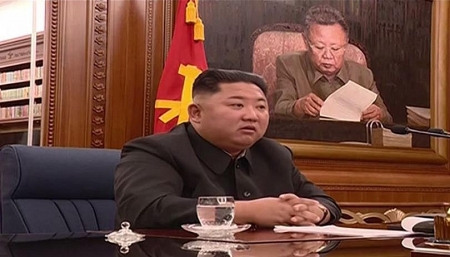 North Korean leader Kim Jong Un
convened a key military meeting to discuss bolstering the country's nuclear arsenal and putting its armed forces on high alert.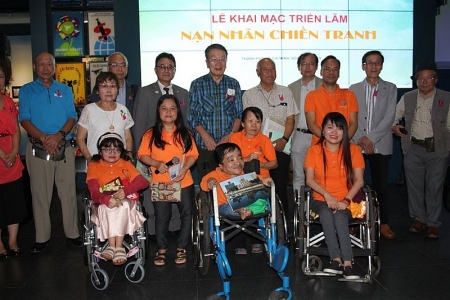 Over 277,700 signatures have been collected in Hanoi in the first phase of a campaign called "Appeal of the Hibakusha (atomic bomb survivors)", which calls for a total ban on nuclear weapons and weapons of mass destruction.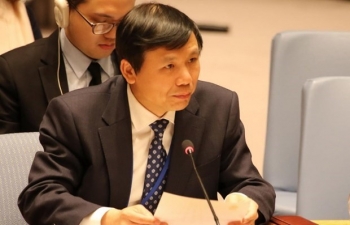 Ambassador Dang Dinh Quy, head of Vietnam's Permanent Mission to the United Nations, has reaffirmed Vietnam's strong support for the realization of the Treaty on the Non-Proliferation of Nuclear Weapons (NPT) on three pillars, including non-proliferation of nuclear weapons, nuclear disarmament and the use of nuclear energy for peaceful purposes only.