Hanoi calls for nuclear weapon ban
Over 277,700 signatures have been collected in Hanoi in the first phase of a campaign called "Appeal of the Hibakusha (atomic bomb survivors)", which calls for a total ban on nuclear weapons and weapons of mass destruction.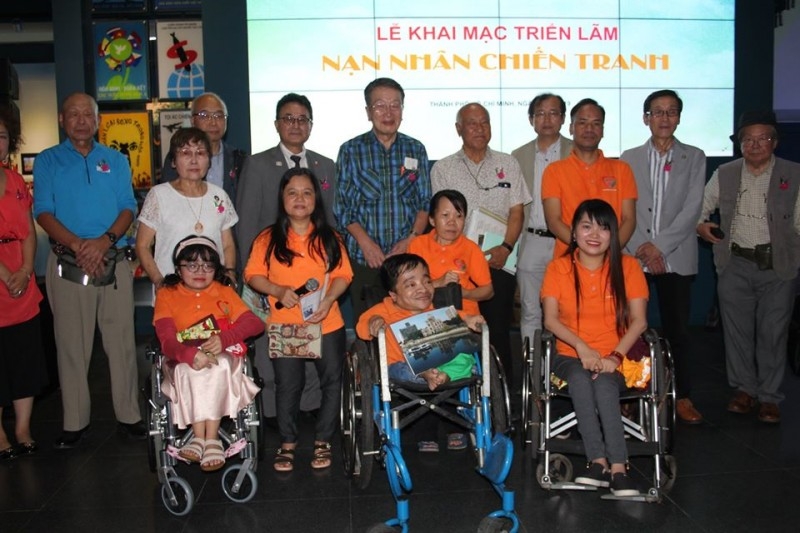 Gensuikyo delegates and AO victims during an exhibition featuring nearly 50 photos on war victims in Japan and Vietnam.
Collected by the Hanoi Union of Friendship Organisations (HUFO), the signatures have been handed over to the Vietnam Peace Committee (VPC), HUFO said on April 6.
According to HUFO Vice President Tran Thi Phuong and Hanoi Peace Committee President Tran Thi Ngoc Thanh, the signatures were collected from people at government offices and residential zones as well as at bus stations and public spaces around Hanoi.
They expect to gain more signatures from students in the capital during subsequent phases, when local schools and universities re-open after the COVID-19 pandemic ends.
VPC Secretary General Dong Huy Vuong spoke highly of HUFO and the Hanoi Peace Committee's contributions to the campaign.
The signatures collected in Vietnam will be handed over to the Japan Council against Atomic and Hydrogen Bombs (Gensuikyo).
As planned, Gensuikyo will visit the United Nations Office for Disarmament Affairs (UNODA) in New York and hand over a symbolic signature of the appeal for a total ban on nuclear weapons in 2020.
Gensuikyo delegations have been coming to New York to follow the First Committee debate on disarmament issues where we dialogue with delegates of Member States to promote the adoption of resolutions seeking the elimination of nuclear weapons.
As of 1 October 2019, 33 states have ratified the NPT. Once ratified by 50 countries, it will enter in force. Gensuikyo hopes that the tenth Review Conference of the Parties to the Treaty on the Non-Proliferation of Nuclear Weapons (NPT) would achieve substantial progress toward nuclear disarmament. This year will also mark the 50th anniversary of the treaty entry into force./.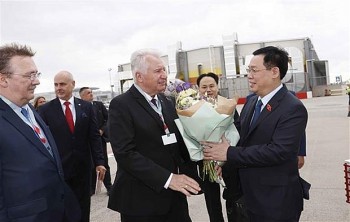 National
Chairman of the Vietnamese National Assembly (NA) Vuong Dinh Hue's official visit to Hungary from June 26-28 will surely open up many cooperation opportunities for the two countries and their parliaments, Hungarian Ambassador to Vietnam Ory Csaba has affirmed.
Friendship
Colonel Nguyen Duc Hanh, Chairman of the Vietnam - Laos Friendship Association in Thai Binh province, is happy to show the photo of his adopted son Bounpheng Lathamsathith saved on his phone, who is working as a surgeon at Hanoi - Vientiane General Hospital.
June 24, 2022 | 06:58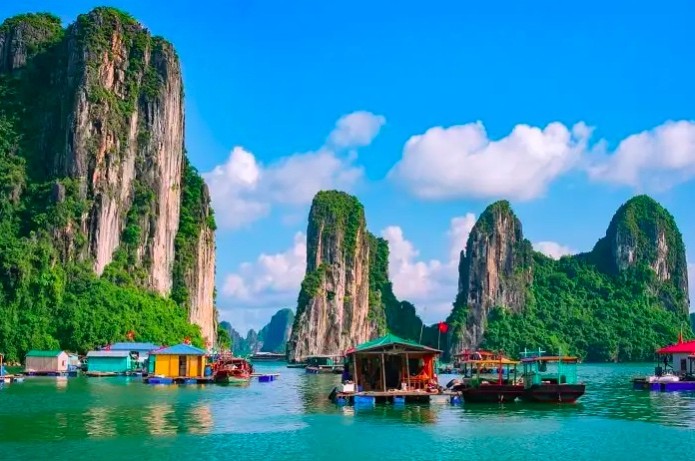 Friendship
In the first five months of 2022, the number of international visitors to Vietnam reached 229,000, an increase of 4.5 times over the same period in 2021; the number of Korean visitors to Vietnam reached 56,500, an increase of 334% over the same period in 2021.
June 23, 2022 | 18:11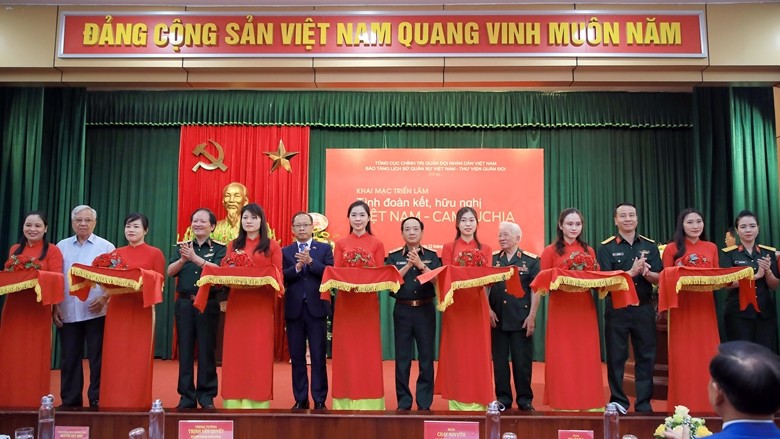 Friendship
The exhibition aims to introduce the world to the victories of two Southeast Asian nations in the fight for protecting peace, independence, unity, and territorial integrity.
June 23, 2022 | 18:06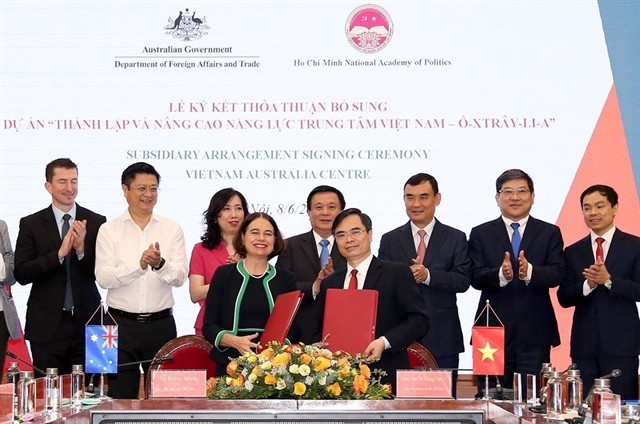 Friendship
The Vietnam Australia Centre (VAC), located in Hanoi, is intended to help Vietnam access Australia's knowledge, skills and expertise, experience in training and scientific research.
June 23, 2022 | 07:39