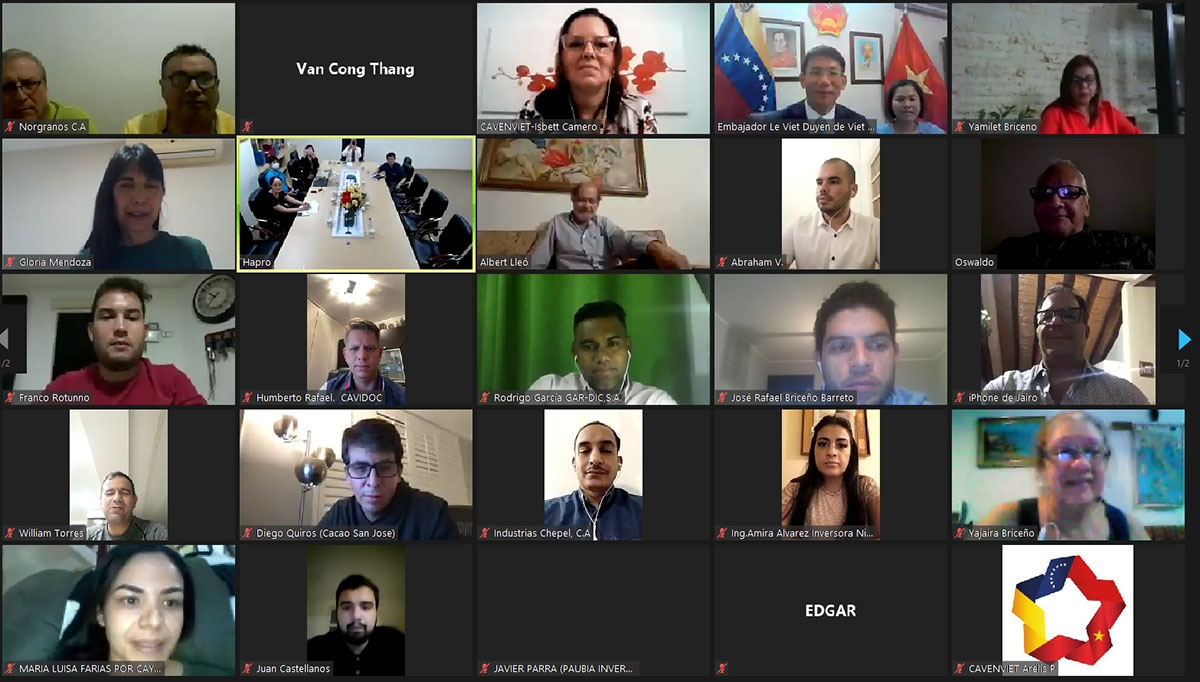 On June 16, Janet Austin, governor of British Columbia (BC) cordially received Nguyen Quang Trung, Consul General of Vietnam in Vancouver, Canada.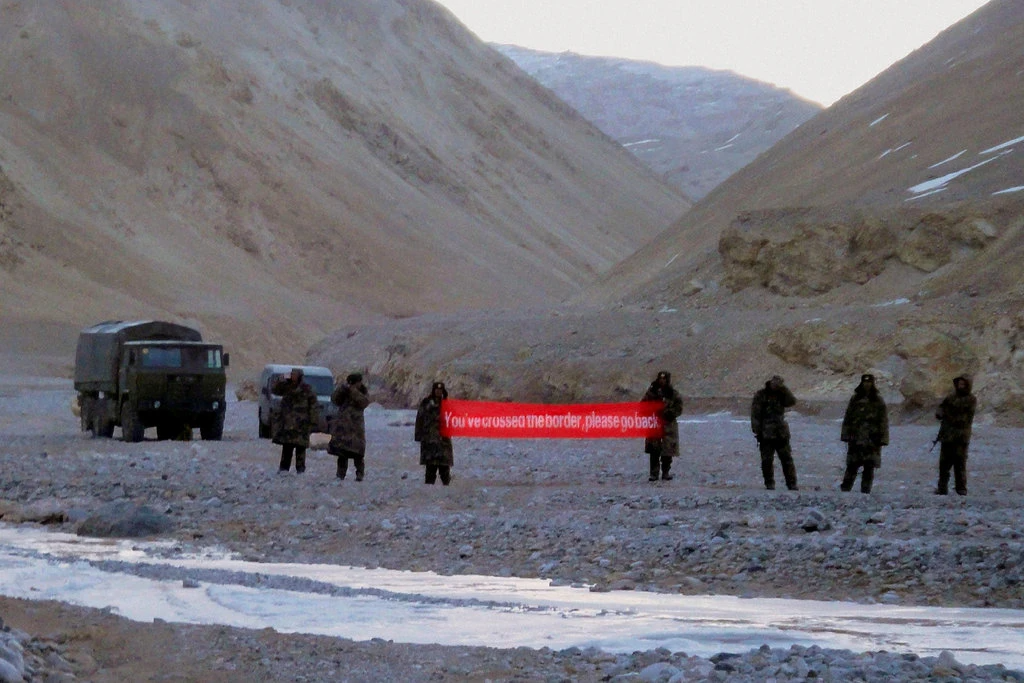 Foreign minister Subrahmanya Jaishanka said that trust with China has been damaged after China - India border clash, causing first deaths in 45 years, and U.S - India's relationship was on upswing under the incoming Biden administration.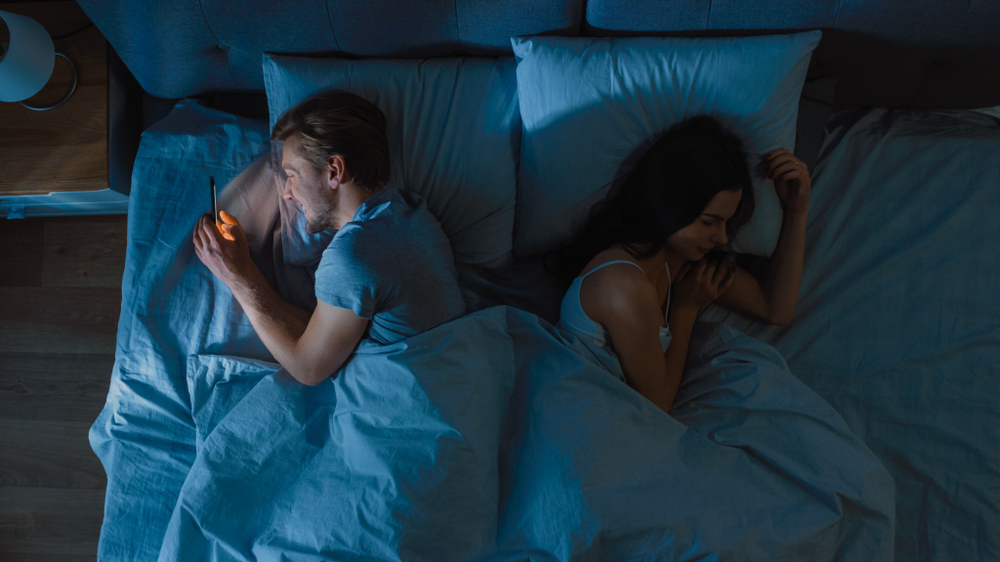 The pandemic has changed social activities, transferring to the online base, including adultery.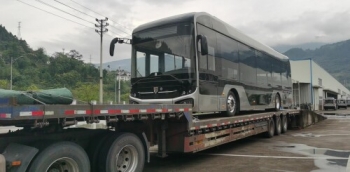 Economy
Ev Dynamics (Holdings) Limited is a pioneer and a prominent player in China's new energy commercial vehicles market, as well as a whole-vehicle manufacturer of specialty passenger vehicles and new energy passenger vehicles.