Virtual adultery amid coronavirus pandemic
The pandemic has changed social activities, transferring to the online base, including adultery.
The Internet has long been a "fertile ground" for adulterers. Last year, a survey by international internet-based data analysis and market research firm YouGov found that around 17% of users of dating apps were cheating on their current partners.
Due to Covid-19, the situation worsened.
Social distancing means more time with your spouse, and less time to stray. This is a way of life in the United States, and in much of the rest of the world. Retail stores are shuttered, movie theaters have gone dark, and restaurants no longer offer seating, if they offer any food at all, according to Psychological Today.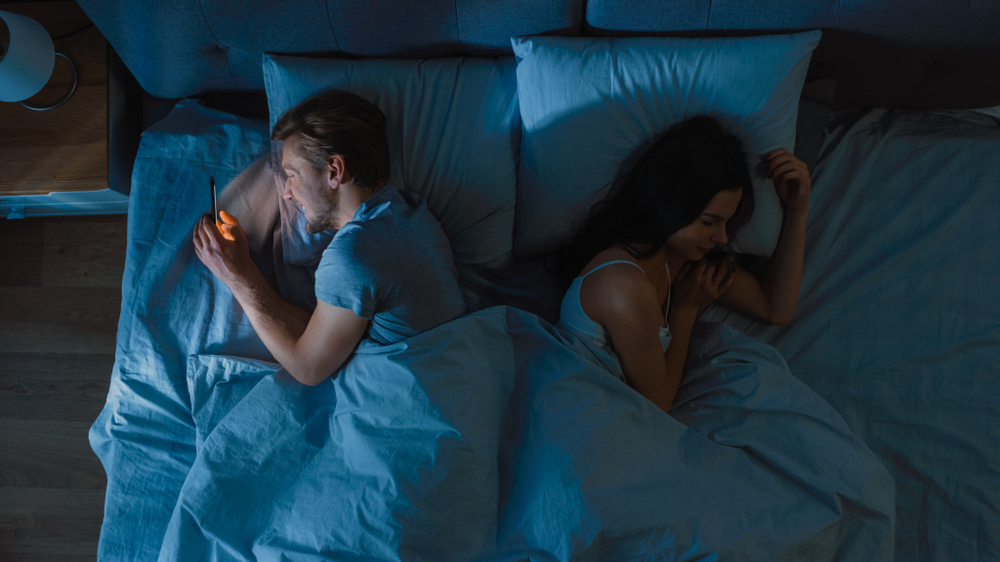 Photo: Shutterstock
In the article "Infidelity in the time of COVID‐19" in the journal Family Process in July, psychologists Kristina Coop Gordon and Erica A. Mitchell from the University of Tennessee, Knoxville (USA) identified nearly 25% of marriages occurred unfaithful. In particular, adulterers tend to use dating apps more regularly to seek their targets discreetly.
"Those who are dissatisfied with an existing relationship are more likely to find alternatives. Stress from a pandemic can also contribute to negative thoughts of their partners as well as their relationship," the authors analyzed, "Studies have shown that increased stress levels reduce sexual satisfaction and relationships in general."
Also in the article, Kristina Coop Gordon and Erica A. Mitchell said that since Covid-19 broke out in the US, every day, adultery website AshleyMadison.com had added 17,000 new accounts. In the same period last year, this number was 15,500.
In addition, two experts cited research results from Kinsey Institute, Indiana University that about 13% of people having a relationship tend to find a former lover during the pandemic.
Some couples may take advantage of the quarantine period to resolve conflicts. According to Psychological Today, stressed marriages can be rebuilt, but ending an affair has to be the first step. Social distancing will certainly make that easier. After breaking things off with an affair partner, take the energy that had gone toward that other relationship and turn it back into the marriage. There are obligatory chores to do together, of course—but if you're creative you can find ways to make them fun, and also honor each other's strengths.
However, Gordon and Mitchell warned that the pandemic will result in many farewell and divorce cases. Couples cannot escape from each other, nor can they seek help from experts due to financial difficulties or social exclusion.
"A pandemic limits access to social resources, making it difficult for couples to deal with stress. What they are often told to do to overcome adultery is not easy to do in the context of the present, "the authors said.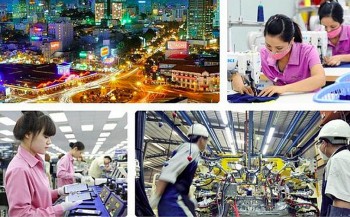 National
Vietnam News Today (Jan. 17): Vietnam records 15,643 new Covid cases; Northern region to turn severely cold from January 17; 'New normal' adaptation leads to positive forecast for Vietnamese economy in 2022; Vietnam-China clash tickets open for sale in two days.