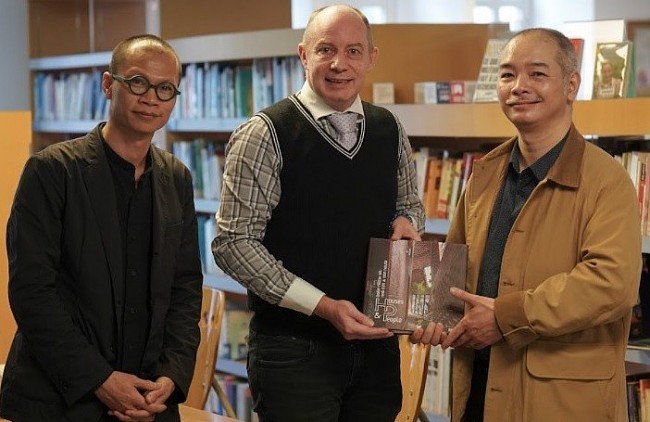 Architect Doan Thanh Ha – co-founder of H&P Architect, considered as one of the most outstanding young architects of Vietnam's contemporary architecture published the book "Doan Thanh Ha: Houses and People" - has invited readers to look to the future of Vietnamese architecture.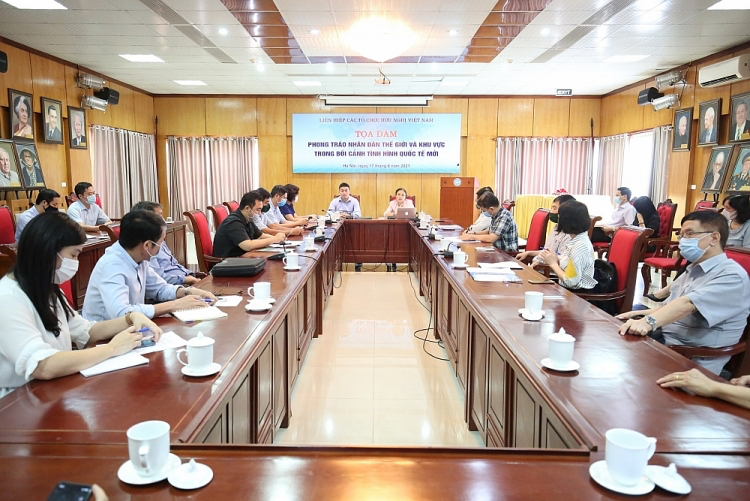 On the morning of June 17, the Vietnam Union of Friendship Organizations held a seminar on "The world and regional people's movements in the context of the new international situation"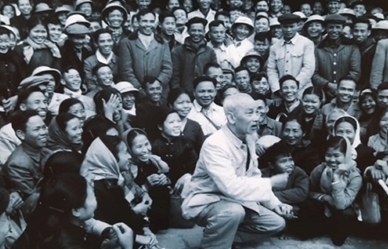 Two scientific seminars themed "President Ho Chi Minh – Life and Career" and "President Ho Chi Minh's thoughts" were held in celebration of the President's 130th birthday anniversary ((May 19, 1890-2020).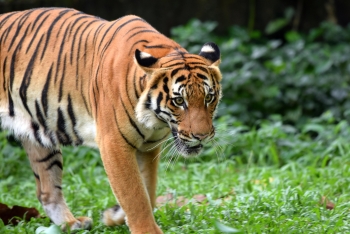 Economy
#ShopeeGivesBack, Shopee's long-term community initiative, has raised over RM48,000 from 1 May 2020 to 31 July 2022 for two Non-Governmental Organisations (NGOs) championing environmentally-conscious efforts in Malaysia.