Vietnam just organized a handover ceremony in Hanoi.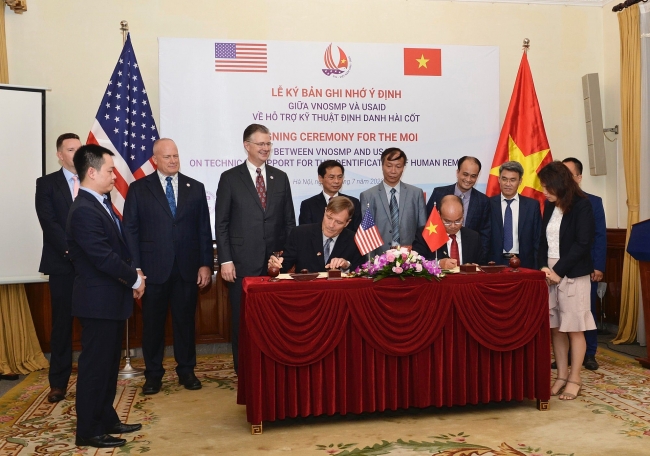 Under a agreement, the United States Agency for International Development (USAID) will support Vietnam's efforts to find and identify the more than 200,000 remains of soldiers missing during wartime.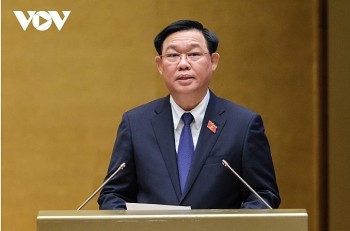 National
National Assembly Chairman Vuong Dinh Hue on May 23 praised the government for its outstanding performance to help the national economy weather the COVID-19 crisis and quickly keep up positive momentum in the post-pandemic period.