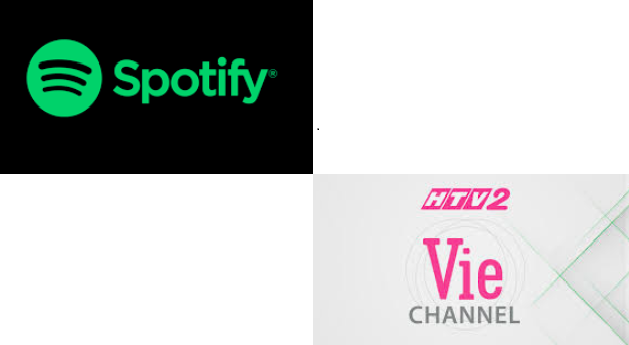 Vie Channel, the producer of "Rap Viet" and "Who is Single Vietnam?" game shows, has sued and claimed Spotify AB Company in Sweden to pay nearly US$ 410,000 for the copyright infringement of these two programs.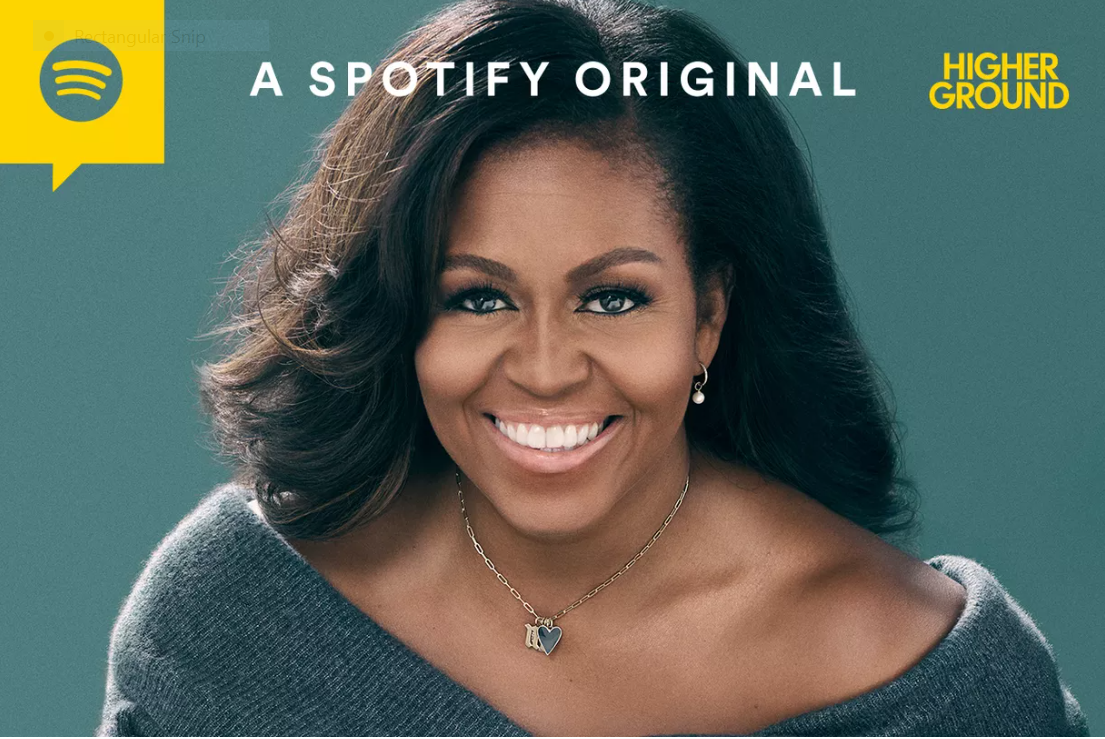 Former first lady Michelle Obama is the host of Spotify's newest exclusive podcast: The Michelle Obama Podcast. The company announced the show today, making it the first podcast to come out of Spotify's deal with the Obamas' production company, Higher Ground Productions. The show premieres on July 29th, and new episodes will come out weekly for nine weeks.
The European Commission has opened formal antitrust investigations to assess whether Apple's rules for app developers on the distribution of apps via the App Store violate EU competition rules. The investigations concern in particular the mandatory use of Apple's own proprietary in-app purchase system and restrictions on the ability of developers to inform iPhone and iPad users of alternative cheaper purchasing possibilities outside of apps.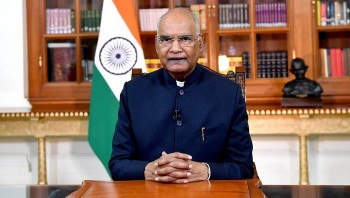 World
Shri Ram Nath Kovind was sworn in as the 14th President of India on 25 July 2017. A lawyer by profession, he had been the Governor of the State of Bihar before he took over the highest constitutional office.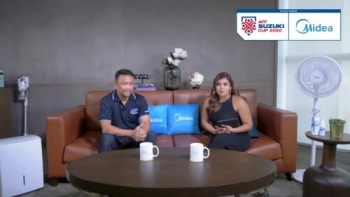 Economy
Midea, one of the world's leading home appliances producers, has announced its official sponsorship of the ASEAN Football Federation (AFF) Football Championship, also known as the AFF Suzuki Cup 2020, on the day of the official draw.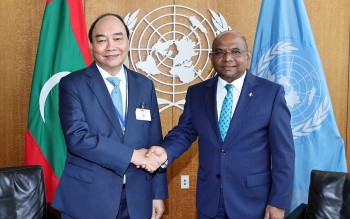 National
State President Nguyen Xuan Phuc attended a high-level general debate of the UN General Assembly (UNGA)'s 76th session opening in New York on September 21 and has implemented activities during his work in the United States.