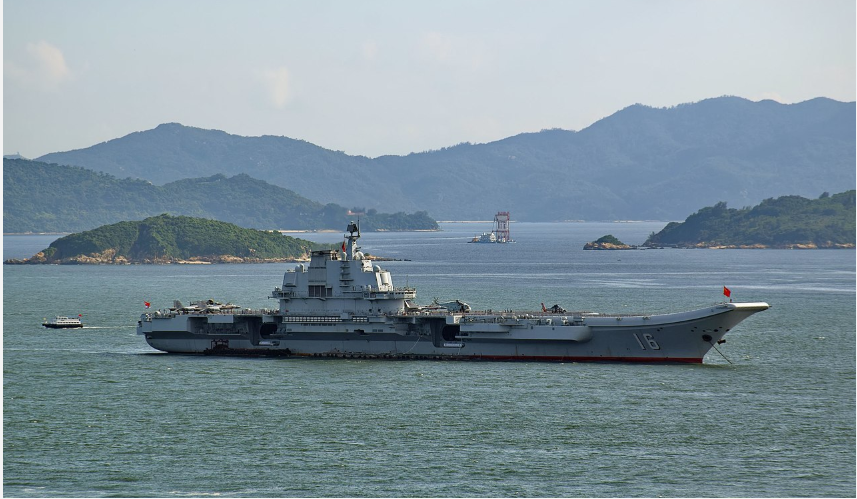 08:57 | 28/05/2020
Two Chinese (PLAN) aircraft carriers are preparing to conduct a set of provocative war games in the contested waters, near the Taiwan-claimed Pratas Islands, also known as the Dongsha Islands while two Air Force B-1B Lancer bombers flew over the Bien Dong Sea -East Sea (called South China Sea) on Tuesday, the latest in an increasing number of U.S. military demonstrations in the region.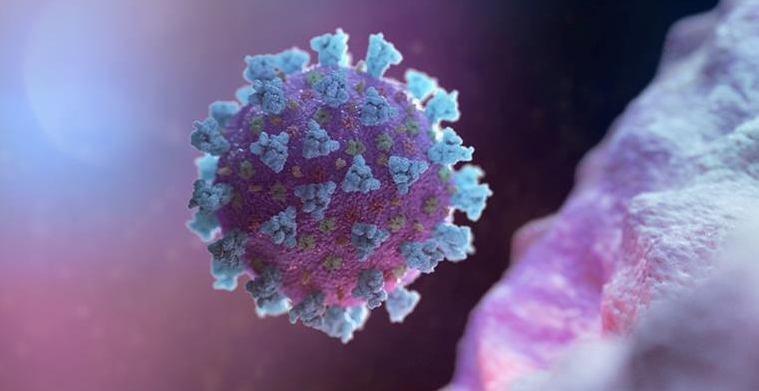 22:53 | 26/05/2020
China's Foreign Minister Wang Yi accused the United States of spreading 'lies and conspiracy theories' about coronavirus and escalating tensions between the two nations.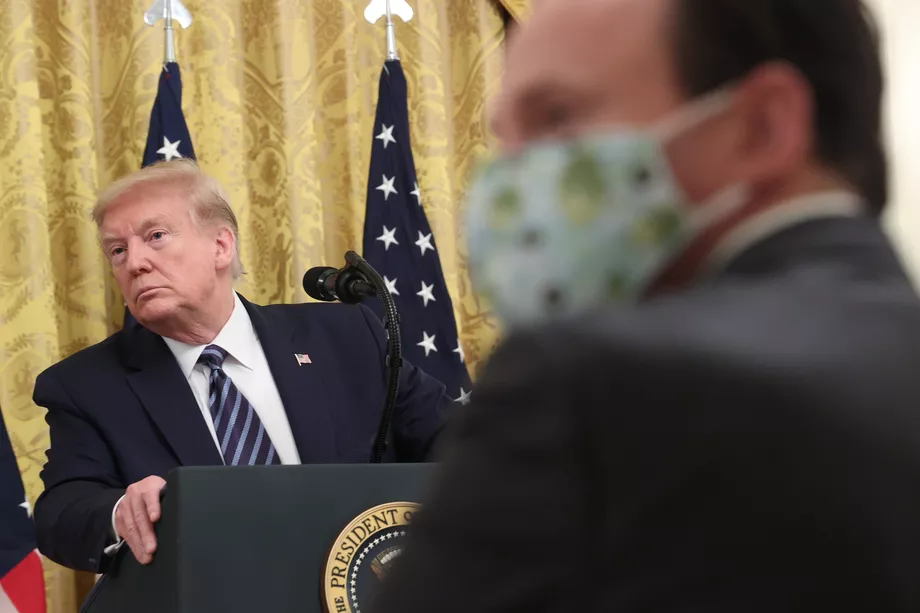 08:29 | 05/05/2020
President Donald Trump has picked the worst possible time to relaunch his trade battle with China. When he escalates attack on Beijing's handling of coronavirus pandemic, the global markets see them recoil.
Prev Next
Insider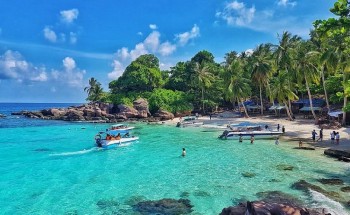 National
Vietnam News Today (Jan. 18): Vietnam confirms 21,691 new local Covid-19 cases; Logo marking 30 years of Vietnam-RoK diplomatic ties unveiled; Phu Quoc represents golden hope for Vietnamese tourism rebound; Int'l searches on Vietnam tourism reopening on the rise.
22:32 | 17/01/2022