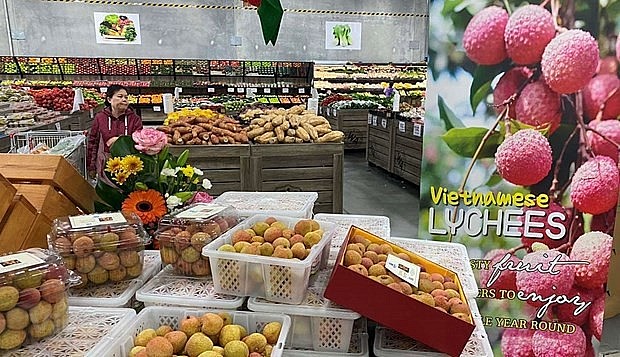 Despite difficulties caused by the Covid-19 pandemic, Vietnamese agricultural exports to Australia have enjoyed remarkable progress.
Vietnam's agri-food industry is ranked second in Southeast Asia in terms of economic recovery expectations.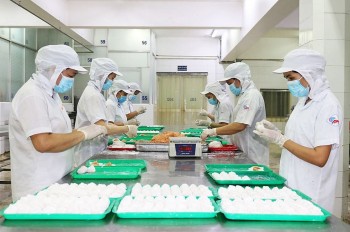 Focus
The fourth wave to hit Vietnam in late April has until now seen over 2 million Covid-19 cases recorded, whilst more than 1.72 million have since recovered from the virus.