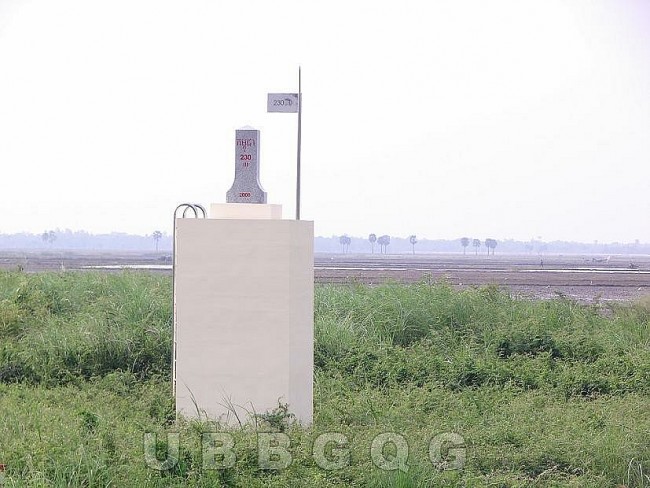 The greatest significance of the border treaties between Vietnam and Cambodia is that the two sides clearly show their determination to settle by peaceful negotiation the outstanding border and territorial issues.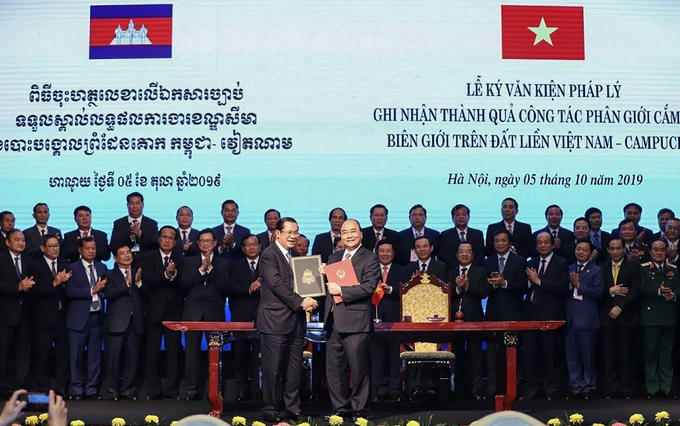 Despite efforts, the work on the land border demarcation between Vietnam and Cambodia has not been completed. However, the two countries agreed to apply the regulation of excess solution to manage the border in the most effective way.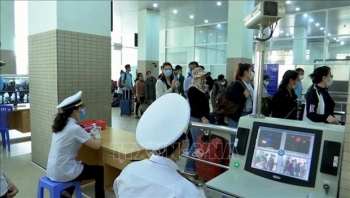 Cambodia has asked for Vietnam's coordination to ensure uninterrupted cross-border transport of goods amid the COVID-19 epidemic.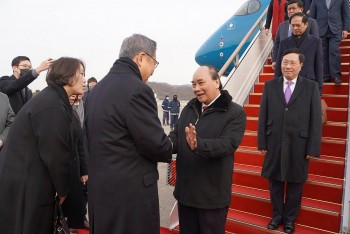 National
Vietnam News Today (Dec. 5): Additional 204 Covid-19 cases recorded on December 4; State President warmly welcomed in Seoul on RoK visit; Vietnam, Venezuela boast potential for fishery cooperation; Northerners feel chill as cold wave intensifies.