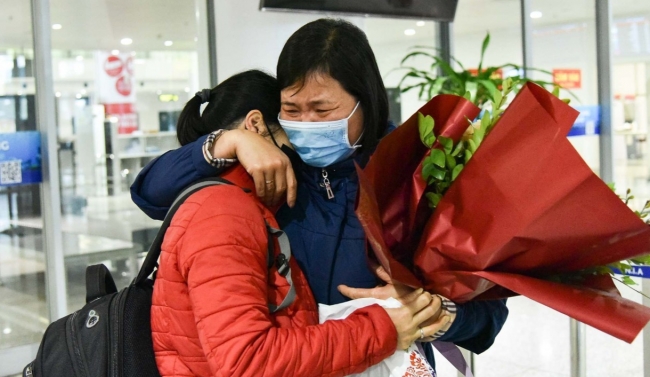 The Vietnamese returning from Ukraine on the special flight to Hanoi were happy to be being in their homeland.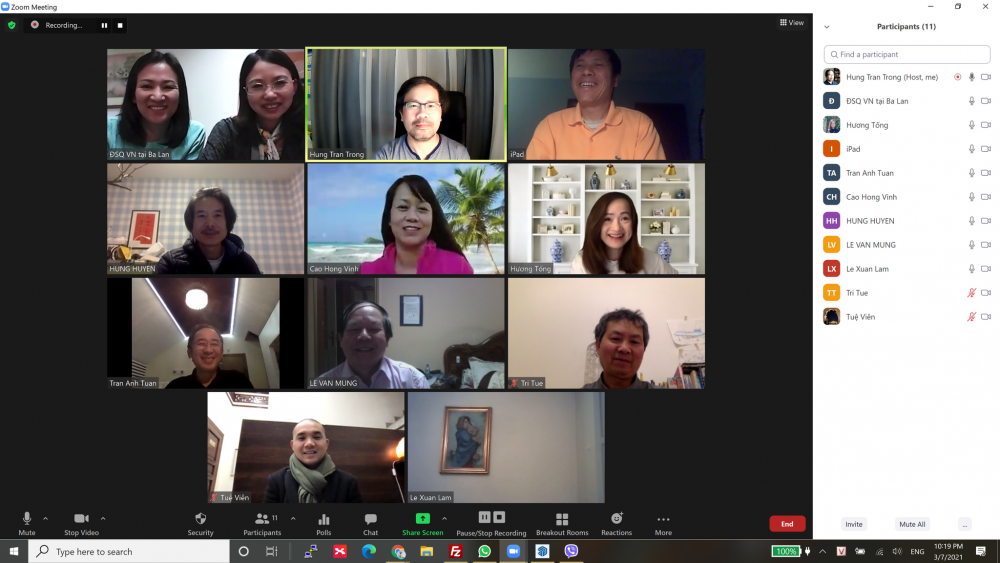 "Quê Việt" (Vietnamese homeland) news of the Vietnamese community in Poland on April 18 informed new Covid-19 deaths. To date, the community has reported more than 1000 Covid-19 cases and 18 fatalities. Vietnamese people in Poland have grappled with the serious third wave of Covid-19.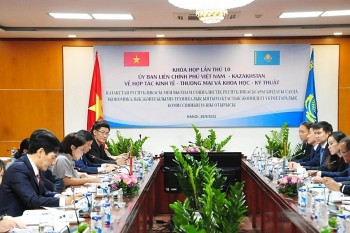 Friendship
The 10th session of the Vietnam-Kazakhstan Intergovernmental Committee on economic-trade and scientific-technical cooperation was held in Hanoi on September 26.