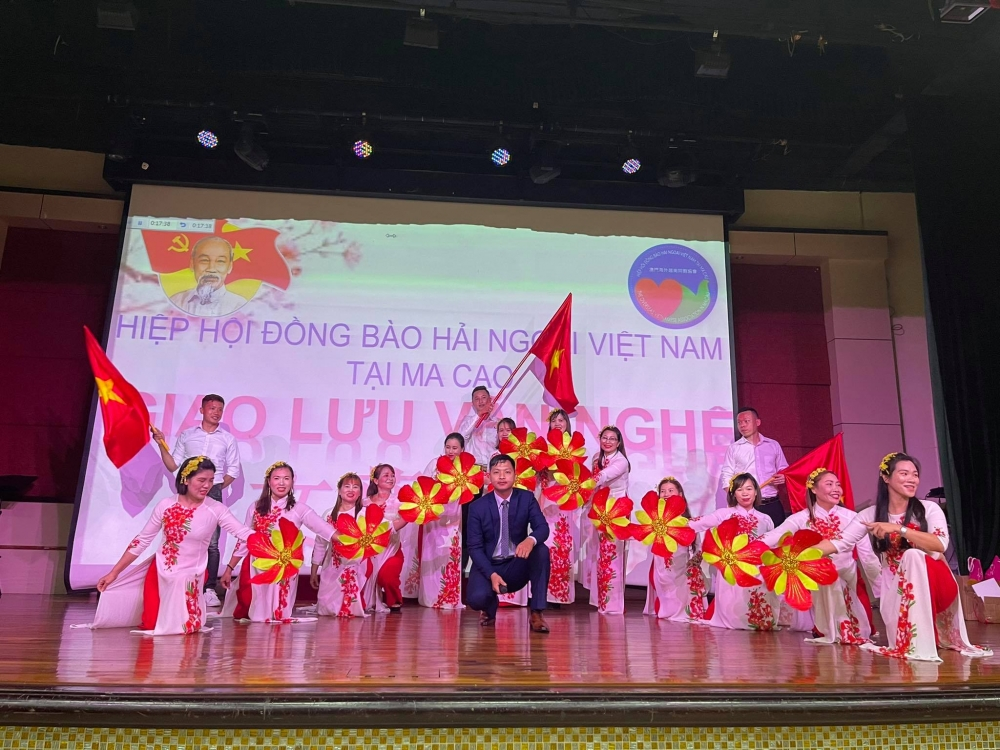 To celebrate the 46th anniversary of National Reunification Day (30/4/1975 - 30/4/2021) and the International Workers' Day May 1, the Oversea Vietnamese Association in Macau (China) organized a cultural exchange program aiming to connect its members together.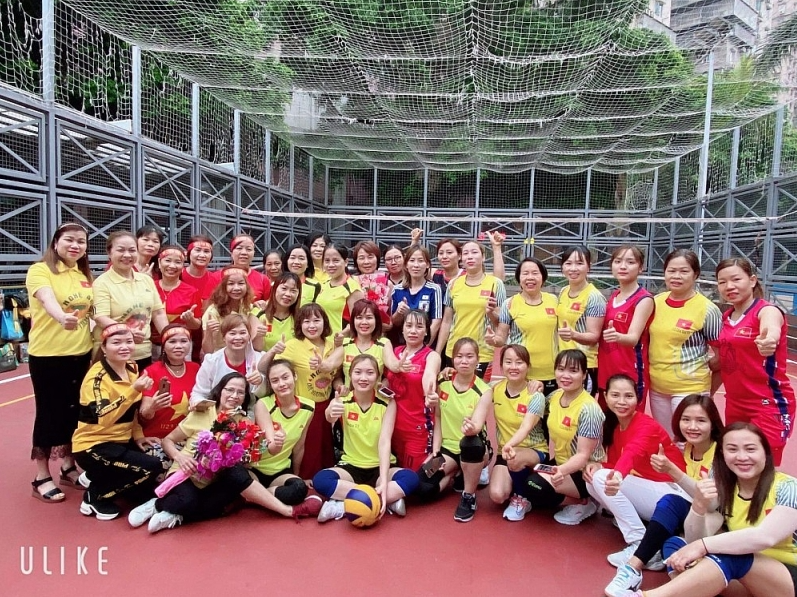 About 22,000 Vietnamese citizens and Vietnamese-borns are currently living in Macau, most of whom work as nannies or casino servants with an income of about USD 500-1000 per month.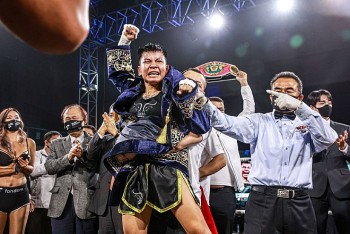 Overseas Vietnamese
Excellently defeating Japanese former champion Etsuko Tada, Nguyen Thi Thu Nhi became the first WBO world flyweight professional boxing champion in the history of Vietnamese boxing.