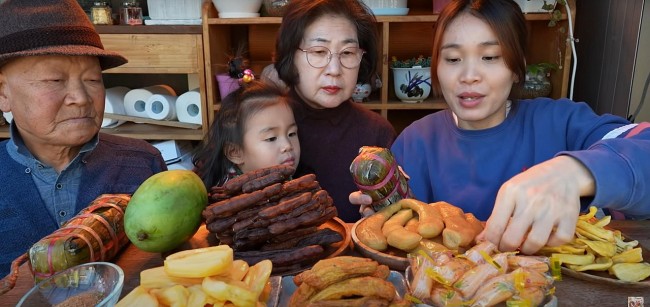 Some Vietnamese living abroad produce vlog channels that receive millions of views, thanks to their multicultural value. The vloggers have made the audience from the homeland feel more connected to their lives abroad.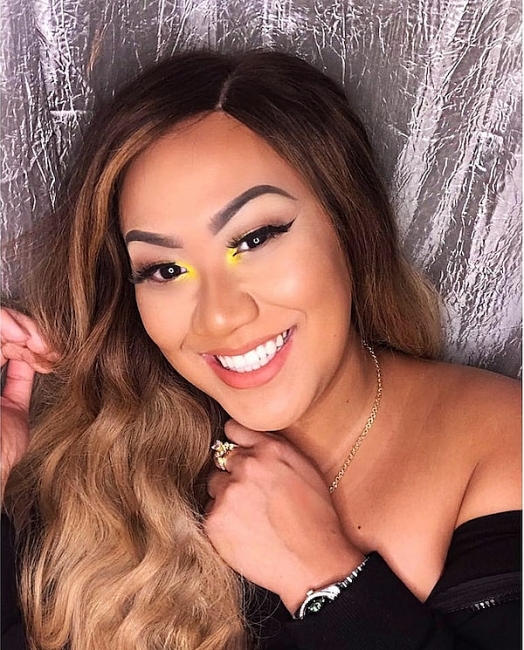 29-year-old Vietnamese-German vlogger passed away after 10 days battling with the coronavirus. Here are some impressive photos of her that leading a series of notes of condolences from her Vietnamese friends and followers.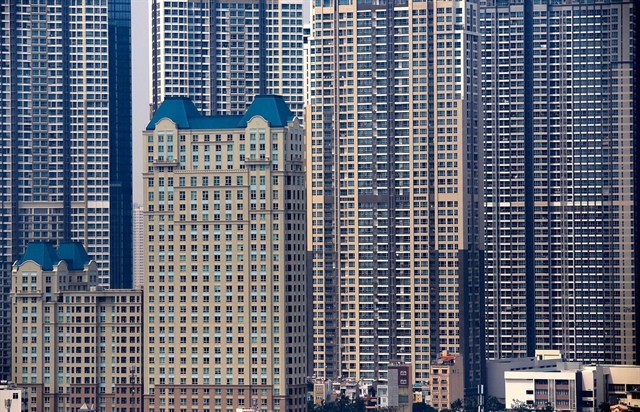 Economy
The United Overseas Bank (UOB) has revised up Vietnam's 2022 GDP growth forecast to 7.0% from 6.5%, assuming no further severe domestic disruptions from Covid-19, and projected growth of around 7.6 – 7.8% in the second half of the year (H2).